Betting management will help you achieve your potential as a pro bettor
See below for various aspects of betting management to boost your betting skills and profits.
Each Way Doubles, Side Markets, Green Up, Dutching, Horse Racing Odds, Online Gambling, Horse racing entries, Lost Bets, horseracing uk, Charts, Free Money

Most professional gamblers, whether they follow the horses, online games or even bingo, will have a number of different ways to bet.
As in any business it is vital to maintain up to date records of all your punting activities to give you a clear picture of what is successful and what should be discarded.
If you are involved in horse racing then the minimum records you keep will include:
Date bet placed
Venue and time
Type of bet e.g. back or lay
Source of bet
Profit or loss
Let us look in a little more detail at the above:
Date bet placed – certain days of the week my be more profitable for you e.g. the quality of racing at the weekend is usually better than during a week day. Or you may prove more successful at certain times of the year e.g. all weather and National Hunt racing in the winter or summer flat racing.
Venue and time – you may have a local racecourse where due to local knowledge you can gain an edge. Or perhaps one of your sources for tips concentrates on evening racing at all weather circuits.
Type of bet e.g. back or lay – your records will quickly show whether backing to win or laying to lose is more profitable for you. Or perhaps ante post bets or multiples are your forte.
Source of bet – spread your risk by sourcing bets from tipsters, systems, form study etc.
Profit or loss – this may appear to be an obvious record to keep but it's surprising how many punters ignore the evidence of their results and continue to trust that a big win is just around the corner. A careful scrutiny of the results will reveal the hard facts.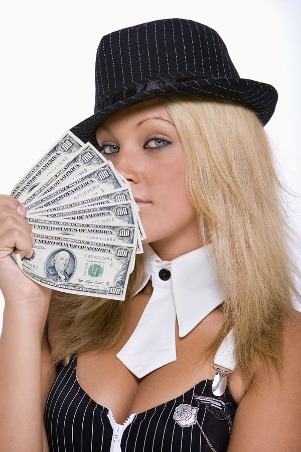 Betting Management Records
Be aware of possible reasons for changes in results e.g. change of codes in horse racing flat racing in the early summer and jumps in the autumn – all weather racing is generally better quality in the winter as flat trainers wish to run their horses when there is no turf racing.
I keep betting management records on a spreadsheet which makes it easy to filter out results for different systems I am following e.g. for backing or laying, NH or flat, Irish racing,
If you use the exchanges it is easy to download your records to a spreadsheet and all your transactions will be easily manageable
Research and development (R&D) is important to keep abreast of new developments, systems, tipster etc. any of these must be monitored closely, perhaps subjecting them to Archie testing and records of results kept until considering adding them to your list of bet sources.
There will be your regular sources of bets which are being monitored and used regularly then you will have others which you are assessing with a view to making them live.
These R&D bet sources will be monitored over time to discover whether they are profitable in the long term. Once this assessment is complete they can either be moved into your active portfolio of bets or held in reserve to be introduced when a current active source is no longer performing.
To sum up what is required to be a successful bettor we need betting management to:
1. Maintain Records
2. Monitor Bet Sources
3. Engage in R&D
---
Other aspects of Betting Management
Betting Tips For Return On Investment
A betting management article by Chris Wigg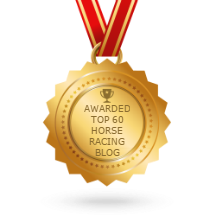 Returns Policy: Once a customer has agreed to pay for a product or service no returns will be permitted or payments returned.
All PayPal transactions are subject to the PayPal Privacy Policy
Privacy Policy: Personal details provided to this site by an individual may be shared with third parties unless requested otherwise.
Above policies updated 15 March 2018