Spread betting tips and techniques...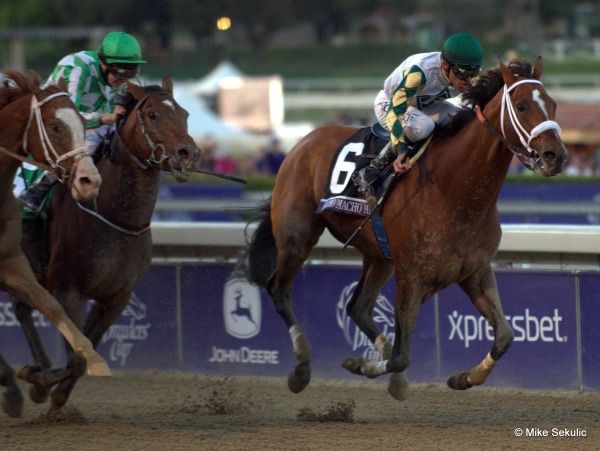 Spread Betting on Horse Racing
Using spread betting tips is one way to reduce risk and maximise profits.  This is achieved by placing bets on an event that has no fixed outcome but instead covers a range of possibilities.
The best way I can explain how spread betting works is to give you a few examples.
Take for example a football match where the wager is to determine the number of goals scored. Say the event is England versus Brazil and the spread betting company predicts that 3 goals will be scored.

The gambler may decide there will be less goals and commit £2 for each goal either side of 3. At the end of the match if there are 4 goals the gambler loses £2 and if there are 5 he would lose £4 and so on. If there are only 2 goals the gambler wins £2, if there is one goal his return is £4 or no goals £6.
It can be seen that the more goals scored the more the gambler may lose - so in that respect spread betting is more high risk.
However it is usually possible to limit the losses with a "stop loss" ie the gambler can set a maximum loss and the bookmaker may limit his liability with a "stop win".
Spreadex is a leading sports spread betting company - have a look at their "How To" video: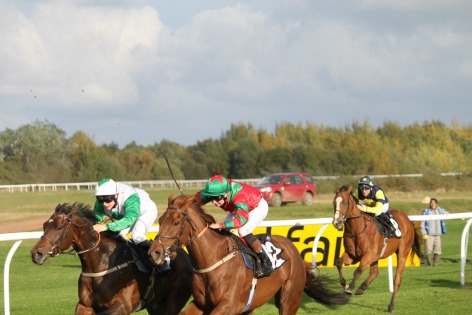 Here are some more Spread Betting Tips
By far the largest market for spread betting is in the financial markets however there is a growing interest and knowledge for online spread betting in sport. In this article I shall be exploring spread betting tips in horse racing.

Typical wagers would include
Winning distance
Starting Price of the winners
Favourite's performance
Jockey's performance example
Spread betting tips which concern the distance separating 2 horses as they cross the line, (Winning distance) are known as Match Bets.
The more fancied horse is listed first and the less fancied second, known as a supremacy market.
Take for example June 2nd 2010 Kempton 6.20 – the Racing Post betting forecast for 2 horses 12/1 Edith´s Boy 12/1 Herotozero
A spread betting firm predicts Edith´s Boy / Herotozero 0.5 – 1.5 This means they take Edith´s Boy to beat Herotozero by between ½ and 1 ½ lengths
If you believe that Edith's Boy will finish further ahead than 1.5 lengths then you would Buy and if less than 0.5 lengths then you would Sell.
In the actual race you'll see Edith's Boy finished 7th and Herotozero was 11th. But what's important for the Match Bet market was how far Edith's Boy finished in front of Herotozero.
The Racing Post results show the distance between each horse finishing the race and the distance between the two was 10.5 lengths.
If you'd bought on the Match Bet spread at 1.5 points at £10 you'd have made a profit of £90, £10 x 9 (10.5 - 1.5). If you'd sold at 0.5 points you'd have made a loss of £100, £10 x 10 (10.5 - 0.5).
These figures would be reversed if Herotozero had beaten Edith's Boy by the same distance.
Starting Price of the winners is a prediction of the total starting prices of all the winners at a meeting. A 4/1 winner is awarded 4 points and a 5/2 winner 2.5 points and so on.
Say the spread betting firm has priced up the total points 55 – 58 and you feel the favourites will do well then you would sell the market as favourites winning will keep the points total below 55 points.
On the other hand if you think outsiders stand a great chance of winning the you would buy the market in the expectation that the total points will exceed 58.
As the meeting progresses the spread betting firm will adjust its pricing of the market to reflect the current state of play and the gambler will have the option to take a profit or limit losses. 

Return to Horse Racing Tips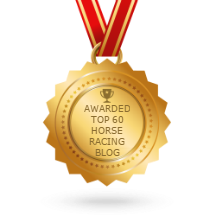 Returns Policy: Once a customer has agreed to pay for a product or service no returns will be permitted or payments returned.
All PayPal transactions are subject to the PayPal Privacy Policy
Privacy Policy: Personal details provided to this site by an individual may be shared with third parties unless requested otherwise.
Above policies updated 15 March 2018