Winning At Horseracing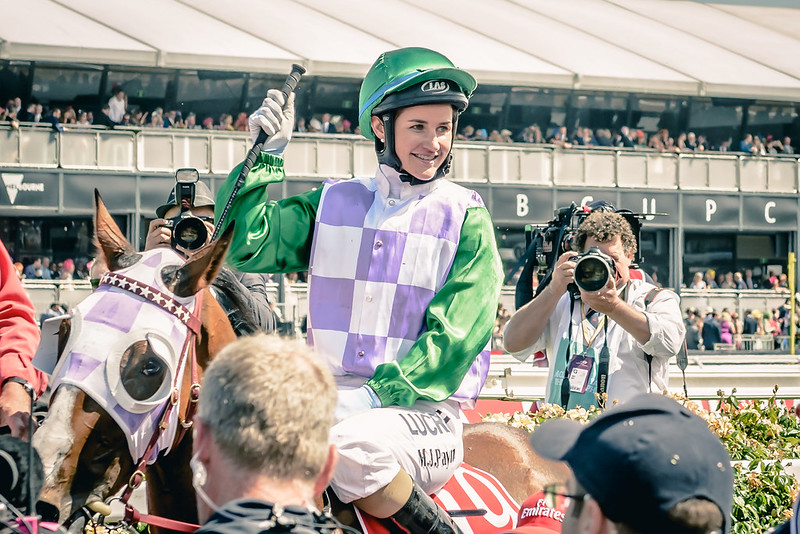 Michelle Payne in Winners enclosure
Is Winning at Horseracing and Betting on Horses Profitable?

Is winning at horseracing going to make you money in the long term?
Horseracing is one of the most played bets. They are still extremely popular and for most people horse racing is a dream come true.
Many consider it a new way of earning money easily.
Unfortunately, this remains for most people only a pipe dream since the majority of bettors lose money over the long term in sports betting.
So what about horse racing? Besides the fact that having a bet on a horse brings pleasure to the bettor, is it possible to make it a lucrative and profitable activity?
How exactly is winning at horseracing best achieved?
You should know that winning at horseracing does not mean winning every time. It is a matter of the long term. Indeed, it is possible to make a profit after five, ten or even fifty bets. 
With relatively few bets, luck has an extremely large impact on the results. It is only on several hundred bets on horse racing that you will be able to calculate your return on investment. 
The more bets you have in your history, the more your results become representative of your true success rate.
One of the reasons why you have to make so many horse racing bets is that the odds are generally quite high, around 3/1, 4/1 or even greater. 
The higher the odds we play, the higher the variance will be and therefore the more bets we will need to place to counteract the luck factor. It's always a question of the long term.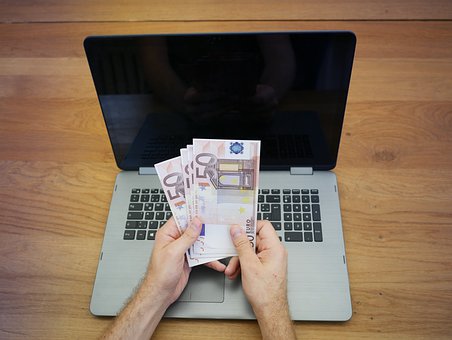 Winning On Horseracing
Trust a Bookie
The first possibility is to analyse horse racing yourself and find value odds i.e where you think the market has underestimated the true chances of a horse  and therefore the odds are higher than they should be.
To assess the market in this way, you will need a solid knowledge of the field contesting a race and a good knowledge of sports betting. 
But not everyone has a sound knowledge of horse racing, and it is true that bookmakers can offer accurate odds because they have a huge database of statistics to inform their decisions. 
Unlike more standard sports like tennis or football, there is a lot of data in horse racing that the bookmaker has access to which makes winning at horseracing for the average Joe more difficult.
As an example, during the Cheltenham Festival, which is one of the unmissable events of the English horseracing calendar, a large number of free bets are offered to new and existing customers.

Follow a Specialist, an Additional Asset to Make Your Bet Profitable
Analysing horse racing yourself or through a bookmaker is one approach, but it is also possible to find a horse racing specialist (tipster or pundit) who will share his predictions with you. Their job is to find good value tips and sell them. 
These predictions can make money for the people who buy them. Be careful, however, because not all tipsters on the Internet are equally as good, so you must choose carefully. 
Do this by insisting they provide a proofed history of their tips and that what they are offering suits your style of betting.
A Few Tips for Placing a Winning Bet!
The first element to take into consideration is obviously the odds of the favourite. You need a strong favourite, a horse whose odds are less than 2/1, because if the odds are greater there will be too much competition. 
The second element to consider is the number of runners. In most instances, it will be easier to find the winner in a race of 8 runners than a race of 18.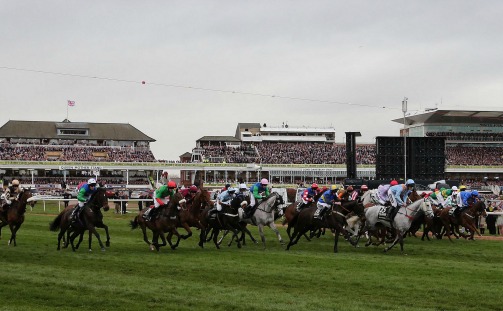 Grand National Field of 40 runners
In general, it is preferable to favour races of 8 or 9 runners, and also those of 5 or 6 runners. Be aware however that in races of 7 runners or less, only the first 2 horses count for each way or place bets. 
The third element is what is called the horse's form, in other words how it has performed in the past. Consider whether its performance has been improving over the last 4 or 5 races and any problems it may have encountered.
As an example, a horse disqualified in half of its races is absolutely to be avoided, even if it has a very good rating. 
The fourth consideration is the relevance of the odds; check that there are enough bets taken on the race. 
There must be no missing odds on a horse in the race, that would mean that no one bet on it and therefore that there are not enough bets made on this race. 
This is an important point because, unlike sports betting, you are not betting on an event with fixed odds, they are in constant flux and will be changing right up until the off (and even after when betting in-play) 
To improve your chances of winning at horseracing keep an eye on the odds and avoid betting on a horse whose odds are drifting in the market.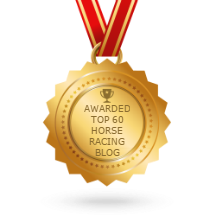 Returns Policy: Once a customer has agreed to pay for a product or service no returns will be permitted or payments returned.
All PayPal transactions are subject to the PayPal Privacy Policy
Privacy Policy: Personal details provided to this site by an individual may be shared with third parties unless requested otherwise.
Above policies updated 15 March 2018