Political Betting
Political betting can produce good profits if you use Betfair's Cash Out facility which works in the same way as arbitrage.
Arbitrage is the means of making a profit from an event whatever the outcome. Bets on politics are ideally suited to arbitrage As they have a long time period before they are resolved.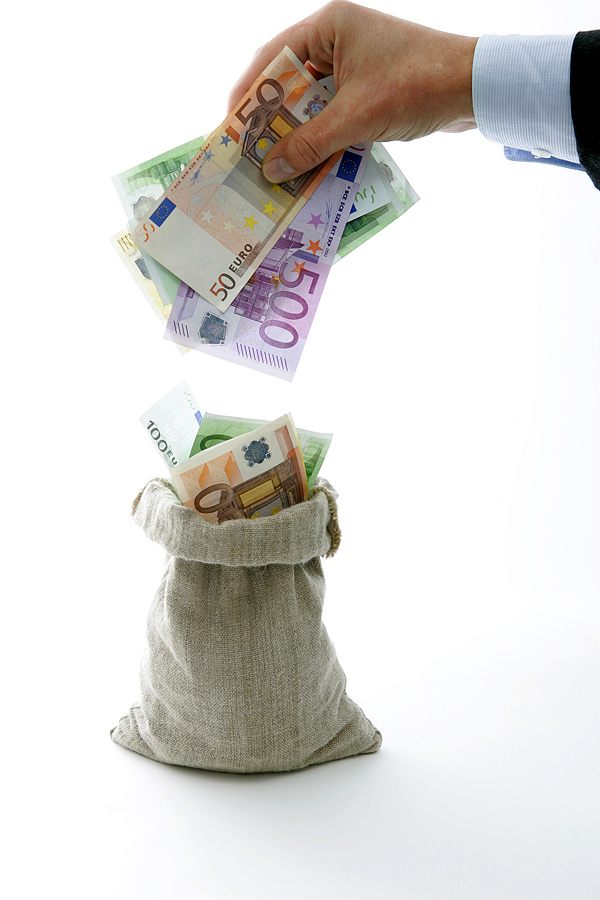 The easiest way to place arbitrage bets is on the exchanges such as Betfair or Betdaq. The markets are constantly changing and you can take advantage of their Cash Out facility.
Take for example the United States presidential election Involving the two main candidates Hillary Clinton and Donald Trump.
Hillary Clinton is the  leading democrat nominee And Donald Trump is the leading Republican nominee.  It is best to place a bet early in a political event so that there is plenty of time for prices to change.

For example I placed a bet on the Betfair exchange for Donald Trump to be elected the Republican presidential nominee.
I placed a bet with stake of £25 on 23 Feb 2016 at odds of 2.4 to give a profit of £35 if successful.
By 29 Feb 2016 the odds had shrunk to 1.29 - Betfair's Cash Out facility showed that a lay bet would produce a profit of £21.51.
I decided to go ahead and a lay bet was placed at odds of 1.29 with a stake of £46.51 and a liability of £13.49 thus ensuring a profit of £21.50 whether Donald Trump eventually becomes the Republican nominee or not.
I believe he will win but there is just a chance that he might fall ill or suffer an accident - as the saying goes a bird in the hand is worth two in the bush.
There are 2 main advantages of political bets
The punters placing bets are likely to be betting on their preferred candidate and thereby increasing the likelihood of a win. In effect they are able to influence the result.

There will be a lot of informed comment by political journalists, pundits and politicians themselves
If you keep an eye out for comment on an event in the papers and TV news you will get a feel for how your bet is progressing.  This will help you decide when is an appropriate moment to cash out.
Obviously things will not always go your way; for example I started by placing a bet on Donald Trump winning the Iowa caucus which he narrowly failed to do. But if you concentrate on the leading contenders or the favourites you are unlikely to go far wrong.
Political Betting in the UK
I am also interested in political betting in the UK - here are 2 of my bets:
The IN/OUT EU Referendum on 16 Jan 2016 - my bet is to stay in the EU with stake of £100 at odds of 1.5 which if successful and left to run to completion will produce a profit of £50.84, before 5% commission.
At 03 Mar the odds stand at 1.4 and the bet has a cash out value of £6.16. However I feel I can do much better than this and will allow the bet to run - possibly to completion without cashing out.

2. The London Mayoral Election where I have a bet on the favourite Sadiq Khan - a £25 stake at odds of 1.65 placed on 04 Jan 2016. At 03 Mar the odds stand at 1.41 with a Cash Out value of £3.83. Again I will probably let this run to conclusion.
Back to homepage from Political Betting
EasyHits4U.com - Your Free Traffic Exchange
- 1:1 Exchange Ratio, Business social network. FREE Advertising!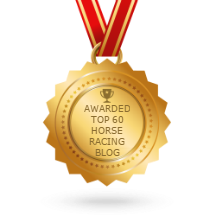 Returns Policy: Once a customer has agreed to pay for a product or service no returns will be permitted or payments returned.
All PayPal transactions are subject to the PayPal Privacy Policy
Privacy Policy: Personal details provided to this site by an individual may be shared with third parties unless requested otherwise.
Above policies updated 15 March 2018