Horse Logic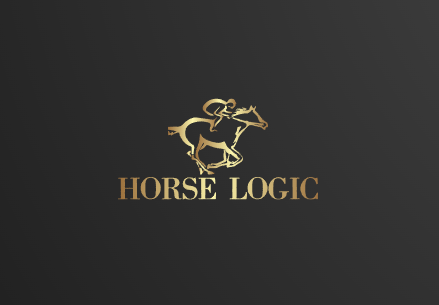 Horse Logic is the hottest new service to enter the horse racing industry. Saddle up guys and enjoy the ride!
If you're a fan of horse racing, you know how thrilling it can be to watch a race unfold. But if you're serious about winning, you need more than just a gut feeling.
That's where Horse Logic comes in. As both a premium horse racing tipster service and a teacher/veteran of racing strategies, they use a mathematical algorithm to generate top-quality horse racing tips.
In this article, let's explore how Horse Logic is the hottest new service to enter the horse racing industry. We caught up with Graham, the founder and managing director of Horse Logic.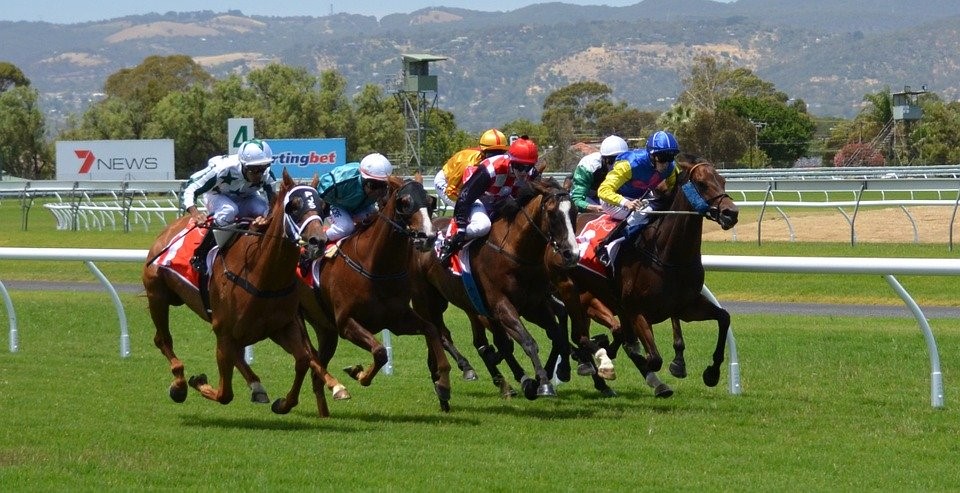 An Introduction to Horse Logic
Horse Logic is a premium horse racing tipster service and also educators of professional betting service. They are a subscription site that provide top quality horse racing tips and lessons on how the professionals, like themselves, bet on a daily basis. Using a mathematical algorithm, they generate not only the horses that cross the line first, but they claim to also pick the finishing position of the other horses.
The Horse Logic team have many years experience in the betting industry and they believe that this, coupled with the algorithm, gives them the edge and their members the advantage.
Their history goes back over 20 years and they have been fortunate to make incredible volumes of wealth through their betting strategies and tips. ''We plan on sharing all our knowledge with the public so they too can have the opportunity to make some money just like we did'' says Graham.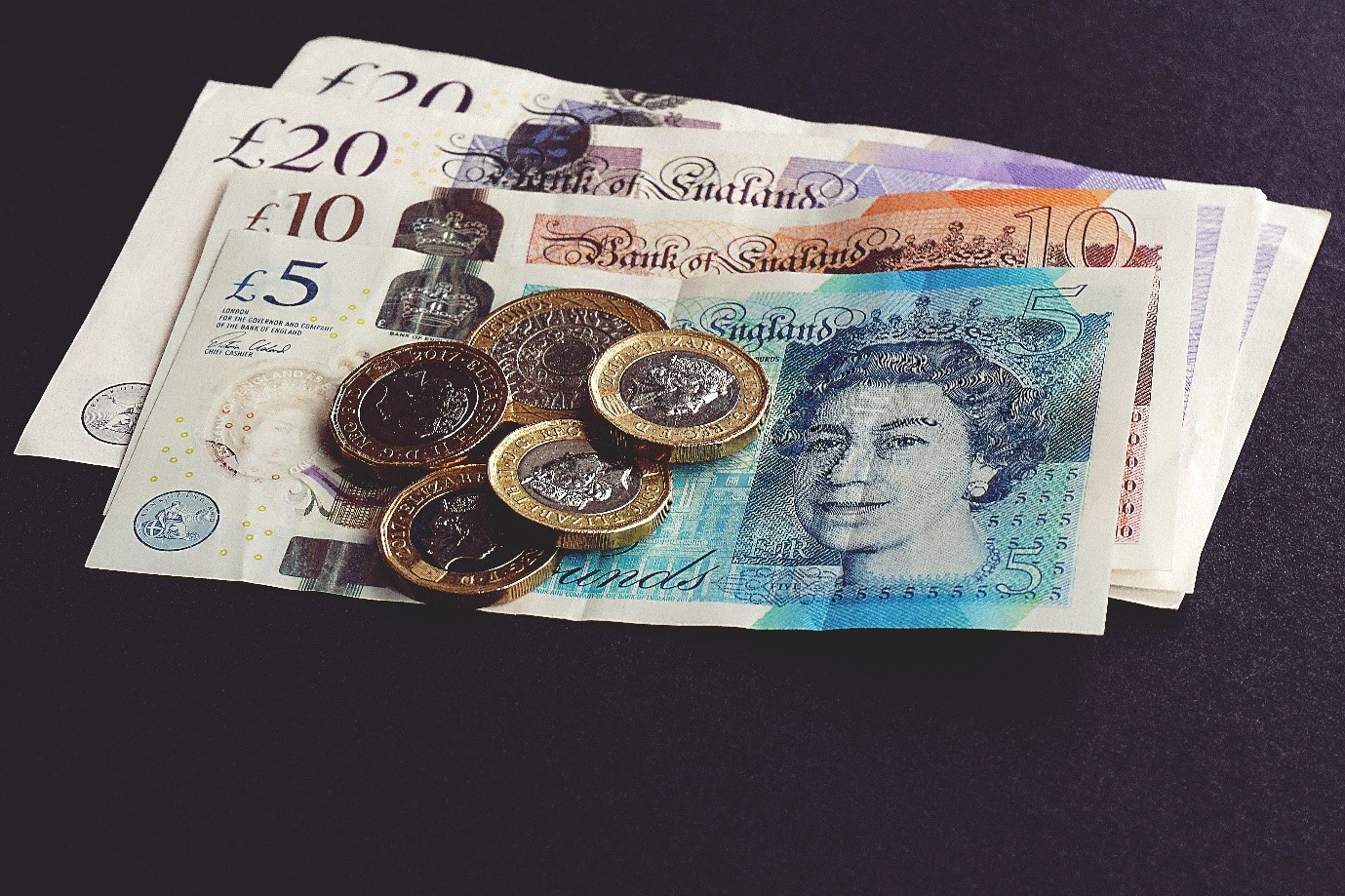 ''At Horse Logic, we believe that knowledge is power. That's why we provide our members with access to a wealth of information."
The 'Learning Centre' on the Horse Logic website has many lessons in relation to types of bets, when and how to bet, knowledge about the ground, reading race cards, understanding weights and of course lessons about racing strategies that the professionals use.
"Some are over 100 years old'' says Graham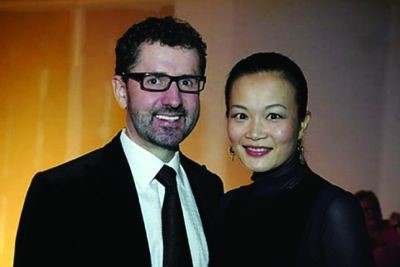 Bill Benter
The mathematical algorithm is the heart of the tipster service. They use a combination of learning and statistical analysis to generate predictions for each race.

Horse Logic's Mathematical Algorithm for Horse Racing Tips
They gather certain important data from race cards that the algorithm analyses to generate an identity. It then uses these identities to generate predictions for each horse's finishing position.
They not only predict the winners, but they even predict the finishing position of the other horses. ''We have a 61% success rate of winners and a 76% place rate, this gives our customers a major advantage, combined with our strategies in the Learning Centre, you are on the road to some nice additional income'' says Graham.
The inspiration of the algorithm came from reading about Bill Benter, a professional gambler who also developed an algorithm in 1984 which then led to him generating over $1billion in winnings. His algorithm was mathematical based and he focused on odds.
''We here at Horse Logic use our own developed algorithm that took 10 years to perfect and it is currently doing a solid good job'' says Graham.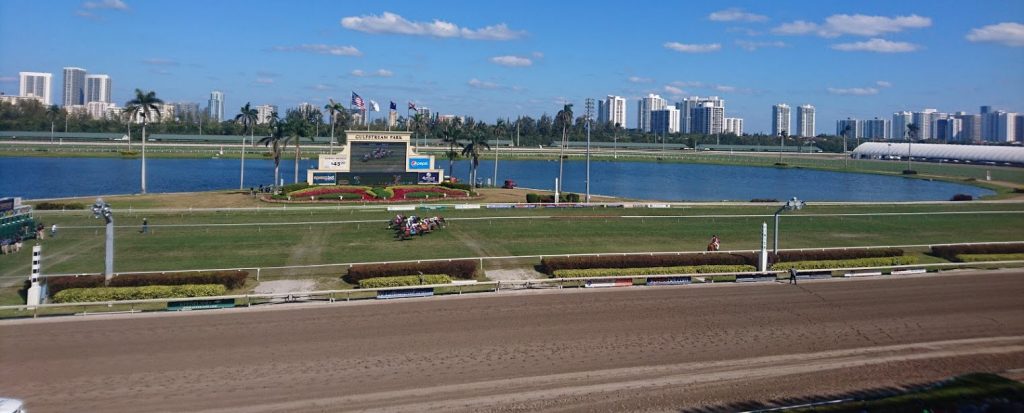 Gulfstream Park Race Track
Why choose to launch a website like this?
''We feel that based on our knowledge, our experience, our algorithm and a few other factors that it was time to share it with others who have an interest in the sport of horse racing'' says Graham.
''Our subscription service is one of the lowest in the world, we charge only £8.99 (UK) or €9.99 (Europe) or $10.99 (USA) per month which works out cheaper than the price of a newspaper per week, approximately £2.24 per week, we are international and love to see different members from around the world join up.
We've members from the USA, South Africa, Japan, France, Australia but most of our members are from the UK and Ireland.
We are rated 5 stars by numerous customers and take pride in that, we are not here to rip off people for large subscription fees for average tips like other sites out there, we feel £8.99 is great value for money for the service'' says Graham.
Don't just take their word for it – here are what their customers had to say:
"I've been a member of Horse Logic for six months now and I've never looked back. Their tips are incredibly accurate and I've made a significant profit from my bets." - John S.
"I've tried a lot of tipster services in the past, but Horse Logic is by far the best. Their algorithm is amazing and their analysis is incredibly detailed." - Sarah B.
"Horse Logic has completely changed the way I bet on horse racing. Their Learning Centre is a game changer and I've been able to make a profit every month." - David T.
Conclusion: Why Horse Logic is the hottest Horse Racing Tipster Service
If you're serious about winning at horse racing, having an extra income or just enjoy the thrill of laying a bet with the confidence of knowing your horse will do well then you need to subscribe to Horse Logic's service.
Their mathematical algorithm is incredibly accurate, their team of expert analysts provide great reading in the Learning Centre and their subscription package is most definitely affordable, as Graham says ''less than the price of a newspaper per week''.
Could this be the next Bill Benter story?
Has Horse Logic cracked horse racing using mathematics?
Is this the world's first school for beating the bookies? It certainly all looks like that.
So what are you waiting for? Saddle up for success with Horse Logic and visit their website today https://horselogictips.com/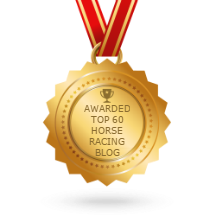 Returns Policy: Once a customer has agreed to pay for a product or service no returns will be permitted or payments returned.
All PayPal transactions are subject to the PayPal Privacy Policy
Privacy Policy: Personal details provided to this site by an individual may be shared with third parties unless requested otherwise.
Above policies updated 15 March 2018