Betting Strategies
Turf Horse Racing
Betting Strategies for Horse Racing
Horse racing's place in the sports industry stretches back into the mists of time. Through the ages, bettors have dreamt  up countless betting strategies.
These ploys attempt to limit losses and increase the odds of winning as much as possible. Every day, new methods are devised to beat the bookies and make a profit from horse betting.
Try some of these strategies to find winners at the Qipco British Champions Day at Ascot
Although strategies cannot guarantee a win, they can at least limit your losses, which is what everyone is trying to achieve in the long term. Effective betting systems can increase your chances of making a profit.
This article offers a  brief guide to horse race betting strategies.
The Recent Winners Betting Strategy
Knowing which horses in a race are recent winners is probably the simplest and most basic strategy in horse race betting.
It is also an established fact that horses returning to the racecourse within 7 days have a greater chance of winning,  as they are race fit.
To quickly check which horses in the UK have raced within the last 7 days use this free service provided by Flatstats. (There will doubtless be a similar service for other countries)
One such system, described on this site, is known as "The Four Day Horse".  You only have to establish which runners won in the last 4 days, review and check their form, to see if the conditions of the race will suit,  and give yourself an idea of their chances of a win.
Recent winners are getting picked by a lot of bettors because they are often the top contenders in a race. They already have the advantage of proven fitness, which gives them a fair chance of going in again, given the conditions of the race and the quality of the other contenders.
However, guard against complacency. Try to ensure the horse will have the same optimum conditions as for its last winning appearance and that the competition is of a similar calibre.
You can use this strategy in gulf stream betting and other horse racing events in American thoroughbred racing.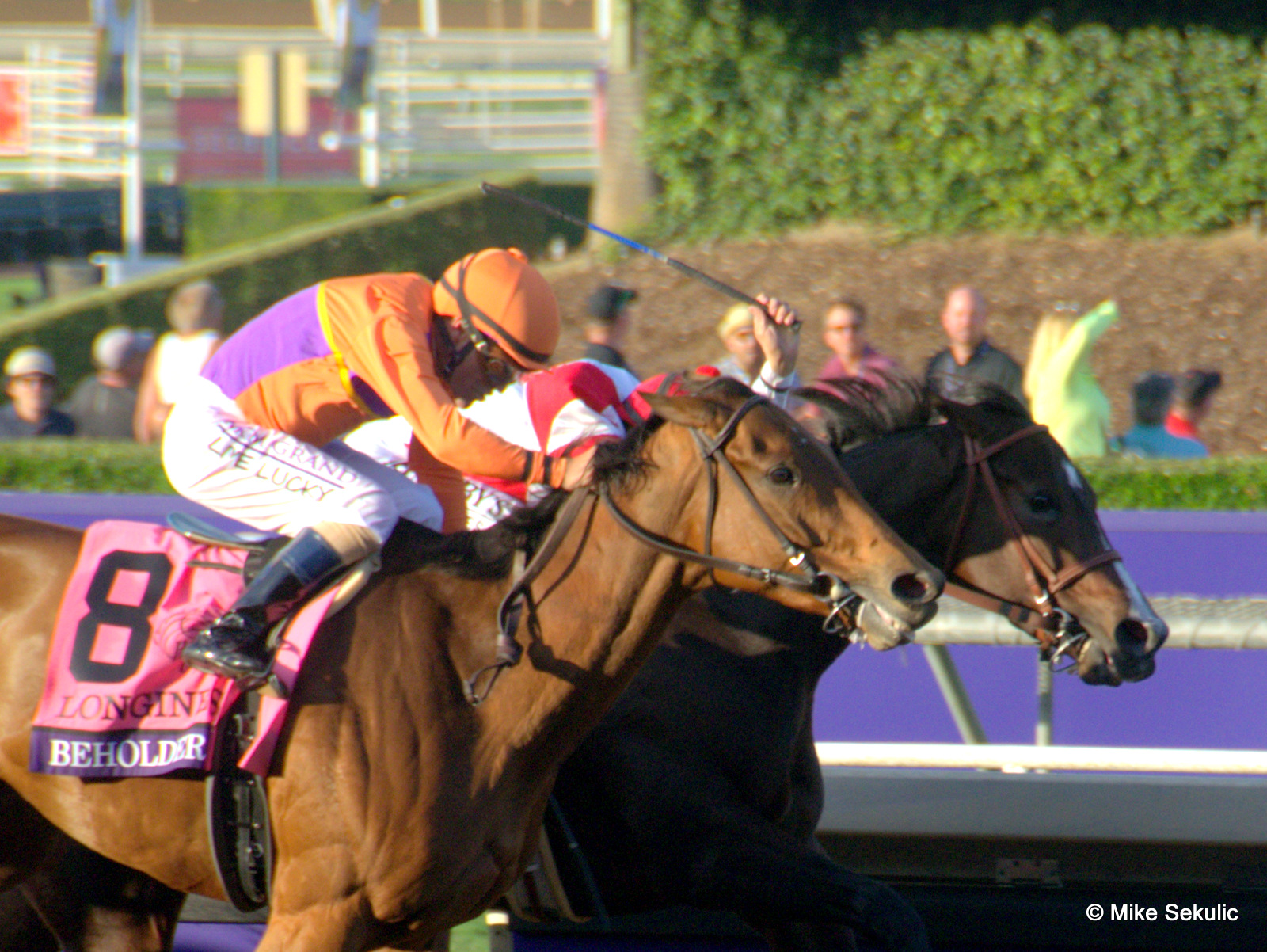 Beholder Races Neck and Neck
The Power of Beaten Favorite Strategy
While recent winners often have an edge in the race, you should never underestimate the power of the beaten favorites. They may have lost their previous race, but that does not mean they have lost their ability. 

I have found that horses running 7 days after a race in which they came 2nd have an excellent chance of winning. This is likely due to peak fitness and the fact they have been given a chance to fully recover from their previous exertions.
Before the race begins, always do background checks on a horse by reviewing their recent form. If a former favorite happens to be a contender, give some thought as to whether he might outrun what he did in his last race and produce a better performance.
Professional bettors and knowledgeable punters, will have a good idea how much potential a beaten favorite can have in its next race, so keep an eye on price movements and read what established tipsters have to say about its chance.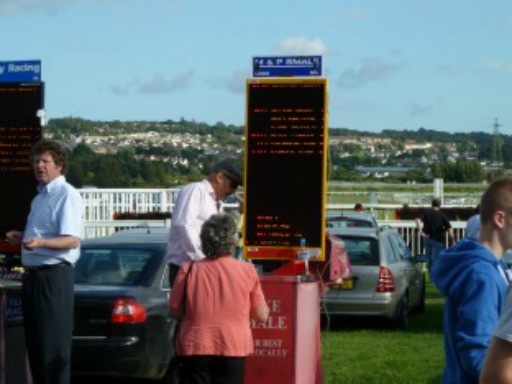 On Course Bookmakers
Lay Betting Strategy
Betting systems can stray from the traditional ones with which we are all familiar. 
While many bettors prefer to place a wager on the winning horse, you can also bet against a horse winning by what is known as a lay bet. By incorporating statistics here, you can improve the chances of a winning result i.e the horse you lay does not win the race.
You do this by assessing  probabilities.
In laying a horse, you have to find the top three horses in the betting and then analyze their odds. If the top three have odds between 3.0 and 5.8 lay the one with the shortest price. This range of odds suggests that the top three in the betting will only have a 17% winning chance.
Dutching Horse Racing System
This particular strategy is one of the most successful horse betting strategies ever devised. Although this requires more mathematical skills compared to other strategies, its effectiveness in earning a profit is undeniably reliable. 
The gist of the Dutching System in horse racing is that the bettor will make a bet on multiple contenders in a single race. Its structure is designed this way in order for the bettor to guarantee and secure the same  profit no matter which selection wins.
However, this only works if one of your selections wins and won't work if the prices are too skinny.
For example:  you have £100 to stake on 3 horses in a 10 runner race. The decimal prices you can obtain are 7.0, 2.0, 6.50 - now using a dutching calculator you are advised to place the following stakes on each horse:
Horse 1. £17.93 at odds of 7.0
Horse 2. £62.76 at odds of 2.0
Horse 3. £19.31 at odds of 6.50
The return if any of the selections wins is £125.52 giving a profit of £25.52
Using a Dutching calculator to calculate the correct stakes for a set profit renders the exercise quick and easy.
Understanding Various Betting Types
Try to find out as much as you can about different types of betting strategy in order to widen your knowledge and confidence.  Betting Bots can be useful in testing out various options before committing your hard earned cash and enable you to evaluate the results over a period of time.
You may find that using a number of different strategies to suit particular circumstances produces the best results and maximum profit.
Final Thoughts
These five strategies will help to improve your betting skills and likely give you an edge  to profit from horse race betting. There are doubtless many other strategies out there so keep an eye out for new ones, because however good a system is, it will eventually lose its advantage through use over time.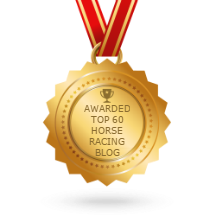 Returns Policy: Once a customer has agreed to pay for a product or service no returns will be permitted or payments returned.
All PayPal transactions are subject to the PayPal Privacy Policy
Privacy Policy: Personal details provided to this site by an individual may be shared with third parties unless requested otherwise.
Above policies updated 15 March 2018