Cheltenham Festival Racecourse
Why has the UK's Cheltenham Festival racecourse become so popular?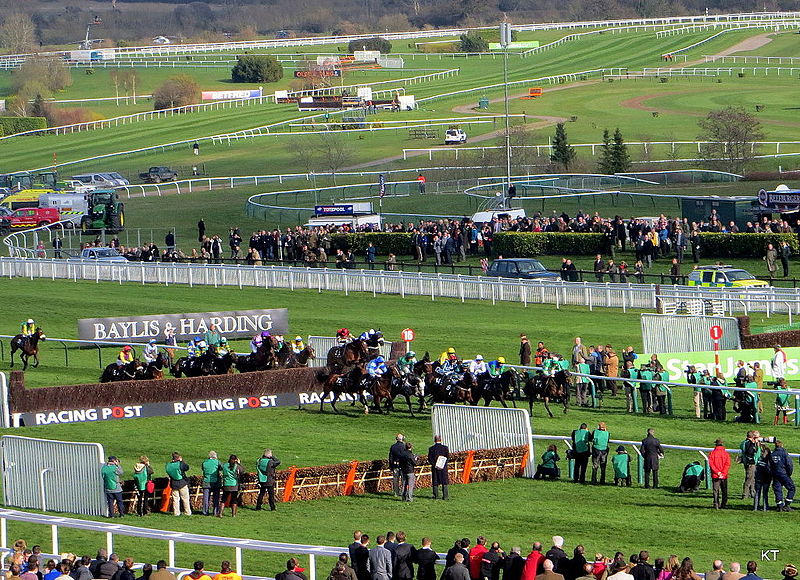 Cheltenham Festival Racecourse
Horse racing is as popular in the United Kingdom as football. There are several racing events throughout the year, just as there are different football leagues in the country.
So why is it that football fans tend to favour the Premier League over the Championship, and racing festivals like the Cheltenham Festival attract thousands of spectators, bettors, and trainers every year without fail?
The Championship has top athletes, but there's no denying that the Premier League is composed of the best in the world. Manchester City coach, Pep Guardiola, has won various titles, and yet, we know he considers winning the Premier League to be amongst his finest achievements due to the competitive nature of the league.
We can make a similar case with horse racing events in the UK. The Grand National is a top-class racing event.
However, there's something about the Cheltenham Festival that's made established trainers and owners consider a win there to be a crucial addition to their resumes.
What Is The Cheltenham Festival?
The Cheltenham Festival is a four-day festival that takes place annually in March at the Prestbury Park Cheltenham Festival Racecourse near Cheltenham, Gloucestershire, England.
Cheltenham features Grade I horse races, including the Cheltenham Gold Cup. Horse racing betting is one of the main attractions of the sport, and with Cheltenham, bettors can use online casinos and sportsbooks to place wagers on the different races.
For example, individuals can look at Cheltenham Gold Cup odds and Cheltenham Champion Hurdle odds. Most platforms price major races in advance. 
Cheltenham Festival Racecourse
Why is it so special? You can spot future stars
There's something special about spotting a future star, whether it's a horse, a football player, or an up-and-coming musician.
During Cheltenham, it's not only accomplished horses and jockeys that make an appearance, since there are also races for less experienced horses such as the Spa Novices' Hurdle. 
There are also races for less experienced jockeys, including the Fulke Walwyn Kim Muir Challenge Cup. By including these races, spectators and bettors have the opportunity to spot a budding star and then follow their development.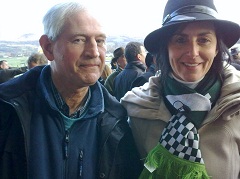 Tanya Stephenson and Chris Wigg at Cheltenham Festival racecourse
The Different Cheltenham Festival Racecourses Require Diverse Competitors
Cheltenham is indeed open to less experienced horses and jockeys, but it also attracts the best horses in the jump racing discipline since Prestbury Park offers three different courses — Old Course, New Course, and Cross-Country Course.
What this means is that competing horses have to be prepared for all three courses, and such preparation demonstrates incredible adaptability. Different courses require different techniques, similar to how a tennis player approaches grass courts differently than they do clay. 
The popularity of the Cheltenham Festival doesn't mean bettors and spectators don't attend other racing events like The Grand National.
Where wagering is available, there's a crowd. Still, we should give credit where it is due.
Cheltenham offers a new side to horse racing by giving attendees the chance to find new stars. Plus, the different courses used over the four days also requires the horses and jockeys to prepare for a mountain range rather than one hill.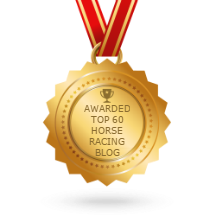 Returns Policy: Once a customer has agreed to pay for a product or service no returns will be permitted or payments returned.
All PayPal transactions are subject to the PayPal Privacy Policy
Privacy Policy: Personal details provided to this site by an individual may be shared with third parties unless requested otherwise.
Above policies updated 15 March 2018