BBC Sport News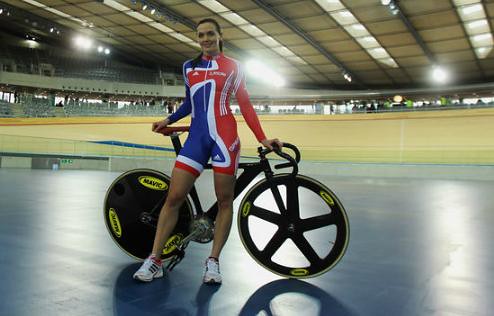 Athlete and BBC Sport Pundit Victoria Pendeleton
The BBC website is unrivaled for its coverage of a wide range of sporting events, from basketball to formula 1, from rugby to rowing, from golf to gymnastics. You name it the BBC covers it from well researched articles to live coverage and blogs.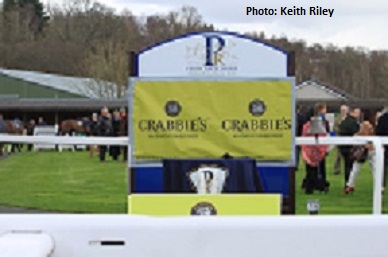 The BBC sport page should be the first port of call for any sports enthusiast looking for up to the minute and reliable information. After all, the BBC enjoys a deserved reputation for covering the field and digging deep to uncover what is important and what can be ignored.

The advantage of the BBC over dedicated sports betting sites such as the Racing Post or Sporting Life is its reputation for unbiased views and the ability to look at a sporting event from a dispassionate viewpoint. The BBC journalists have  no agenda or axe to grind, unlike other websites which may have vested interests.

So how can one best use the BBC Sport site? And if you are a punter looking for inspiration, how can you tap into a website rich in resources and depth of coverage?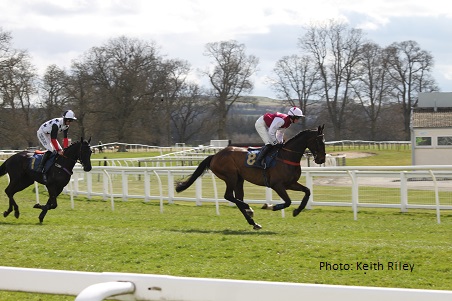 BBC Sport Commentary
One of the big advantages for the punter in today's age of in-running betting is the BBC live commentary. 

This means you have up to the minute information on the state of play whether it is a football match, game of golf or tennis match. If your bet appears to be going the wrong way you can trade out of it using the online betting exchanges. 

The BBC commentary will also give a good feel of how the game is progressing in a way that an analysis of just the stats will not. Take for example the tennis match at the French Open 2013 between Djokovic v Kohlschreiber. 

The world No 1 is understandably a much shorter price to win the match against Kohlschreiber but the commentary shows that during the first set he is well off his game: "the 16th seed steps in to crunch another forehand winner for deuce. A second break point comes and goes for Djokovic and fortune favours the underdog as a net cord goes his way, helping Kohlschreiber wrap up the first set." 

Kevin Anderson of BBC Radio 5 comments: ""Maybe a little bit of luck was what Philipp needed to clinch that set but overall he has been the better player. This next set is crucially important." 

At this point the live betting on the match tilts in favour of Kohlschreiber and Djokovic's price lengthens.
This gives one the opportunity to 'green up' on a position previously taken on either player.
 As it turned out the match ended with the win for Djokovic 4-6 6-3 6-4 6-4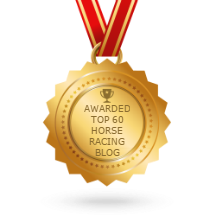 Returns Policy: Once a customer has agreed to pay for a product or service no returns will be permitted or payments returned.
All PayPal transactions are subject to the PayPal Privacy Policy
Privacy Policy: Personal details provided to this site by an individual may be shared with third parties unless requested otherwise.
Above policies updated 15 March 2018