LeBron James' First Triple-Double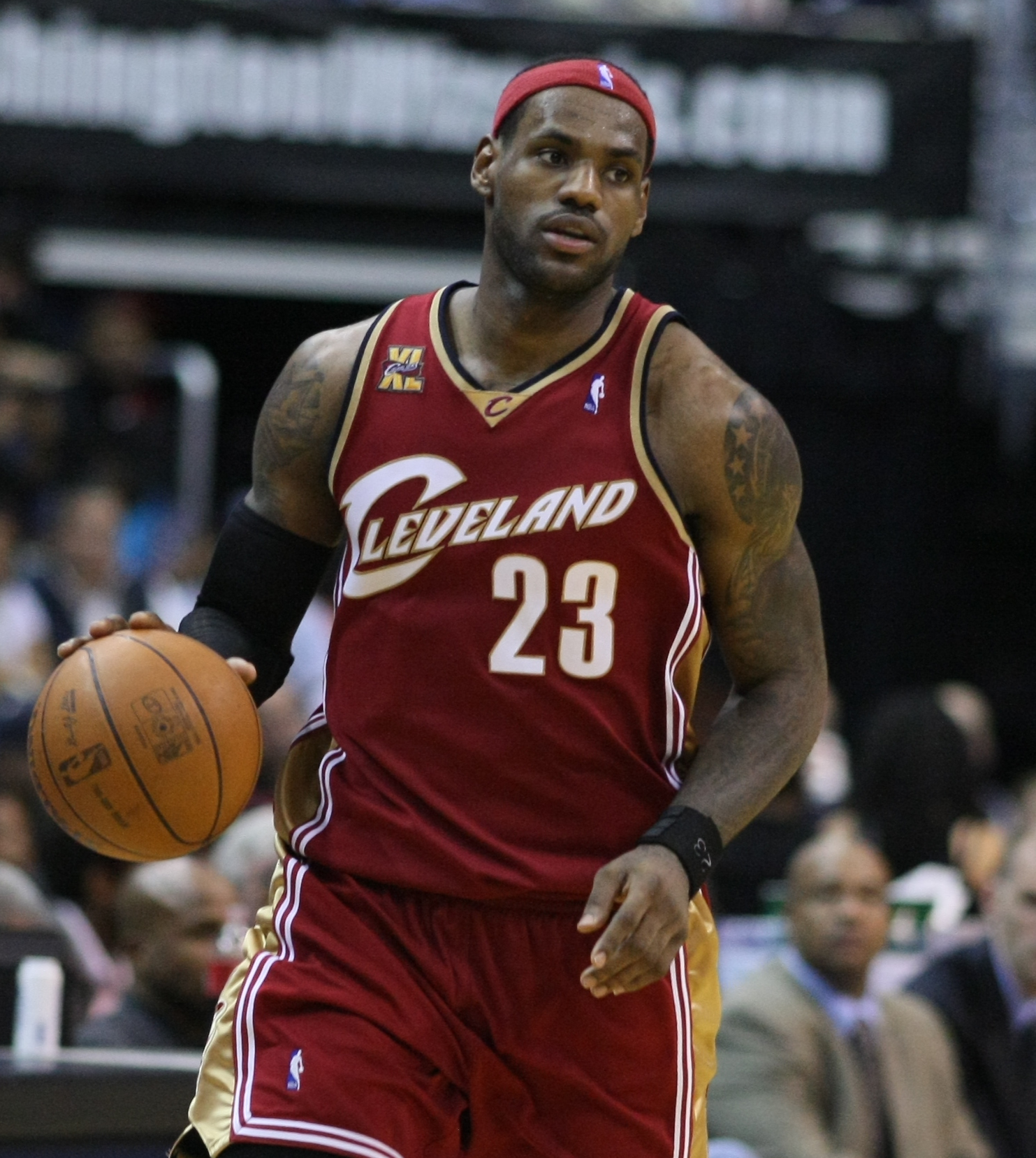 LeBron James Basket Ball Player
LeBron James' First Triple-Double This Season, and a Look Back at the All-time Leaders.
The Cleveland Cavaliers' October 25 loss to the Brooklyn Nets by a margin of five points has taken some sheen off Lebron James' splendid performance. LBJ's 772nd game in the Cleveland Cavalier jersey saw him surpass his former teammate Zydrunas Ilgauskas for the all-time franchise lead record. And this eventful game also witnessed LBJ scoring his 56th overall and season's first triple-double.
But when asked to comment on his personal achievements, he was not very enthusiastic because he was a bit disappointed over the defeat and the two critical free throws he missed in the game. But despite that, he truly deserves more for his effort, which moved the statistical table with 29 points, 13 assists and 10 rebounds.
All-time triple-double leaders
In the list of all-time, regular-season, triple-double leaders, he is currently placed at seventh with 56 of them under his belt. And what better time than now to have a look back at six other great players ahead of him on the list.
The sixth on the list is Larry Joe Bird. Bird, who hails from Indiana and played for the Boston Celtics as a forward during 1979-1992, has registered 59 triple-doubles along with a career total of 21,791 points, 8,974 rebounds and 5,695 assists.
The fifth on the list comes Wilton Norman Chamberlain with 78. Chamberlain was born in Pennsylvania and had played for the Harlem Globetrotters, Philadelphia/San Francisco Warriors, Philadelphia 76ers and Los Angeles Lakers during 1958-1974. Overall, his career credits include 31,419 points, 23,924 rebounds and 4,643 assists.
The fourth entry on the list is Russell Westbrook III. As of October 26, Westbrook, who hails from California, has registered 81 in his still flourishing career. He also tops the list of players who scored the most triple-doubles in a single season with 42 during 2016-17. He has been playing for the Oklahoma City Thunder since 2008 and is the only active player ahead of LBJ on this list.
The third most leader on the list is Jason Frederick Kidd. Kidd, who hails from California, has scored an impressive 107. During his 1994-2013 playing career, he played for the Dallas Mavericks, Phoenix Suns, New Jersey (now Brooklyn) Nets and New York Knicks, and amassed 17,529 points, 8,725 rebounds and 12,091 assists.
Earvin "Magic" Johnson Jr., who was born in Michigan, comes in second on the list with his magical 138. Johnson played as a point guard for the Los Angeles Lakers during 1979-1991 and then again in 1996, registering an overall tally of 17,707 points, 6,559 rebounds and 10,141 assists.
And Oscar Palmer Robertson tops the list with a jaw-dropping 181. Robertson, who hails from Tennessee, played as a point guard during his 1960-1974 career for the Cincinnati Royals (now Sacramento Kings) and Milwaukee Bucks. Overall, he has earned 26,710 points, 7,804 rebounds and 9,887 assists.
But despite being seventh on the list, as the basketball world rightly agrees, Lebron James is a more talented and valuable player than statistics suggest.
Many sports enthusiasts, including Fatima Moreira de Melo, a celebrated player on the Dutch national field hockey team that won a gold medal in the 2008 Beijing Olympics and a professional poker player, has admired LeBron James' performances and believes that he has much more to conquer in the basketball world.
His presence makes the Cleveland Cavaliers a considerable force to reckon with, which is why BetStars has placed a 40/85 odds on the Cavaliers in the NBA Eastern Conference challenge.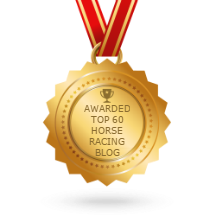 Returns Policy: Once a customer has agreed to pay for a product or service no returns will be permitted or payments returned.
All PayPal transactions are subject to the PayPal Privacy Policy
Privacy Policy: Personal details provided to this site by an individual may be shared with third parties unless requested otherwise.
Above policies updated 15 March 2018