Virtual horse racing – what is it?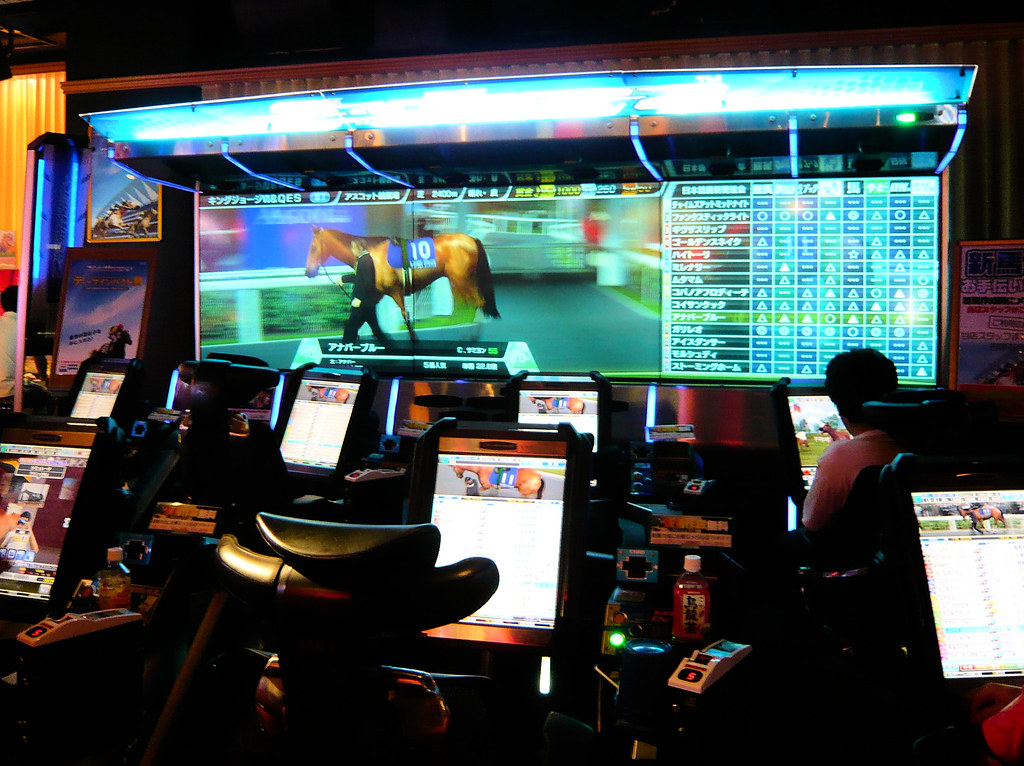 Photo by DocChewbacca, CC BY-SA 2.0
Virtual horse racing has even taken hold in the Far East
In recent years, virtual horse racing has become something of a phenomenon in high-street betting shops and as part of the iGaming industry.
The premise behind virtual racing is to provide computer-generated horse racing action to keep customers occupied and engaged during periods when there is no real horse racing to have a flutter on.
When virtual racing first arrived on our computer screens, the visual quality of the computerised action wasn't exactly the best.
However, as the years have elapsed, the realism and modelling has improved to such an extent that it can be hard to distinguish between a real and a virtual horse race in a betting shop.
Virtual Horse Racing Odds
Before the start of a virtual horse race, you'll be shown a list of pre-race odds. These odds will have been predetermined by the computer system.
Each virtual race also tends to have full racing commentary in the background to heighten the realism and excitement.
Although there is no 'form' to go on with each virtual horse as such, it's important to be aware that their pre-race odds will have an impact on their likelihood of winning the race.
For example, an even-money favourite will be programmed to have a better chance of winning a race than a 20/1 shot.
It's important to remember that when you see pre-race odds on a virtual horse racing screen, these odds have been set by your chosen bookmaker.
The odds aren't set like pari-mutuel betting, where real-world wagers determine the price and interest in each horse.
It's fair to say that the bookmakers price their virtual horses to ensure they make a very sizeable return per race.
For instance, if you were to place £10 on every horse in a virtual race, you'd be guaranteed to receive no more than 80-85% of your wagers back.
But although the return-to-player (RTP) percentage in virtual horse racing is much less appealing than in playing an online slot, there are a number of reasons why virtual races still attract punters on a daily basis.
The primary reason is that they are so readily-accessible. At SkyBet, for example, there is a new race every three minutes.
The speed with which bets are settled is also a hugely-appealing factor for time-poor customers.
Bettors can place a bet on a virtual horse race and within seconds have their winnings paid out after the race. There's no requirement for a photo finish and a judge's decision.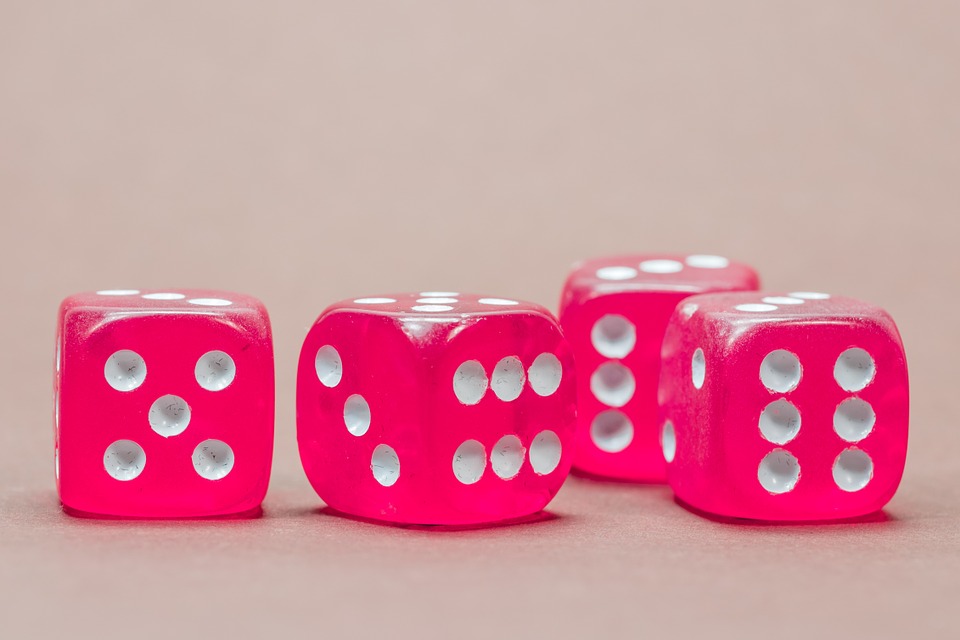 Photo by blickpixel, Public Domain
Choosing a winner in virtual racing is rather like rolling the dice
Furthermore, the simplicity of virtual horse racing can actually help people get into the real thing.
As these virtual races are a mere simulation of what a real race is like, it's a chance for newcomers to horse racing to understand the terminology of the sport before dipping their toes into the water of the real thing.
Bettors should be aware that previous results are not predictive of the outcomes of future races.
Every race winner is determined by a random number generator (RNG) and is therefore an event that's independent from the last or the next. In fact, you'd fare just as well in virtual racing by simply making selections based on your favourite horse names.
Types of bets you can place on a virtual horse race
Win/Place





The simplest way to bet on a virtual horse race is to choose which horse is going to win the race. Some bookmakers will also allow you to 'lay' a horse, which means betting 

against 

them to win. You can also submit a place bet, which covers a horse finishing first or second—or first, second or third—depending on the size of the race field.

Forecast





A forecast bet in a virtual horse race requires you to select the horses that you think will finish first and second, respectively. Sometimes a dual forecast is also offered, which allows you to win regardless of which of the two horses you bet on to finish first or second.

Tricast





A tricast bet in a virtual horse race requires you to select the horses that you think will finish first, second and third, respectively. A dual tricast is also offered on occasion, which allows you to win regardless of which of the three horses you bet on to finish first, second and third.
Providing that you set limits, only bet with money you can afford to lose, and avoid mentally associating it with real horse racing, virtual horse racing can be a fun way to pass the time.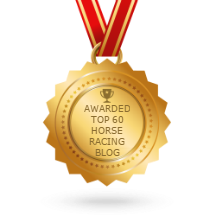 Returns Policy: Once a customer has agreed to pay for a product or service no returns will be permitted or payments returned.
All PayPal transactions are subject to the PayPal Privacy Policy
Privacy Policy: Personal details provided to this site by an individual may be shared with third parties unless requested otherwise.
Above policies updated 15 March 2018