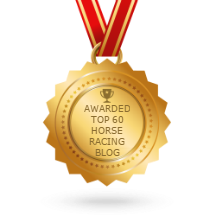 Horse Names
by Mark Harrison
(Birmingham, England)
In England, over the last 24 months, if I was to put a 5-pound each-way bet on every horse that starts with Mr, Mister, Mrs, Miss or Misses would I be in profit or not?

Answer: One way to find this out would be to use the Racing Post search facility.

In the query box at the top right of the page type the search criteria i.e. 'Mister'. You will then obtain a list of all the horses beginning with Mister and their associated racing record.

Join in and write your own page! It's easy to do. How? Simply click here to return to Invitation 6 - Questions.