Sports Betting Sites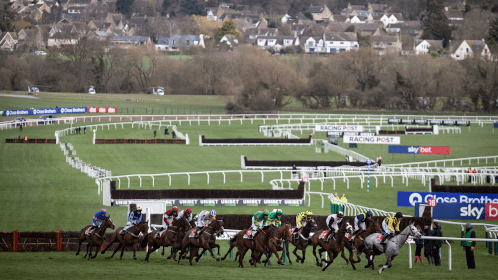 Cheltenham Racecourse
Brokerstorm is one of the foremost sports betting sites and major brokers in online betting, offering exchanges powered by Betfair such as Orbit, Winfair24, Betfair and Whitehorse.
Whitehorse is one of the best exchanges to give you the ultimate opportunity to place lay bets on horse racing, especially as it is one of the most user friendly.
A lay bet is something which no other Betfair clone offers as an available option. A lay bet is when you wager on an event not to happen.
To be more specific, a lay bet in horse racing is when you place a bet on a specific horse not to win. If the horse you have chosen loses the race, then you win your bet
In other words, when you place a lay bet, it is like you becoming a bookmaker. And even though sometimes it is not so easy to predict the exact outcome of a horse market, it is quite easy to place a lay bet on a horse.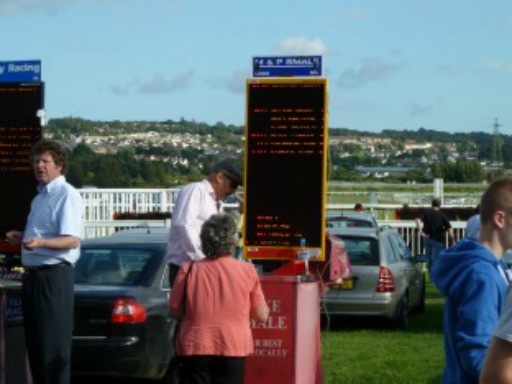 On Course Bookmakers
For example in a 10 horse race the chances of any one winning (bar a dead heat) is one in ten. So on the surface it would appear that you are likely to be successful when betting a horse to lose.
However this is where the role of playing the bookmaker comes in. All the horses are priced up on their likelihood of winning. An apparent no hoper could be priced at 20/1 and the favourite priced at 2/1. 
Say you staked £1 for a lay bet on the no hoper at 20/1 and it loses; then your profit is equal to your stake i.e. £1. 
However if the horse actually wins then your loss is the price of the horse times your stake i.e. £1 x 20 = £20.
On the other hand if you lay £1 for the favourite to lose (and this quite often happens) and it loses, your profit is still £1 but if it wins then your loss is only £1 x 2 = £2.
Thus the skill is to assess whether there is a reasonable chance the favourite will lose. For more information on how to assess a horse's form click here.
Sports Betting Sites Advantages
Another notable aspect is closely related to the fact that the Whitehorse sports betting site also offers identical markets, great odds, bet in-play and lay on horse racing, which is on a par with some of the major betting platforms such as Betfair.
Watch the video to gain an idea of what Whitehorse has to offer the successful punter.
Another significant feature is that Whitehorse also offers the option to modify the odds of your bet thus increasing the chances for your bet to be matched. This concept applies both to back and lay bets.
You are also offered the option of One-click Betting, you can set up the one-click betting according to your needs.
For example, you can set your stake at 10EUR, 20EUR,30EUR, 50EUR, 100EUR, 250EUR.
This one-click betting element is unique and beneficial since it makes it quick and easy to place your bets.
In conclusion, it is safe to say that the Whitehorse is a great  sports betting site that is attracting many professional and recreational bettors. After all, it offers a broad spectrum of betting advantages and benefits which are unique only to this revolutionary platform. 
Don't not forget to use our full video Whitehorse  betting platform general Review on our YouTube channel following the link: https://youtu.be/NIsihdIounk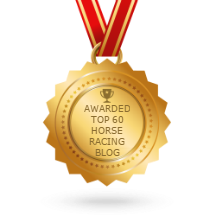 Returns Policy: Once a customer has agreed to pay for a product or service no returns will be permitted or payments returned.
All PayPal transactions are subject to the PayPal Privacy Policy
Privacy Policy: Personal details provided to this site by an individual may be shared with third parties unless requested otherwise.
Above policies updated 15 March 2018