Slot Game Review
Slot game review of Sure Win
It wasn't long ago that walking into a smoky betting shop to enjoy a quick flutter usually meant meeting the local know-it-all who was there hovering by the counter just waiting to scrutinise your selection.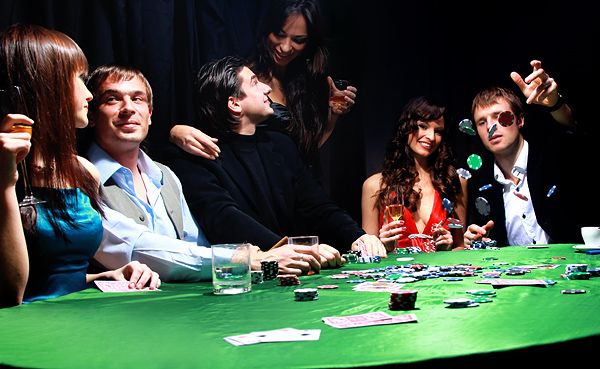 Or worse still, to export his thoughts on the race onto you with a wink, whilst muttering something along the lines of 'trainer expects this one to go well today'…
Fortunately these days one can simply play online in order to avoid those annoying types of characters but Sure Win, created by Microgaming and hosted at Betway Casino, does a good job in providing that rare glimpse of days gone by, combining a sneaky looking know-it-all tipster with a funky horse racing theme to form one of the most playable online slots around.
The game itself has twenty five pay-lines, a decent range of options when it comes to coin size, a regularly appearing wild symbol, and a topical and fun free spins game which appears to trigger itself a lot more often than similar games of its type.

Slot Game Review of the Regular Game
With slick reel rotation and clear and concise graphics coupled with catchy sound effects, Sure Win delivers a seamless slot experience which is befitting of the Sport of Kings. Lower value winning symbols include a formbook, a pair of binoculars, a trophy and a jockey's cap whilst the big wins are brought home by matching up the various horses and jockeys themselves or, of course, the Wild symbol which this time presents itself as a Wild finishing post.
Match up three or more Whispering Tipster Scatters symbols and not only will you get a decent win up front but you'll also gain entry into the free spins feature. The great thing about Sure Win is that you'll still be in for doubling your money even if you only get two Scatter symbols appearing on a spin.
Whilst this might not seem like much, ultimately it makes narrowly missing out of the free spins feature much less of a blow to the confidence. The final twist within the regular game comes in the form of the 'gamble' option which is available after every regular win.
Correctly selecting black or red as the next card drawn will double your win whilst choosing the correct suit can give you four time the initial win. And of course, you can keep on going until you see fit. You'll be surprised how few correct fifty-fifty guesses in a row can change a relatively small win into a very nice indeed win.
Slot game review of Free Spins Feature
Entry into the free spins feature happens fairly frequently on Sure Win and whilst the average feature win may not be the biggest around, the wins can soon rack up if you manage to make it in a few times in fairly quick succession. Whether you get three or five scatter symbols appearing on the reels doesn't make any difference to the quality of the feature game (although will give you a much bigger initial Scatter win), and the feature itself is a very simple concept – just choose one of the three options available to you:
Twelve free spins with a four times multiplier for the braver spinner, sixteen free spins with a three times multiplier for the safer spinner, or twenty four free spins at a two times multiplier for the more risk adverse among us.
Once selected, the reels will switch to auto-spin mode and you can sit back, relax, and watch the balance accumulate. Needless to say that with a decent multiplier on your side and with Wilds and Scatters regularly dropping in, it only takes one or two decent sized wins to make a big difference.

Slot Game Review Conclusion
Sure Win has a bit of everything; colour, creativity, satisfying noises to accompany the important moments, but the best thing about it is that it's one of those slots that hands out modest to decent wins often, rather than giving bigger wins but much more rarely, like some other games do.
It's encouraging how often the Scatters and Wilds appear during the regular game and this keeps confidence up and makes your bankroll go much further. The feature is simple but entertaining and the graphics do what they need to do. All in all it's a very solid game and a real treat for horse racing fans.
Back to Skill Based Games from Slot Game Review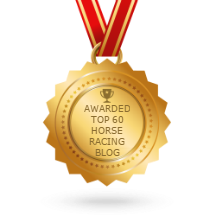 Returns Policy: Once a customer has agreed to pay for a product or service no returns will be permitted or payments returned.
All PayPal transactions are subject to the PayPal Privacy Policy
Privacy Policy: Personal details provided to this site by an individual may be shared with third parties unless requested otherwise.
Above policies updated 15 March 2018