What is so alluring about skill-based games?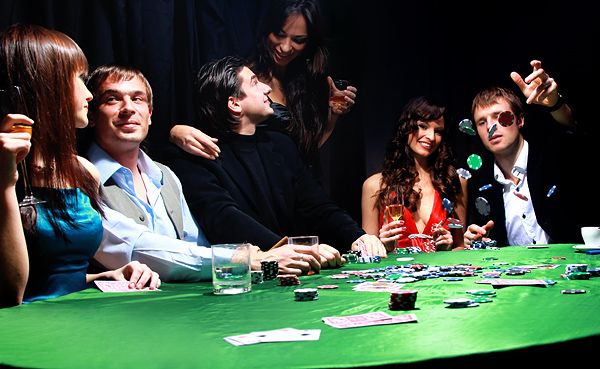 Having an endless selection of skill-based games or Slots Games is part of the answer but also the opportunity to pit your skills (through tipping competitions) and your wits against unseen opponents.
Here are the top 10 reasons for playing poker online


1. Play on more than one table
It's possible to open several tables playing them all at the same time - this increases your work rate and potential rewards
But get practise on 2 tables before opening more
2. Online Tools and online gaming guides
Track your own moves and those of your opponents using a program like Poker Tracker which provides stats on your hourly rate, the most profitable hands, who are your strongest/weakest opponents etc
3. Ease of play
You won't have to travel farther than your sitting room to find the nearest poker room. In fact you can even visit Las Vegas - the Entertainment Capital of the World and play in the best Casino Resorts available such as the MGM Grand, Bellagio, Planet Hollywood and many more... And you'll be saving yourself time and money.
4. Table availability
Most live poker rooms will only offer one table, if that, but online there is never a problem finding one. You also get the chance to join a decent game by checking the levels of play at each table.
5. Game variety
You are not restricted to one style of play – choose between Limit and No Limit Holdem, Stud, Razz, Omaha etc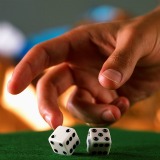 6. Improved Hourly Rate
You can more than double the number of hands you can play in an hour online compared to live poker. At a live poker table you may get to play up to 30 hands but online this could rise to over 90.
7. Remain anonymous
Concealing your real identity when playing games can play to your advantage – project yourself as a little old lady for example.  
8. Online Tournaments
Live tournaments take all day to complete but with the advent of online sit and go's, time is irrelevant.
9. Minimal Rake
The fee removed from the winning pot is known as the rake and can be twice as great in live poker (over $5 in some cases) but online the max is no more than $3.
10. No dodgy dealers
Dealers at live poker events and other skill-based games can be the pits, with poor shuffling, and general execution of the cards. Online poker of course runs on a slick software program and mistakes are a thing of the past.
All in all the online poker and skill-based games experience is far superior to the live version.
Other skill-based games
Other than poker there are a number of games you can play online. Table games such as roulette, baccarat and blackjack, number games such as keno and machine games such as slots and video poker.
You should try various casino sites. Since all new online casino sites offer different slots and roulette games.
You might also consider playing Video Poker. It's similar to table poker, except you play on a machine and not necessarily for money.
On this page I am building a knowledge base of games from Texas Holdem Poker to anything you care to think of eg this site www.thebonuscasinos.com
Return to Online Casino Review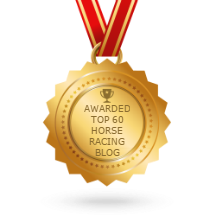 Returns Policy: Once a customer has agreed to pay for a product or service no returns will be permitted or payments returned.
All PayPal transactions are subject to the PayPal Privacy Policy
Privacy Policy: Personal details provided to this site by an individual may be shared with third parties unless requested otherwise.
Above policies updated 15 March 2018