Horse Racing Betting Systems
Horse racing betting systems have always had a mixed press but one of the main points to bear in mind is that many of them lose their edge over time.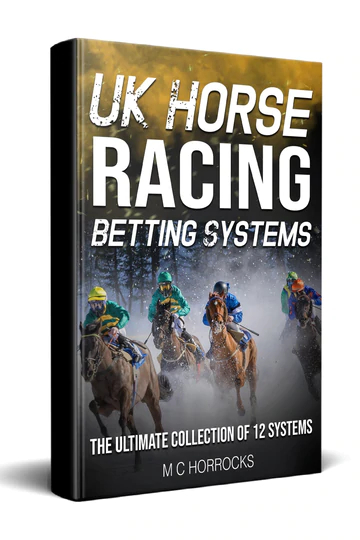 One however has been shown to buck this trend - Bandits! The reason I believe it is able to do this is due to the fact the data, on which it relies, changes every year.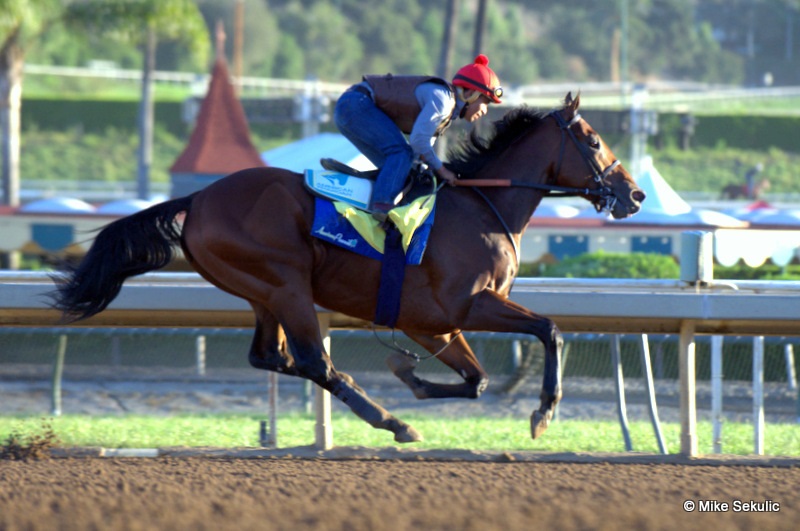 American Pharoah
When we come to the vexed question of Bandits, no one is quite sure how or why this particular betting method acquired its name but for what it's worth here it is.
This method depends for its success on close inspection of the potential of young horses at the start of their racing careers.
To follow this method you will need to have some understanding of the complexities of Form and how to use the Punters Bibles  - The Racing Post Flat Form Book and The Racing Post Jumps Form Book.
There are also abbreviated versions available which are less expensive and all are available from the online Racing Post Shop.
As you probably know, horses only start racing in their second year and each horse has to be put through its paces before it can go into the Form Book.
From that process each new race horse is allocated what is known as a "speed number" and it is this number that helps you determine whether this will be one of your Bandits or not. 
You are only interested in three year olds. This horse racing betting system does not hold for any other age of horses.
The Racing Post allocates a speed figure known as Topspeed which can be found on most race cards - see below
Online Racing Post Racecard
Horse Racing Betting Systems - Bandits
Look in the form book to find all the horses with a speed number greater than 50. Then using the book check which of these horses won their maiden race the previous year.
These horses that won are your Bandits. In any year there will be up to 30 or so horses that meet these criteria, you must make a note of them all and keep that list by you each day when checking the racing pages in search of the Bandits of the day!
You will no doubt have noticed that every day the racing pages of your newspaper (The Express is in my opinion the best for this purpose unless of course you want to run to the Racing Post), will have an alphabetic list of that days runners.
Check through this list each day. If one of your bandits is running you must back it, regardless of your own instincts and those of that days tipsters.
You should back it to win unless you can get on it at better than 5/1 odds in which case you can back it each way to protect your bet.
If The Bandit obliges, continue to back it in this way until it loses. Then cross it off your list!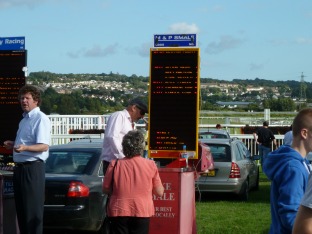 On Course Bookmakers
Staking
You may recall from my advice concerning Four Day Horses, that each season you must settle on a sum of money you are prepared to lose in its entirety. Either lodge it with your bookie as an account or keep it separate from your other finances.
Then decide what your daily stake limit should be. A good rule of thumb is 5% of your total bank, per bet.  So if your bank is 100 pounds then each bet should be no more than 5 pounds or ten pounds if you back it each way.
One final thing about horse racing betting systems, as I have pointed out before, the handicapper is a man who knows his job. And his job is to place weight upon good horses and relieve lesser cattle, in an  attempt to achieve a situation where for every race all the horses finish in a dead heat!
Of course this never actually happens. or rarely so, because he cannot know if one or other horse is really raring to go on any given day and will run its little heart out to win. But, because he does know his job, it is as well to avoid handicaps if at all possible and stick to maiden races or sellers plates.
And that's it. So get hold of a copy of the Form Book and start betting.

Good Luck. Nick Wigg
Return to Betting Systems from horse racing betting systems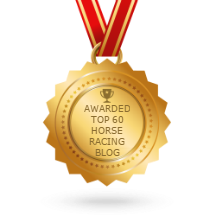 Returns Policy: Once a customer has agreed to pay for a product or service no returns will be permitted or payments returned.
All PayPal transactions are subject to the PayPal Privacy Policy
Privacy Policy: Personal details provided to this site by an individual may be shared with third parties unless requested otherwise.
Above policies updated 15 March 2018