Horse Accessories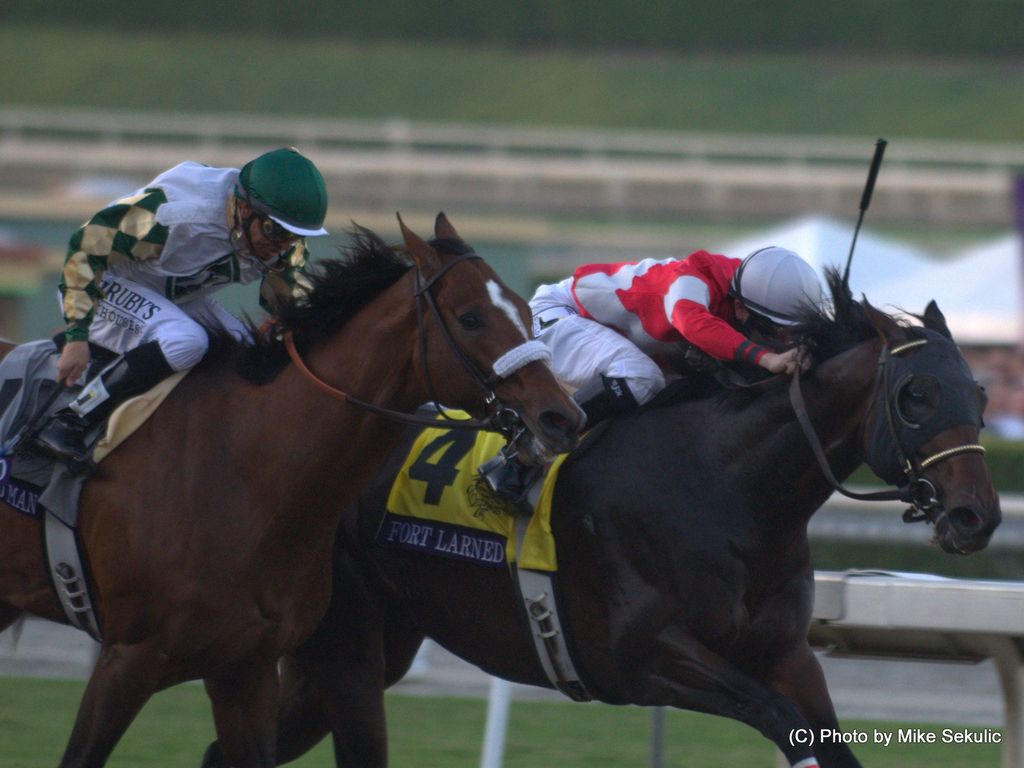 Fort Larned wins Breeders Cup
Horse accessories is a subject that few horse racing enthusiasts concern themselves with but when you think about it, what goes on behind the scenes prior to a horse reaching the racecourse could well impact on how well it performs.

One feature that will have most impact on the performance of a horse is headgear and one which most discerning punters and readers of the Racing Post will be aware of. Quite a few concern the horse's vision.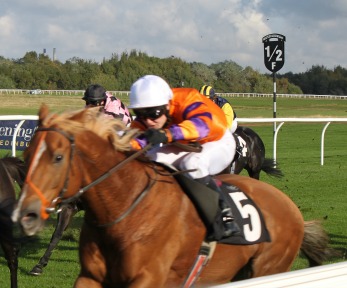 On Course Horse Accessories

Blinkers - a hood with cups around the eyes to help the horse focus and not be distracted by what is going on around it

Visor - similar to blinkers but with a slit on the side to allow some lateral vision
Cheekpieces - usually a piece of sheepskin on either side of the head to restrict vision to the rear and helps prevent the horse from jumping at shadows on the ground
Nose Bands - helps to keep the horse's mouth closed which ensures they breathe through the nose, which is preferable, and to keep the bit in place.
Bridle - consists of a headstall, a bit and the reins which allows the jockey to control the horse. Sometimes includes a nose band to help prevent a horse from pulling too hard and by keeping the mouth closed encourages the horse to breathe through the nose
Ear plugs - made of cotton, foam or rubber and used on nervous or highly strung horses to reduce noise levels created by racegoers
Saddle - seat for jockey to sit on and usually small and light but able to carry weights to ensure the horse will carry the allotted weight for the race. This is checked by the 'clerk of the scales' when the jockey weighs in at the start of the race
Caring for the horse in training is an important part of its welfare to ensure it arrives at the racecourse as fit and well as possible.
Stable Horse accessories

Horse Rugs - keep the horse warm and cosy whether in the stable or out in the paddock. National Hunt Racehorses especially appreciate a rug as their coat is clipped short when racing over jumps in the winter. A good example is weatherbeeta-rugs.
Fly Masks - protect the horse against irritating flies
Boots and Bandages - for protecting a horse's feet especially while travelling to and from the racecourse
Lungeing and Training - special rein and bridle apparatus that helps train and correct a horse while training
From the above points it can be seen that a lot of apparatus and gear is required to not only ensure a racehorse arrives at the track in peak condition and enables it to perform to its best ability but also to to train and house the horse at the trainer's yard.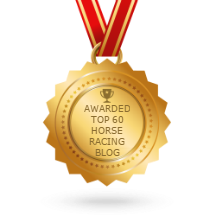 Returns Policy: Once a customer has agreed to pay for a product or service no returns will be permitted or payments returned.
All PayPal transactions are subject to the PayPal Privacy Policy
Privacy Policy: Personal details provided to this site by an individual may be shared with third parties unless requested otherwise.
Above policies updated 15 March 2018