Ariat Boots 
A Global Equestrian Brand
Ariat boots are probably the most popular equestrian brand in Australia. Not only are its products great for horse riding, but they also add flair to otherwise uninspiring outfits.
All of its boots are of an exceptionally high quality which is why you would find many professional athletes wearing Ariat boots.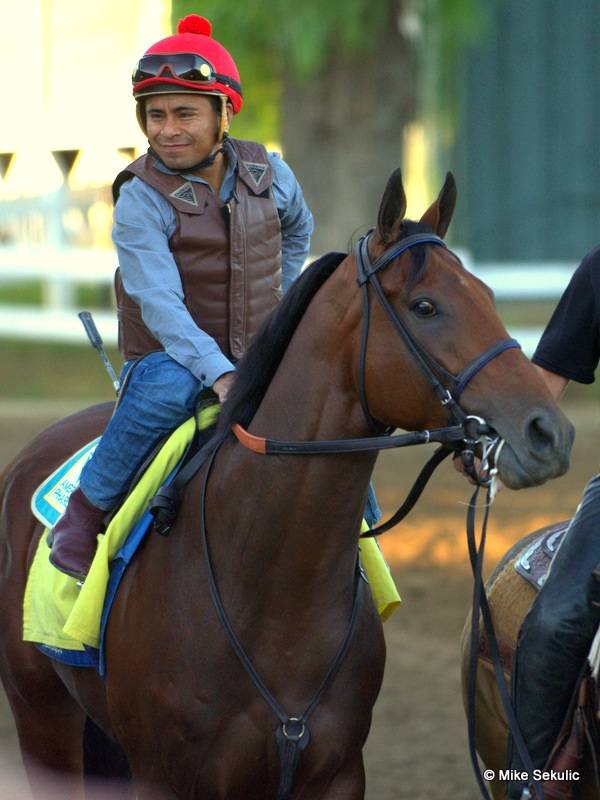 Equestrian Riding Equipment
There is a wide range of quality footware for men, women, and kids.
All Ariat boots are made for comfort and durability with impeccable craftsmanship.
In this article, we take a look at the history of the brand, its high-quality boots, and some of the features that are quintessentially Ariat. 
History of Ariat Boots
Established in 1992, Ariat is a California—based brand that is known for designing technologically innovative footwear for equestrian athletes all over the world.
The fact that most of these athletes use Ariat boots is testament to their craft and quality in the footwear market. They are made to last for decades through various environments and terrains. 
Nowadays, the Ariat brand is the leader in crafting top-notch footwear and apparel that is vouched for by professional athletes.
As such these are used at various sports events such as rodeo shows and even for normal everyday riding. Those who value simplicity and functionality over fancy features will find Ariat boots live up to your standards.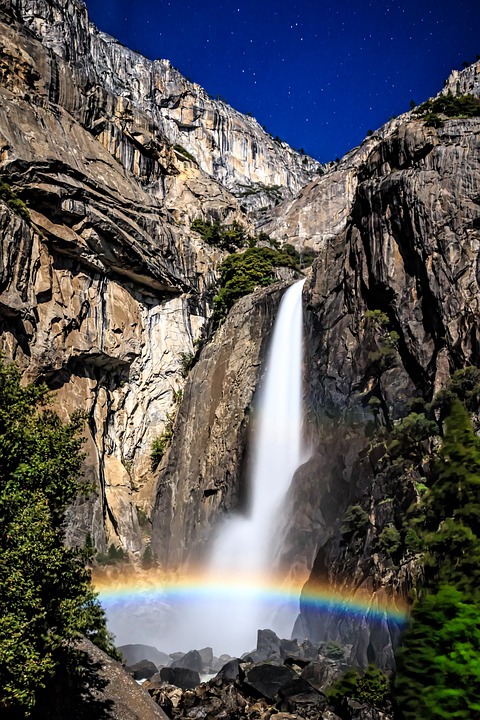 California Waterfall
Size To Consider
To ensure that you get the most comfortable footware, the boot sizes are an important consideration to make when purchasing Ariat equestrian boots.
Breaking in equestrian boots can be quite a pain. But Ariat boots need only a couple of days to fully stretch.
The short break in time ensures that the leather stretches to longer lengths than most other equestrian boots. This is why Ariat Equestrian boots are one size bigger than most. 
Most buyers agree that one should opt for a size lower when buying Ariat equestrian boots.
For more information, do check out the size chart for both width and length of the boot so you get the best fit.
Stability and Comfort
All Ariat equestrian boots are divided into four separate sections that work together to provide stability, comfort, and balance to your feet.
Its patent Advanced Torque Stability technology makes up the boot's fibre shank which is responsible for stability throughout the four sections. The shank is found underneath the foot-bed and at the same time its lightweight quality ensures that it doesn't weigh down the feet. 
The top of the foot-bed is composed of the moisture-wicking feature that keeps sweat and odour from building up which is usually the case with most other equestrian boot brands.
Inside the foot-bed the sole is covered with a cushion of gel which is built specifically to absorb shock. This is what makes horseback riding with Ariat boots a painless endeavor.
In fact, it is up to you whether or not you want the extra support as you can take out the insole whenever you want. 
All Terrain Design
Ariat equestrian boots are known for their durability. As such they are considered all terrain boots and can be your all-purpose partners for decades.
They are quite rugged in nature and provide excellent traction. Their genuine leather construction allows them to stay in proper shape even after years of rough use. 
Even so they are some of the most lightweight equestrian boots in the market, which is why athletes from around the globe have taken a liking to them.
Due to their pre-worn look, they add depth and character to your overall apparel. They also come in various shades of brown and black which never goes out of fashion.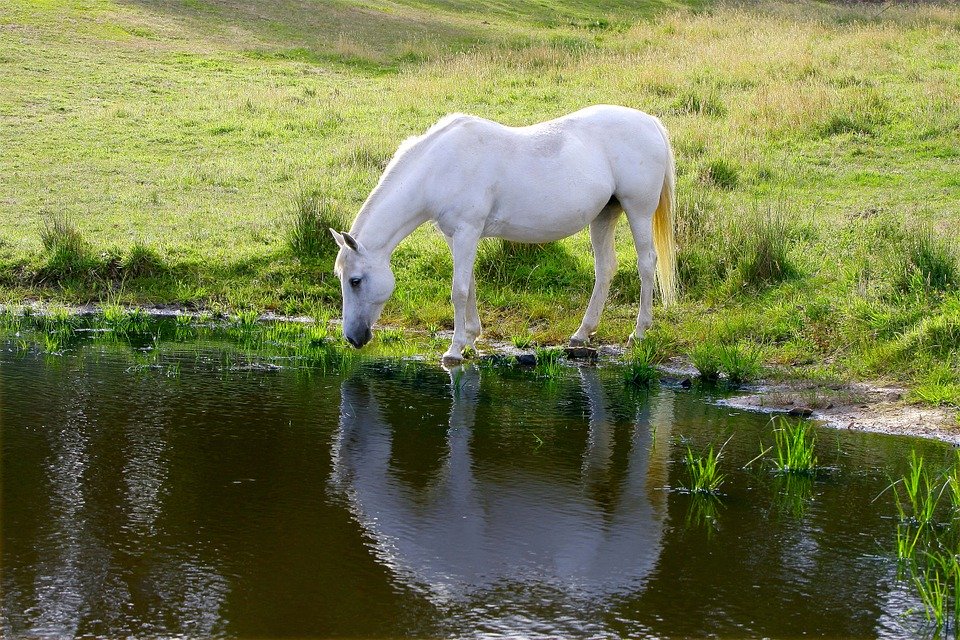 Horse drinks in Australian pool
Where to Buy?
There are various vendors that sell Ariat equestrian boots. However, if you want to make sure that you get the Ariat boot of your choice at the best possible price, you have to visit the proper ariat boot stores in Australia.
The price of Ariat equestrian boots depends on the size and the color of the boot. You may end up spending anywhere from $120 to $200 on the best Ariat boots.
This is typical of equestrian boots as these are catered for professional use and are not simply to make a fashion statement. 
Conclusion
Ariat equestrian boots have redefined the way riders and cowboys look at their boots.
Not only do they provide ultimate comfort and stability, but their durable design ensures that they will stay with you through thick and thin.
Ariat boots are crafted to stay in optimum conditions for decades and can be used for riding as well as for every-day wear. 
At the same time, Ariat equestrian boots are also quite fashionable that can accentuate your overall outfit.
If you're in the market for professional equestrian boots, you can never go wrong with Ariat boots as it is one of the most respected global equestrian boot brands.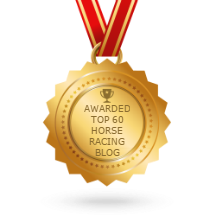 Returns Policy: Once a customer has agreed to pay for a product or service no returns will be permitted or payments returned.
All PayPal transactions are subject to the PayPal Privacy Policy
Privacy Policy: Personal details provided to this site by an individual may be shared with third parties unless requested otherwise.
Above policies updated 15 March 2018