Equestrian Delight for Man and Beast
Unless your equestrian pursuits have been limited to riding a hard working plough horse or the old grey mare that has has long since passed her prime, how you dress is almost as important as how well you ride.

Equestrian Traditions

The history and traditions of the pastime carry on from year to year. Where better to find outfits and riding accessories well suited to your style and purpose then at Robinsons, the number one provider of products for horses and riders alike.

Our predecessors began this delightful business in 1867, beginning with a shop in Wigan. We have since grown to four, all of which carry on the traditions set forth nearly a century and a half ago. Our goal today, as it was from our beginnings, is to keep your horse happy and healthy and you well equipped and appropriately dressed for any event that should arise in the field or ring.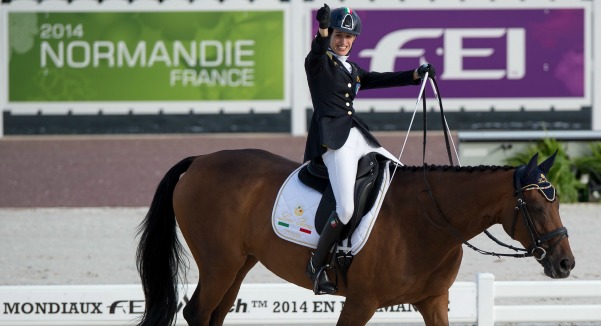 Beginning with your prized possession, your horse, we carry a complete inventory of essentials  and care items along with a large offering of horse clothing, leg wrappings, tack and quality horse rugs meant to answer the demands of everyday care and climate.

We believe a horse should be kept in a high grade rug to help maintain his coat's appearance and reduce the shaggy growth horses experience as the chill sets in and keep him comfortable as well through the chill of our island winters.

It would be difficult to imagine anything we might have neglected to include in our comprehensive inventory. Our 150 + years of catering to the needs of horse fanciers  from all corners of our island have prepared us well for the task of keeping you well supplied with the best of all things horse, certainly above and beyond mere basics.

We built our reputation as a provisioner to serious horse fanciers like yourself who is determined to source essentials and much more for your horses. Certainly we have done our best to do the same for owners like yourself.

The finest saddlery for every pursuit has always been a specialty. Today our collections are made up of virtually the best styles of every imaginable type from western to club to work saddles and competition show styles. The scope and variety is almost beyond imagination. No doubt this is an important reason why our customers come to us from over 100 countries from across the world.
As we have mentioned, horse and rider are both important. Our selection of riding apparel carries with it a world class reputation for both and variety. Riders will find every bit of suitable apparel required for the task at hand. They know they can expect to find the proper apparel and accessories here at Robinsons. From jodhpurs to breeches to gaiters, generations of Brits have found suitable riding gear at our iconic locations.
Of course it goes without saying that an important equestrian riding component like boots should go without comment. Once again, our company rises to the occasion with possibly  the largest departments of footwear in the empire - from jodhpurs to long and short riding boots, yard boots and country boots and boots for any purpose can be found here at any of our locations or at one of the industry's oldest most established mail order sites.

All are welcome to visit our shop, online or in person. Of course, you will find our prices are well suited to fit every person's budget.

Back to Live Links from Equestrian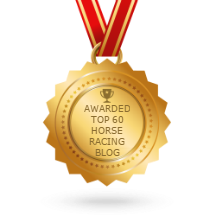 Returns Policy: Once a customer has agreed to pay for a product or service no returns will be permitted or payments returned.
All PayPal transactions are subject to the PayPal Privacy Policy
Privacy Policy: Personal details provided to this site by an individual may be shared with third parties unless requested otherwise.
Above policies updated 15 March 2018