Hide My IP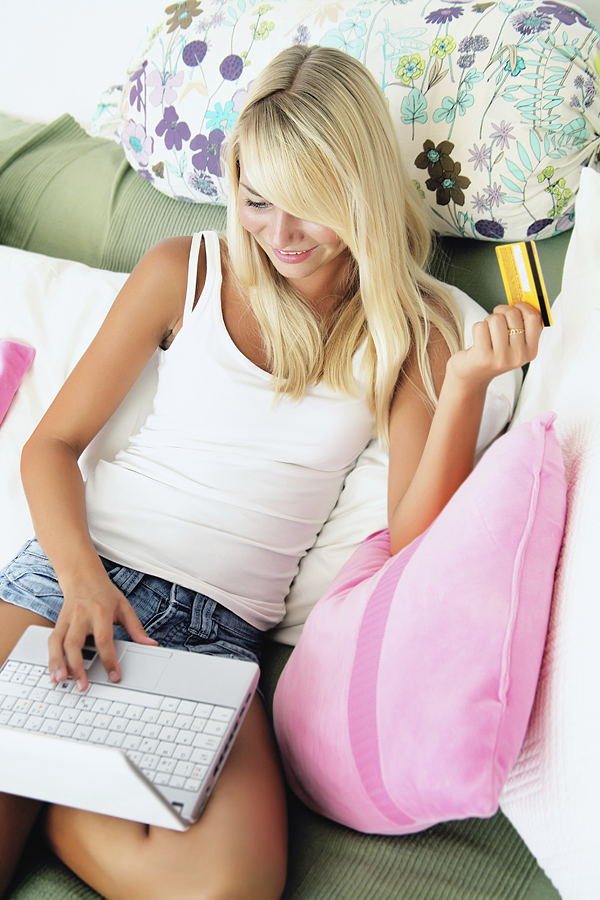 What is Hide My IP?
Have you ever had a problem trying to access your bookmaker's or exchange account when on holiday abroad? Believe me it can be really frustrating as I discovered on a recent holiday to Greece.
Having settled into our apartment and with the wife safely packed off to the beach I got the laptop out intending to place a bet on the Betfair exchange as a horse I was following was due to run at the Royal Ascot meeting in the UK.
Imagine my horror when a message on the Betfair site informed me Greece was a prohibited country for using the site - I couldn't even check out prices, form or anything.
On my return to the UK I did a little bit of research on the problem and discovered that several countries have an outright ban on betting online: The US, Turkey, The Netherlands and China while other countries only allow gambling with the government owned monopoly: Portugal, Norway, Hong Kong.
So is there any way round this problem? A short while after returning from my holiday I heard about  a solution from a guy called Brent Hather.
He explained that by using an application called 'Hide My IP'  the problem just disappears and you can access your bookmakers accounts from over 80 countries around the world. How cool is that?
How Hide My IP Works
I asked Brent for further details and he sent me this information:

The application is a secure proxy and VPN tool for Windows, Mac and Android.  Linux and iOS is also supported with the Hide My IP Chrome Extension.

We have a free trial of Hide My IP:
Click Here to get your FREE TRIAL NOW
Most VPN providers do not have a free trial,however this application offers a free 14 day trial for Windows and Mac.

The application for Android can be used forever without any limits or ads, however it has a limited number of IP locations.
Users may purchase a license for as low as $2.95 to use all the locations on the application for Android.
The application for Android is completely free during "Free Fridays" where all IP locations are available every Friday.

We currently have over 80 IP locations to choose from and growing.

The application will protect all Internet traffic with 256 bit secure encryption with OpenVPN technology.

The application offers a one-time fee for lifetime of service.  With other providers, you must pay each month or year, and you can not use their service again unless you pay again.

The application can be purchased for as low as $2.95 USD for 1 month of full use including Premium Service on Google Play.
The application is normally a one-time payment of $29.95 USD and is cheaper than most VPN providers (about $30-$80/year).

With the Windows edition of Hide My IP, users can also define which programs they want to hide their IP with, (e.g. only web browsers).
With other VPN providers, this option does not exist, it forces the user to hide their IP with all programs and the user can not choose.

Many of our users use the application to unblock sites like Netflix or YouTube if it is blocked in their country or by their ISP.

The application for Windows is available in over 24 languages and the Android version is available in 70 languages.
Further information on how to hide your IP address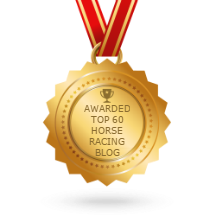 Returns Policy: Once a customer has agreed to pay for a product or service no returns will be permitted or payments returned.
All PayPal transactions are subject to the PayPal Privacy Policy
Privacy Policy: Personal details provided to this site by an individual may be shared with third parties unless requested otherwise.
Above policies updated 15 March 2018