Betting Online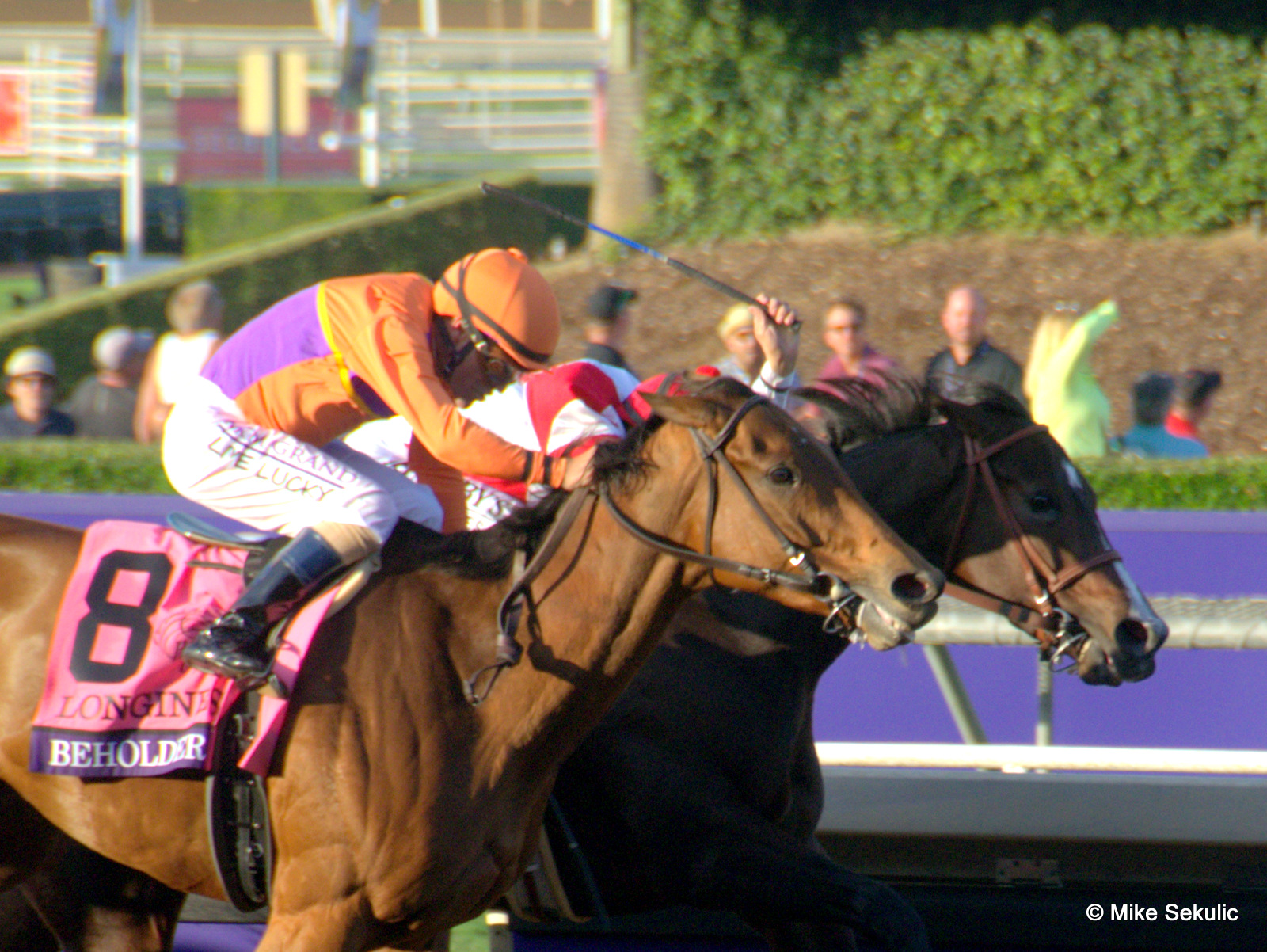 Being Efficient When Betting Online
As one country after another legalizes bets on sports and horse racing online, the number of online bettors keeps increasing at a rate that is astonishing.
The ability to bet on a sports market or event from one's home or with a mobile device while on the go has changed the bookmaking industry forever.
For sports bettors who are new to the process of betting online, it presents a unique set of challenges related to money management.

Being Responsible With Money
When betting online, money takes on a different form and becomes less tangible. Without the proper discipline, it becomes increasingly easier to bet money as though it has less significance.
In order to avoid going overboard with the money, bettors need to take control of their actions and take advantage of any opportunity they get to increase their bankroll without significant risk.

Things to do to Maintain Control Over the Bankroll
Building the bankroll should be the primary goal of every bettor.
Without a bankroll, the betting comes to an end or the bank account gets tapped one more time. Prior to making that very first deposit with an online bookmaker, there's one rule everyone needs to follow.
Never, ever wager more money than you can afford to lose. Sports and horse wagering should be treated as a recreational endeavor and should never be allowed to cause the individual financial problems.
Once that first deposit is made, here are some suggestions on how to efficiently handle the bankroll, giving it the opportunity to grow over time.
Three Tips For Betting Online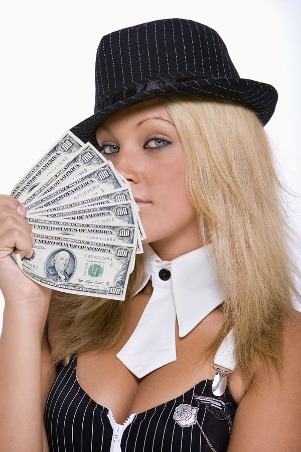 1. Betting the Bankroll –
Time and again, successful gamblers have reminded all of us that it's a bad idea to put too many eggs in one basket.
As a rule of thumb, bettors should never wager more than 5% of their bankroll on a single market or event. Slow and easy, not fast a loose is the best way to control one's bankroll.
2. Avoid Playing the Board –
Inexperienced gamblers love the action. They are usually defined by their desire to bet on a bunch of games to generate the excitement that comes with having a vested interest in multiple games.
Experienced, successful sports and horse bettors all have one thing in common. They tend to pick 2-3 games a day that peak their interest and bet a consistent amount on each game everyday.
3. Take Advantage of Free Bet Offers –
Setting aside betting rollover requirements and terms and conditions, bookmakers free bets are the best and perhaps only way to build a bankroll without risk.
Almost every online bookmaker advertises bookies sign up offers that reward customers with free bets based on their first deposit or first live cash bet. Free bet offers can be quite lucrative, depending on the competitiveness of the online bookmaker.
At the low end of the scale, it's pretty easy to find bookies sign up offers that can create a 100% matching free bet bonus of up to $100. That's at the low end of the scale with the high end being as much as $500 in free bets.
It only takes a couple of winning free bets, plus time to clear terms and condition to turn a bonus into a nice addition to the old bankroll.

Bettors should never underestimate the power of taking a conservative and smart approach to managing one's bankroll. If the goal is to make money over the long run, it's going to take time to accomplish that goal.
If the goal is to simply have a good time, it's fine to simply wing it and throw caution to the wind as long doesn't expect to come away a winner.
Either way, it's important to take advantage of bookmakers free bets.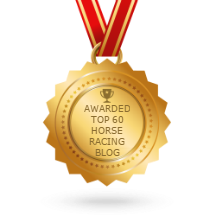 Returns Policy: Once a customer has agreed to pay for a product or service no returns will be permitted or payments returned.
All PayPal transactions are subject to the PayPal Privacy Policy
Privacy Policy: Personal details provided to this site by an individual may be shared with third parties unless requested otherwise.
Above policies updated 15 March 2018