Three of the most surprising betting markets out there!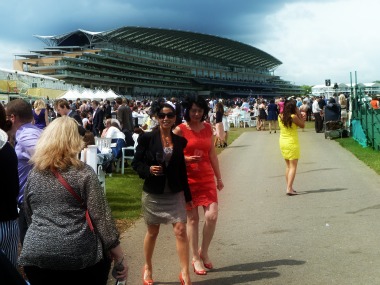 What do you think of when it comes to betting markets?
We imagine it is pretty traditional ones - football markets, horse-racing, maybe golf, or the Superbowl. But what about the slightly more - shall we say - 'surprising' betting markets available?
Have you ever had a flutter on any of them? Have you ever considered placing money on the colour of the Queen's hat at the next Ascot meet, or who will be the next Pope?
You may be surprised to know this is an actual thing, and not only are online bookies offering these betting markets, but punters are taking them up on their offers.
Of course, just because they are there, it does not mean that you should necessarily go and spend your hard-earned cash on placing a bet on them. Some of them are so unlikely or outlandish that they are very unlikely to happen.
Think about the people who have placed bets on the end of the world - if the world ends, they aren't going to be around to collect their winnings! You would probably be better off playing for the best casino bonus instead.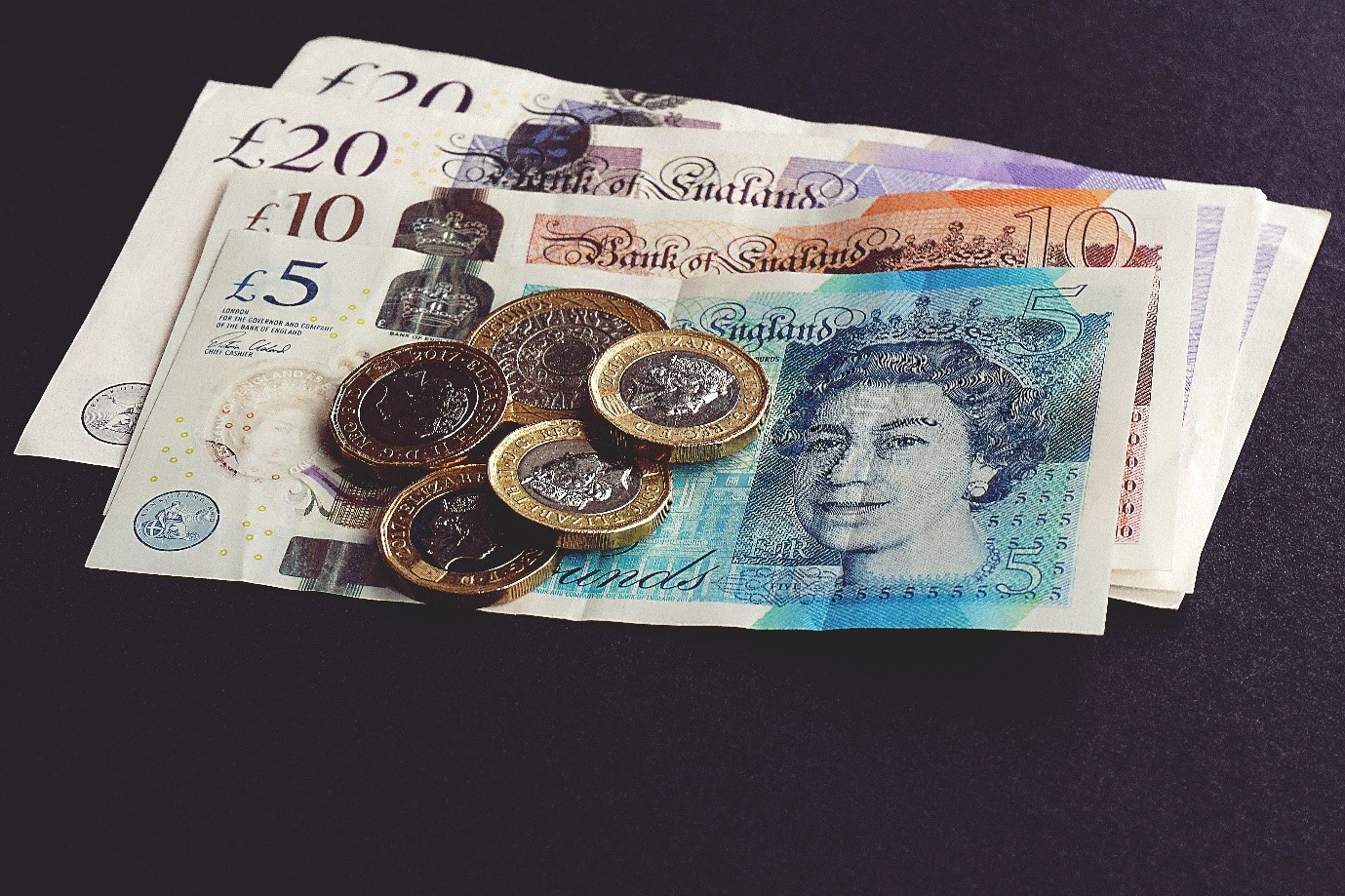 Here, we look at three of the most surprising - and downright weird - betting markets that you could take a look at.
Who is going to be the next Pope? 



The concept itself of betting on who will be the next Pope is not all that strange in itself.
The position as leader of the Catholic Church is generally an older man, and as such, needs replacing relatively frequently. What is surprising, however, are some of the people on the wager list.
Rock stars (I mean, can you really imagine Bono from U2 as Pope?), famous atheists such as Richard Dawkins and even popular fictional characters such as Father Ted.
Let's face it, while they are a bit of fun, they are not exactly the most reliable betting markets, are they?
Who will be the next James Bond?



Every few years, a new James Bond movie is released, and every time it happens, there is a flurry of bets and speculation on who may be the next super smooth spy.
Daniel Craig is coming to the end of his tenure as the hero, so thoughts are turning to his replacement. Will it be Tom Hardy? Idris Elba? Tom Hiddleston?
Your guess is as good as ours, but it may be one betting market to have a look more into. It is worth bearing in mind that this market is often suspended early on due to the sheer number of bets placed.
Popular events betting markets



Popular events such as who will win a reality show - 'I'm A Celebrity Get Me Out of Here' and 'X Factor' being two of them, and things like a whodunnit or a cliff hanger in an iconic TV show or series can bring in a surprising amount of punters.
You may find that your bookmaker of choice puts it under their cultural betting market heading, but most will offer them!
Whether you fancy trying your luck at some of these surprising and sometimes weird betting markets, or would you rather put your money on a mega moolah, there are always plenty of options available to you.
Now, about that new James Bond - who do you reckon it will be?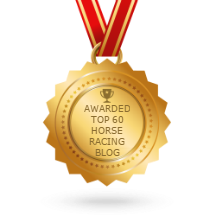 Returns Policy: Once a customer has agreed to pay for a product or service no returns will be permitted or payments returned.
All PayPal transactions are subject to the PayPal Privacy Policy
Privacy Policy: Personal details provided to this site by an individual may be shared with third parties unless requested otherwise.
Above policies updated 15 March 2018