The Oldest Sport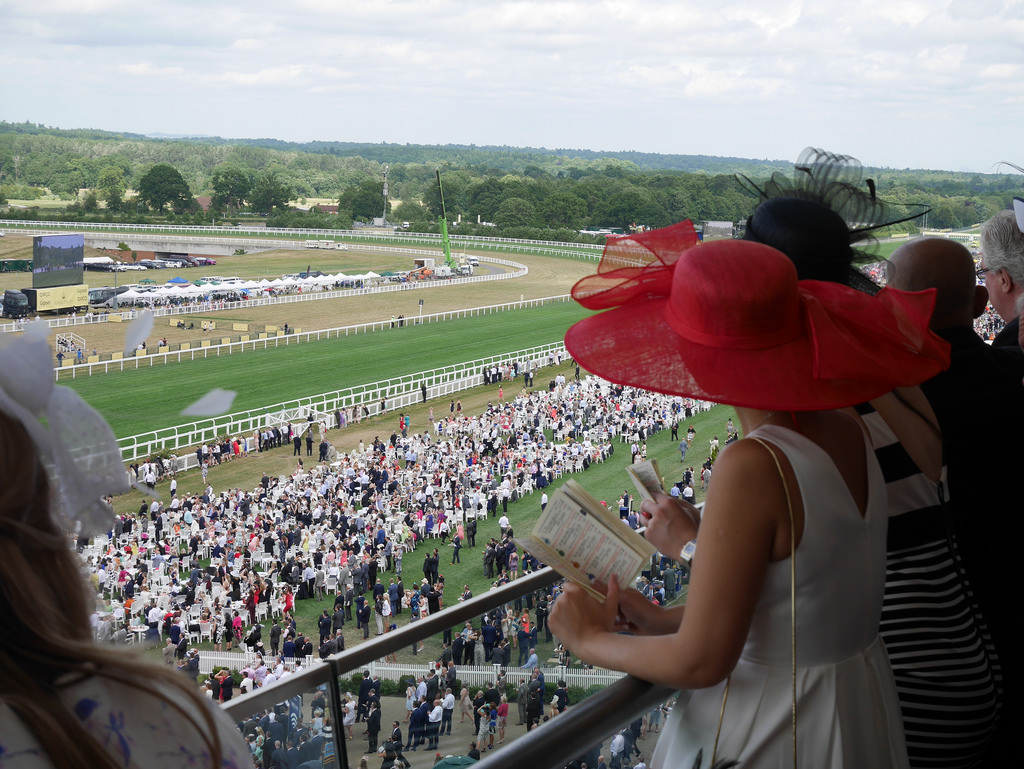 Ascot Racecourse - home to the oldest sport
Is horse racing the oldest sport in the world?
Horse racing is arguably the oldest continuously enjoyed sport worldwide, with its origins stretching as far back as 3000 BC.
Competing tribes on the Kazakh Steppe most likely used horse racing as a way to show off their animals and battle for food or other riches.
The sport reached an early zenith during the Ancient Egyptian and Roman Empires, where chariot and horse races were common spectacles for people to enjoy. 
There isn't much recorded evidence of horse racing during the so-called "Dark Ages", but historians are certain it took place. A more structured approach to the sport started during the 15th-century, which was also the time horse racing betting became massively prominent.
While Ancient citizens also placed wagers on the outcome of races, it was far less organized in antiquity. 
We've heard so much about horse racing allegedly being the world's oldest sport, so we decided to verify the claim for ourselves. Keep reading for a detailed look at its history and how it became so popular.
Chariot Racing Modern depiction (1876) by Jean Léon Gérôme
The Origins of Horse Racing as the Oldest Sport
Horse racing most likely originated on the vast Central Asian steppes as a way for tribes to compete and interact socially. The first recorded instances of horse races are from 1500 BC China and Persia. It was a common way to train military horses, explaining why the Arabian horse breed is still regarded as one of the fastest. 

Surprisingly, the Chinese have only recently revived horse racing on the mainland; although Hong Kong, as a previous colony of the British Empire, has for many years enjoyed horse racing at their two courses, Sha Tin and Happy Valley. 
Now however, the Coolmore Stud in Ireland has a contract to supply thoroughbred horses to mainland China with the aim of establishing a professional horse racing industry in China's 4th largest city, Tianjin.
Arguably the first example of horse racing (albeit with chariots) purely for entertainment can be found in Ancient Greece around 600 BC. This quickly spread across the Mediterranean, becoming a particularly popular spectacle throughout the Roman Empire.
The remains of ancient hippodromes are dotted across Europe and Asia, although none are fully functional nowadays.
How Horse Racing Has Always Been Intertwined With Betting 
Nowadays, you cannot separate going to the races from betting. It's an exceptionally enjoyable hobby, especially during famous events like Royal Ascot. There is an abundance of online nowadays, so make sure you read a few before getting involved.
Betting has been inextricably linked with horse racing since antiquity. Spectators informally placed wagers on the winners of Ancient Greek and Roman winners, as evidenced by several manuscripts discovered by historians. 
Nevertheless, organized horse racing betting had to wait until the 1800s, as more racecourses were built across the world, especially in Great Britain and America. 
Nowadays, you cannot separate going to the races from betting. It's an exceptionally enjoyable hobby, especially during famous events like Royal Ascot. There is an abundance of free horse racing tips online nowadays, so make sure you read a few before getting involved.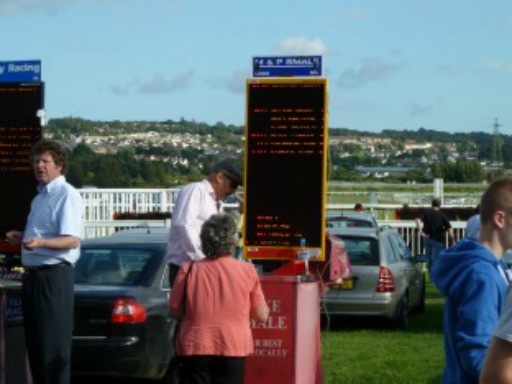 On Course Bookmakers
Horse Racing in the Middle Ages 
Not much is known about horse racing after the fall of the Roman Empire, but it regained popularity during the 1100s. Knights returning from the crusades gave the sport a new lease of life, attracting the attention of King James I and kickstarting the development of racecourses across England. 
The first recorded race occurred in 1174. Thousands of spectators descended on Smithfield in London to watch the event, with King Henry II's horse Puce winning.
It was a landmark event in the history of "modern" horse racing, helping to popularize racing and horse breeding across Europe.  This is the start of a tradition that characterized horse racing as the "Sport of Kings".
When Did Structured Professional Horse Racing Begin? 
Although horse racing gained immense popularity during the 12th and 13th centuries, it still lacked an organized calendar and professional riders. This started to change during Charles II's reign from 1660 to 1685, when the king personally funded countless horse races.
Queen Anne pushed things further in the early 1700s, building racecourses such as Ascot and organizing structured betting on the outcome of races. 
This period also saw jockeys being paid enough to be considered professionals for the first time. The Jockey Club was formed in 1750 to oversee the horse racing calendar, draw up a standardized set of rules, and generally take care of the sport.
Meanwhile, across the Atlantic, American horse racing was also gaining immense popularity with such iconic races as the Breeders Cup Turf. 
Horse Racing in the 21st-Century 
Horse racing in the 21st century is still immensely popular. International races like the Grand National, Royal Ascot, and Kentucky Derby attract millions of spectators and bettors every year, generating huge revenue for jockeys, breeders, and successful wagerers. 
Modern technology has also made it easier for trainers to assess their horses' health and jockeys to race optimally. Other global sports, such as football, are more in-demand, but horse racing has proved itself as the oldest sport to endure in history.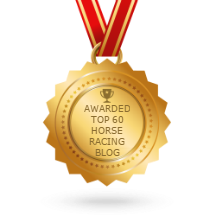 Returns Policy: Once a customer has agreed to pay for a product or service no returns will be permitted or payments returned.
All PayPal transactions are subject to the PayPal Privacy Policy
Privacy Policy: Personal details provided to this site by an individual may be shared with third parties unless requested otherwise.
Above policies updated 15 March 2018