The Hong Kong Jockey Club

If you have found this site useful and enjoy an ad free site, please feel free to make a small donation to help maintain and improve our service. Thank you, Chris.

provides the key to unlocking the Hong Kong Jockey Club Triple Trio Pools - some of the richest prizes in horse racing.
My unique Pools Buster provides selections for every Triple Trio Pools.

The HKJC is working with the UK Tote, Betfred, Coral and Ladbrokes to allow UK punters to place wagers on the pari-mutuel tote pools starting on 16th November 2016 at Happy Valley. 
Previously only Hong Kong and Chinese residents were allowed to wager on the pools but since 2013 the HKJC was granted the right to commingle its pools.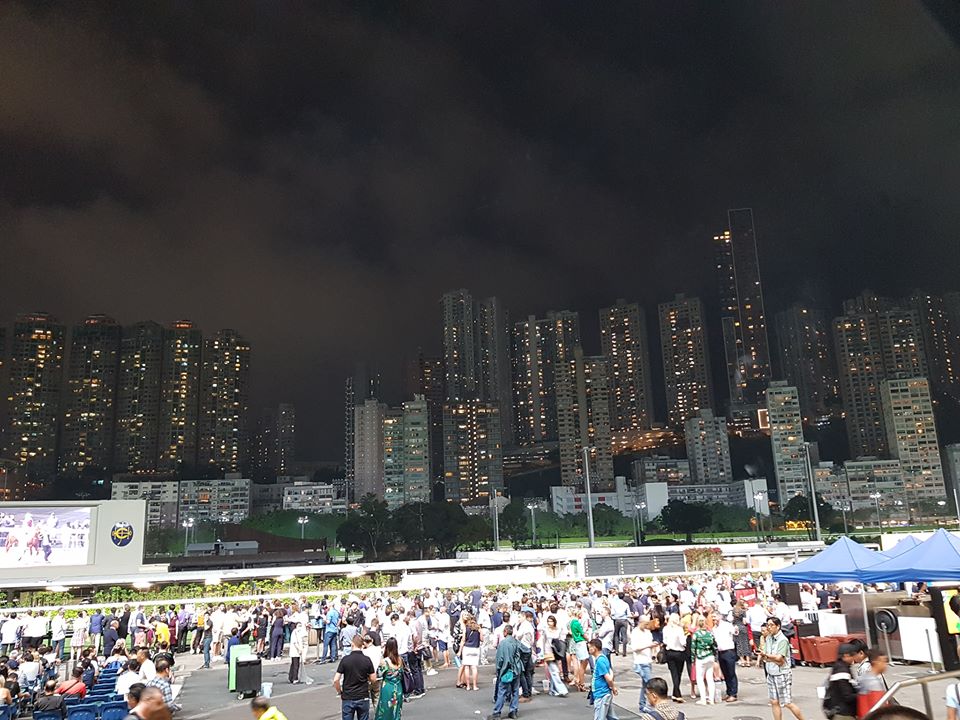 Hong Kong racing and horse racing in China are set to receive a boost now that the Coolmore Stud in Ireland is contracted to supply thoroughbred racehorses to mainland China. The Chinese authorities plan to set up a top notch horse racing industry in China's 4th largest city, Tianjin.

Presently, racing is centred on the two racecourses, Sha Tin and Happy Valley in Hong Kong. The whole operation is managed and run by the Hong Kong Jockey Club whose origins reach back to the 19th century and who have a monopoly to run Tote betting at both tracks.

My main aim is to shed light on Hong Kong tourism, particularly the racing industry, through use of the Jockey Club website and offer advice and tips on how to win Racing's richest prize - the Triple Trio Pools with my unique Pools Buster system and Results.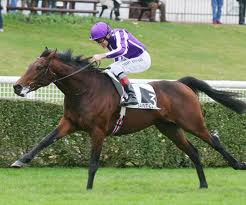 Principle Hong Kong Jockey Club Pages are:
Entries

The page lists the entries for the next meeting showing the trainer, the horse running and the races they run in

Race Card/Form

The page lists the races for the current/next meeting and includes details of last 6 runs; the horse; the weight carried in lbs;the jockey; the draw; the trainer; the rating; the rating +/-; the horse weight; headgear worn.

Betting Stake

Hong Kong Jockey Club Racecard

Associated racecard information includes trackwork, past incidents report, formline, veterinary records, exceptional factors.

Trainers Entries for the upcoming meeting

Current Odds - only available on day of the race

Jockeys Rides

Draw statistics

Trainer and Jockey statistics

Hong Kong Jockey Club Fixtures including Pattern races, current season fixture list

As can be seen there is a large amount of information available to assist in race analysis and improve the chances of winning one of the various betting pools available.

The first place to look is the Betting Guide which lists the available bet types and procedures.

First up are the Pari-Mutuel Pools:

Single Race offers the following bets:

Win  1st in a race

Place  1st, 2nd or 3rd in a race, or 1st or 2nd in a race of 4 to 6 declared starters

Quinella  1st and 2nd in any order in a race

Quinella Place  Any two of the first three placed horses in any order in a race

Tierce  1st , 2nd and 3rd in correct order in a race

Trio  1st, 2nd and 3rd in any order in a race

First 4  1st, 2nd , 3rd and 4th in any order in a race

The above can be bundled together into accumulators where winnings from one bet are carried over as the stake for the next bet.

Next up are multi race pools:

Double 1st in each of the two nominated races

Consolation :1st in 1st nominated race and 2nd in 2nd nominated race

Treble 1st in each of the three nominated races

Consolation : 1st in the first two Legs and 2nd in 3rd Leg of the three nominated races

Finally we get the Jackpot pools which can realize in excess of HK$2m

Double Trio  1st, 2nd and 3rd in any order in each of the two nominated races

Triple Trio  1st, 2nd and 3rd in any order in each of the three nominated races

Consolation :Select correctly the 1st, 2nd and 3rd horses in any order in the first two Legs of the three nominated races

Six Up  1st or 2nd in each of the six nominated races

Six Win Bonus 1st in each of the six nominated races