Horse Racing Tips
Horse Racing Tips - Is It Worth Paying?
Chester Racecourse
Why should I pay for horse racing tips when I can find winners on my own?
It is a common question you will hear from many horse racing fans. Well, not everyone can find winners. If it were that easy, bookmakers would have been wiped out a long time ago. 
Tipsters give you a slight edge by supplying insights, news, and advice.
For this, you pay some money. Is it worth it?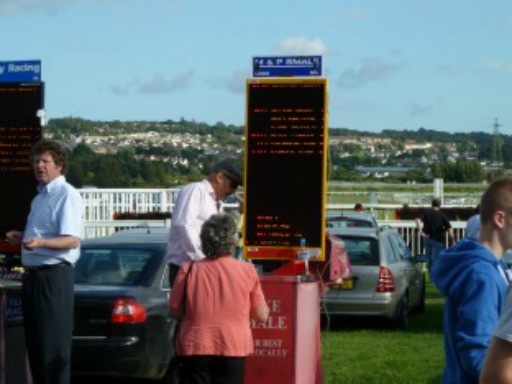 On Course Bookmakers
You are New and Want to Learn Fast
Horse racing betting is a bit more complicated than team sports like football. Even avid horse racing spectators find placing their first few bets a challenge.
The terminology is unique, the distances are measured in the imperial system, and reading racing programs is a tedious exercise. 
If you are new to horse racing and would like to start wagering, you will need a guiding hand. A tipster becomes a rich source of useful information.
Why did he pick Horse A instead of B?  Reading a tipster's views and recommendations help understand how to arrive at picking a winner.
You can learn more in a shorter time than you would have done alone. You also make some entertainment allowance as you learn.
You are Picking More Losers Than Winners
Becoming good at picking winning horses is a mixture of skills, knowledge, and experience garnered over several years.
The simple fact is that bookmakers thrive because a majority of bettors lose more than they win.  You may win today, then have a string of losses that wipe out your wins.
If you want to find the best horse racing tips for tomorrow then take a look at winningedgeinvestments.com
A tipster has become a professional by studying horse racing.
He knows the factors that come together to make a winner; the horse itself, the racetrack, the trainer, and the jockey. The average bettor is not privy to the nuances in these factors.  
This is why a tipster will sometimes back an underdog while the majority backs the favorite. You need a tipster for insight into these factors.
Use Racing Tips when short of time
You may have the know-how in picking winners but not the time to scour upcoming race programs analysing the data to pick your winners.  This data can get overwhelming when you need to wager in several horse racing events.  
But a tipster analyses horse racing for a living. He has the time to scrutinise the information available and follow up leads on missing information.
Hiring a tipster is more like hiring a private investigator.
He studies the field then lays his finding at your table. You can compare with what you have, agree with it, or pick alternatives.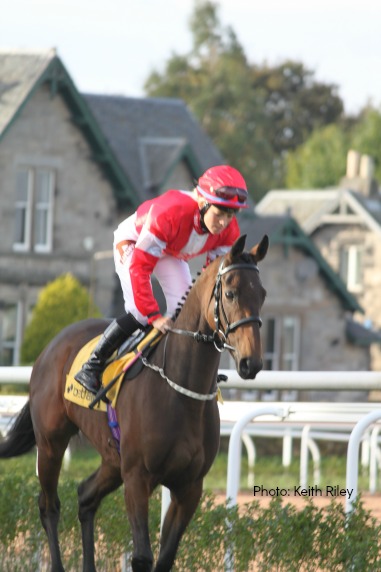 Going To Post
You Lack Betting Discipline 
Lack of betting discipline is one of the top reasons bettors pick losing bets. This is more so with off-track betting, where you may not have time to study the field and pick horses on gut feeling and whims. 
You may also try to recover a loss by placing even bigger bets that are not carefully thought-out, incurring even bigger losses. 
A tipster tames your impulse to place wild bets and instead implement a working strategy.  You shift from big short-term wins and bigger losses and work towards small but steady wins in the long term.
This way, you build a bigger bankroll.  You can take losses in your stride because you have a winning strategy. 
A tipster is more like a lawyer. You can opt to argue a case by yourself and win, but the chances are high that you will lose.
A lawyer improves your chances of winning, and in the case of a loss, minimizes the penalties. So does a tipster. He is the professional who will ensure you are winning more than you are losing.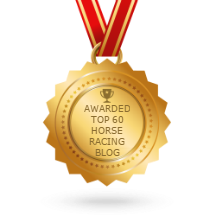 Returns Policy: Once a customer has agreed to pay for a product or service no returns will be permitted or payments returned.
All PayPal transactions are subject to the PayPal Privacy Policy
Privacy Policy: Personal details provided to this site by an individual may be shared with third parties unless requested otherwise.
Above policies updated 15 March 2018