Nap Of The Day
There's a lot of jargon around the whacky world of horse racing  and Nap of the Day  is one such bit of lingo that often throws the novice!
Here we delve into the arena of what this term is and how it's abounded into the term it is today. We've explored where the best places are to find a daily nap too.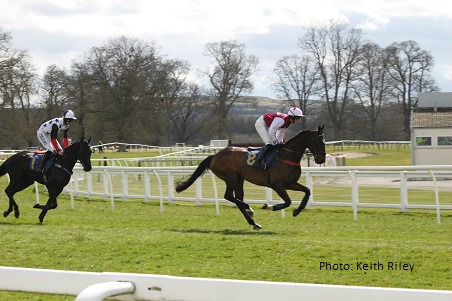 What is a NAP?
A Nap, often referred to as "A Nap of the Day" by many a horse racing punter is a tipster's best bet for the days horse racing. It's that simple, not complex at all but how much should you wager on someone's Nap of the Day and can you be assured of a guaranteed winner. Like they exist?!
There are places you can find the occasional daily Nap round up, but for a thorough NAP, consider "Free Racing Tips" who have a team of horse racing tipsters. These guys divulge aspects of their consideration and place their Nap daily, on their website, just follow the link.
Where to find the best NAPs?
Naps of the day abound on many horse racing related websites, newspapers and other horse racing editorials.

Not all tipsters are the same, so expect different NAPs from different tipsters. Horse racing is a competitive sport and the tipsters are always after kudos from their own peers and the rest of the horse betting community.

So, who to trust? We could maybe work on the wording of that statement. Trust can easily be broke, just one bad NAP and it's over. If you're new to the game then it may be best to follow a few of the established tipsters online.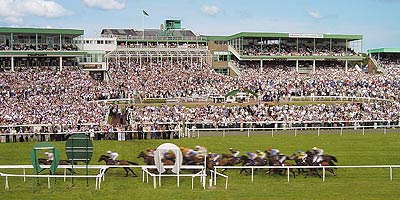 History of the NAP?
The nap of the day originates from France, where a card game called Napoleon can claim this term. The card game itself, actually, goes by a few different names, it's the best hand in the game which is referred to as Napoleon.
It's shortened to nap, for obvious reasons, it just makes more sense, calling it a Napoleon of the day just doesn't have the same ring to it.

The above is the general consensus, we believe if more felt strongly about it then it may be debated more vociferously. As some have suggested that the term actually originated from a horse race that took place a few centuries ago at Newmarket, 1770 to be more accurate.
A typesetter misplaced a few letters, which ended up spelling out NAP, as opposed to a tipster's abbreviated name. When questioned by his editor what NAP stood for, he announced 'Not A Prayer' and it's stuck since then.

What's considered when formulating a NAP of the day?
They'd consider the horse's mark, previous performance, current weight, conditions on the course it's racing at and several other more obvious variables.
Don't overlook these, a daily NAP is a carefully thought out and put together tip.
Have you a NAP? Share it with us, we'd be happy to hear from you.
Post Your Nap Of The Day Here
Enter Your Nap Of The Day and see it published on this website.

What Other Tipsters Have Posted
Click below to see contributions from other visitors to this page...

Gordon Not rated yet
Rainbow Sky 13:55 - Wetherby Comment: Nice call but sunk by the going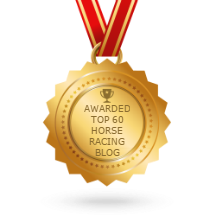 Returns Policy: Once a customer has agreed to pay for a product or service no returns will be permitted or payments returned.
All PayPal transactions are subject to the PayPal Privacy Policy
Privacy Policy: Personal details provided to this site by an individual may be shared with third parties unless requested otherwise.
Above policies updated 15 March 2018