Jockey Salaries Revealed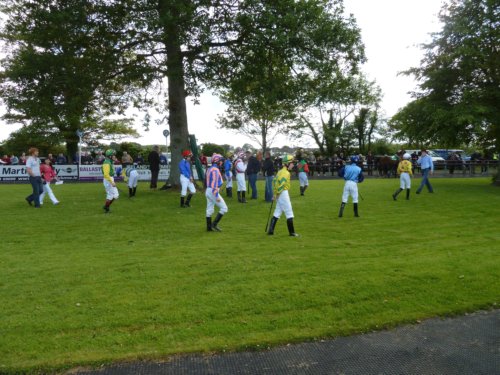 Jockey salaries is a subject that most ordinary racegoers are unlikely to pay much attention to however, it's not just money that can be made for the bettors; owners, trainers and even the jockeys are in line for some big payouts if their horse is victorious.

But as a horse racing bettor, you might only really have some idea of how much money can be made betting on the horses - and understanding how to get the best Grand National odds and a range of horse racing markets to bet on.

Becoming a jockey is an exciting and unique career choice. It allows passionate riders the opportunity of riding the best horses in the world.
Potentially, it can be a very fulfilling career - but is it financially rewarding?
How much can they expect to make from that career choice?
An Average Wage for an Average Jockey
Jockey salaries in the US
It has been calculated that on average, a horse jockey can make around $52,737 per year. However, the salary they make is based on different factors - the class level of the race that they compete in, how many races they compete in and where they come in those races.
The difference between what a jockey can make is vast… they may earn just $30 - but they could potentially earn up to $184,000 or more per race.
Becoming a jockey isn't easy. It takes dedication, skill, patience and experience. Some riders might race up to nine races per day.
Generally, the average jockey has a winning percentage of less than 20%, which means that most of the time they earn well under the winner's share.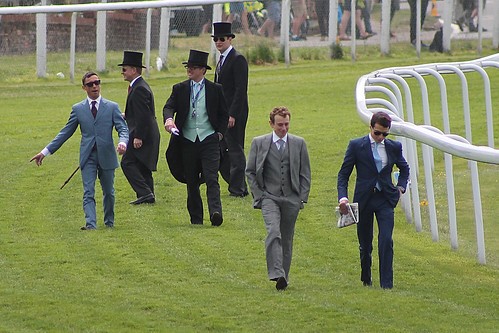 Jockeys Walk The Course Before A Race
Jockey Salaries At The Entry Level
Jockey salaries for those entering the profession can usually expect a salary of around $10,049 - and it will increase from there. It will take both time, patience and experience to work up the rankings to higher money.
A new jockey will usually compete in maiden and claiming races. A maiden race is one for horses that have never recorded a win and are at the start of their racing careers. A claiming race - the most common type of race, is for all horses.
A jockey that has more experience will then go on to compete in allowance races. These are a rung above claiming races, but still not as rewarding or competitive as graded stakes.
The most experienced jockeys will often compete in graded races - the most competitive type of race. These are divided into three groups, Grade I, Grade II and Grade II. They are worth a lot more money and jockeys can earn much more in this type of race.
For example watch champion jockey Frankie Dettori win the 2023 Breeders Cup Filly & Mare Turf aboard thoroughbred racehorse Inspiral. 
Salary of Top Ranking Jockeys
Only a small percentage of professional jockeys will ever reach this level. As a top ranking jockey, one might expect to earn around $271,772 per year - and the elite may even make more than $2 million per annum.
To make it up to that level takes not just years of experience, but also exceptional talent. Only a small minority of jockeys can become a millionaire in their career - and most barely scrape a living wage realistically.
Top ranking jockeys often take part in graded stakes and allowance races. A jockey that wins a Grade I race will earn the most - and the US alone has more than one hundred Grade I races - each with an average purse of over $800,000.
How Much Does A Jockey Earn Per Race?
This very much depends on the purse of that race. A jockey that wins the race is entitled to 10% of the horse owner's share of the prize.
So, if the race has a purse of $100,000 for example, then normally the owner of the winning horse will get 60% of that - $60,000. If the jockey is entitled to 10% of that, then they will get $6,000 for the race.
However, on the smaller circuits, the race purse is often just $10,000 or under - and in the best-case scenario, the jockey would earn just $600 for the win.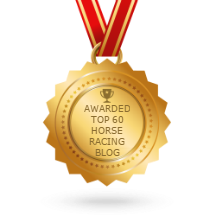 Returns Policy: Once a customer has agreed to pay for a product or service no returns will be permitted or payments returned.
All PayPal transactions are subject to the PayPal Privacy Policy
Privacy Policy: Personal details provided to this site by an individual may be shared with third parties unless requested otherwise.
Above policies updated 15 March 2018