Best Ever Jockeys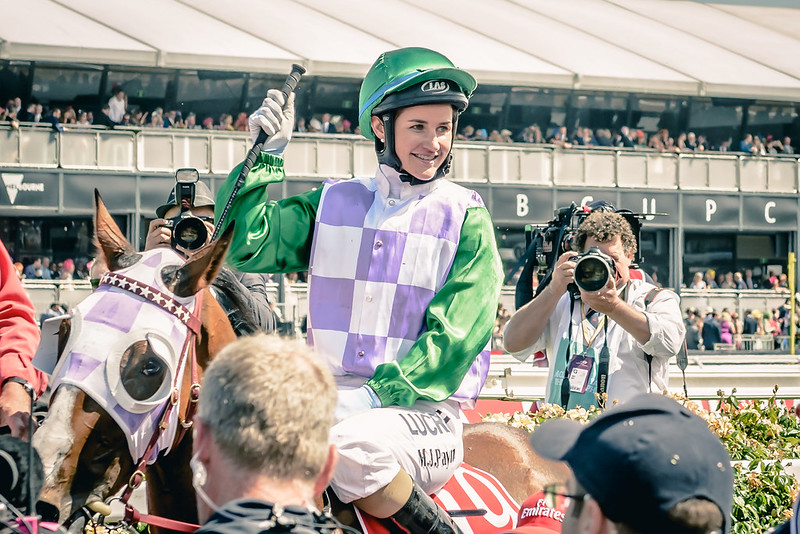 Melbourne Cup winning jockey Michelle Payne
Best ever jockeys - do you agree with our pick of seven?
There have been many great jockeys over the years, and here are seven of the best. Have a look and see if you agree with us.

Seven of the best ever jockeys to grace the racetrack
There are many famous jockeys out there but saying that one is better than another can be very subjective.
There are a myriad of ways that horse racing fans can try and decide who are the best ever jockeys, meaning that it is a debate that is never easy to settle.
One metric that can be used for ranking is jockey salaries or the amount of prize money that they won. You could also look at the big races that they won as well as considering their career longevity.
Comparing jockeys is tricky, but we thought we would have a go anyway. Below we give you some of the best ever jockeys in modern times. 
Champion Jockey Ruby Walsh
Ruby Walsh
When he retired in 2019, he did so as the jockey with the greatest number of wins at the Cheltenham Festival.
He won 59 races at this premier event, making him the Festival's top jockey on no fewer than 11 occasions.
As well as this, he was the champion jockey at the Irish National Hunt on 12 occasions.
His memorable partnerships throughout his career include Kauto Star and Hurricane Fly as he regained the Cheltenham Gold Cup and Champion Hurdle to the delight of those in attendance.
He also won the Grand National twice - he won it on his debut race in 2000 on Papillon and then on Hedgehunter in 2005.
He had 2770 career wins and pocketed around €24 million in prize money and is considered one of the best ever jockeys riding in the National Hunt.
Russel Baze
He might not be as well-known as some of the other jockeys that you will find in this article, but there is no other jockey out there who won as many races as he did throughout their career.
He has nearly 13,000 wins under his belt, with a success rate of 25%.
This is a fantastic achievement and although he cannot list major victories in Breeders' Cup or Triple Crown races, he was the American champion jockey 10 times.
He definitely deserves to be mentioned in the same breath as other best ever jockeys and has been added to the United States Racing Hall of Fame.
During his racing career he has earned nearly $200 million in prize money. 
As well as winning all that money, he would have won horse racing betting fans plenty of money throughout his career.
In fact, many bookies were probably happy to see him retire.
If you are in the UK and are thinking about taking up horse racing betting, then you will obviously be on the lookout for the best horse racing betting sites in UK.
Follow the link that we have just provided, and this is exactly what you will be able to find. 

AP McCoy
His horse racing career spanned two decades and each of those years he was the Champion Jockey, which is a feat that is unlikely to ever be beaten.
In the 2001/2002 season, he won a record 289 races which is another feat that is unlikely to be beaten anytime soon.
He won every big horse race that there is to win, with his most prestigious wins including the likes of the Champion Hurdle, Cheltenham Gold Cup, King George VI Chase, Queen Mother Champion Chase, and the Grand National.
In 2010, he won BBC Sports Personality of the Year, making him the first jockey to pick up this award. and can rightly be considered one of the best ever jockeys in the UK.
He had 4358 career wins and amassed £40 million pounds throughout his career.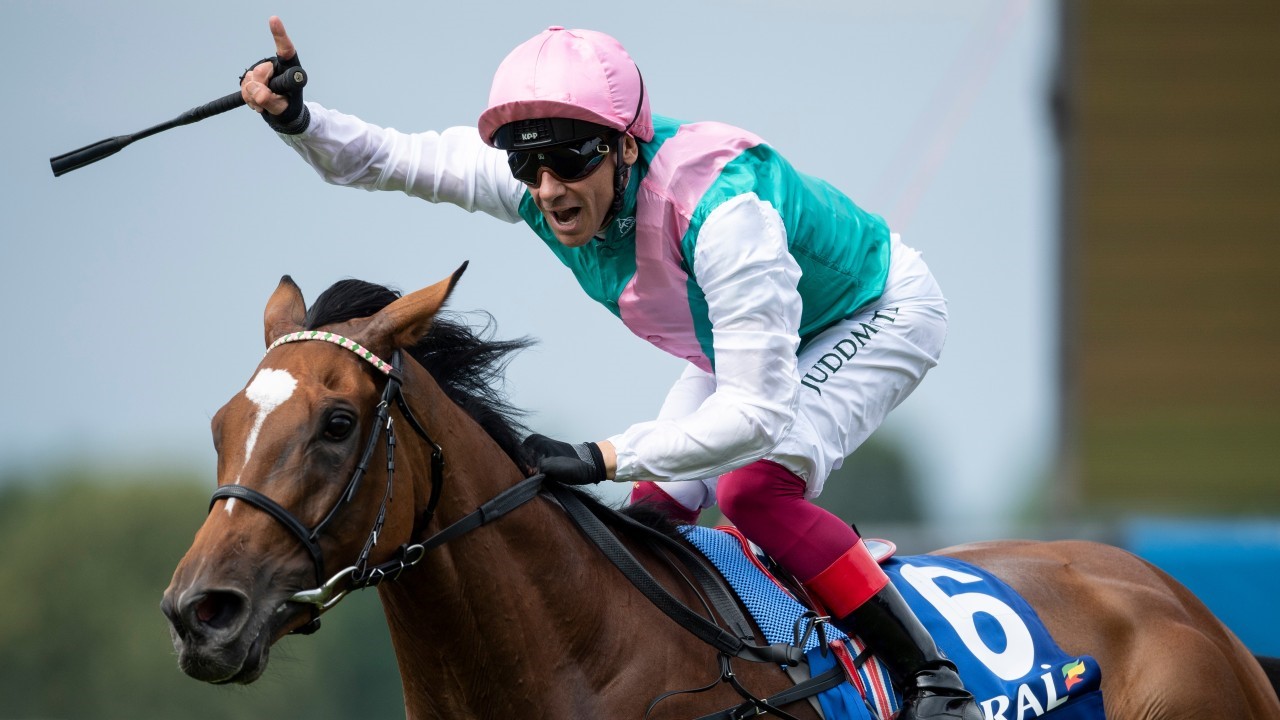 Champion Jockey Frankie Dettori
Frankie Dettori
He has had a 20-year association with Godolphin, which is the world's most powerful thoroughbred horse racing operation.
The Italian has won it all in a career that is still active to this day, despite the fact that he is now 49. One of his biggest achievements to date is riding all of the seven winners at Ascot in 1996.
Another great achievement that he holds is winning France's famous horse race, Prix de l'Arc de Triomphe, six times. He has also been named as Champion Jockey on three separate occasions.
His partnership with famous horses such as Enable, Stradivarius, Golden Horn, Singspiel, and Shamardal has ensured his place in the pantheon of top jockeys.
Throughout his ongoing career he has had more than 3,000 wins and earned more than £150 million pounds in prize money.
Mike E. Smith
They say that age is just a number and Mike Smith proved this in 2018 when, at the age of 52, he won the US Triple Crown, which is the title that is given to the jockey that wins the Kentucky Derby, Preakness Stakes, and Belmont Stakes all in the same year.
At the time of writing, the Triple Crown had only been won 13 times. He has also had so much success racing at the Breeders' Cup, having won 26 races throughout his career.
He also holds the record for the most American Grade 1 wins, overtaking Jerry Baily towards the end of 2019.
Throughout his career he has won 5,559 races and has picked up close to $330 million in prize money.
Lester Piggott
When you are talking about the best jockeys of all time, you have to include Lester Piggot.
Not only did he have a long horse racing career, but he also had success at the very top level in the United Kingdom, Ireland, and internationally.
For example, he won the Epsom Derby nine times, Epsom Oaks six times, and the 2000 Guineas five times. Over the course of his racing career he was the Champion Jockey 11 times.
He also had the record for the most wins in the Dewhurst Stakes (10), Ascot Gold Cup (11) and the Coronation Cup (9).
Over the course of his career he's won 4,493 races, but the amount that he won in prize money is unknown.
Bill Shoemaker
We are sure that not many horse racing fans will disagree when we say that Shoemaker was one of the best jockeys that the world has ever seen.
He rode 11 horses to Triple Crown wins, but he never actually managed to pick up all three prizes during the same year.
His overall career strike rate stands at a little over 21%, meaning that he won one in every five races that he participated in.
Throughout his career he won an impressive 8,883 races, topping the earnings table ten times.
Throughout the 1950s he was the US Champion Jockey an impressive five times.
In 1958, he earned a place in the National Museum of Racing and Hall of Fame. During his racing career he earned a little over $123 million.
Back to Famous Horses from Best Ever Jockeys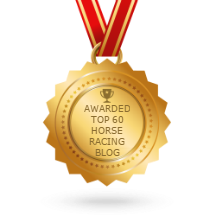 Returns Policy: Once a customer has agreed to pay for a product or service no returns will be permitted or payments returned.
All PayPal transactions are subject to the PayPal Privacy Policy
Privacy Policy: Personal details provided to this site by an individual may be shared with third parties unless requested otherwise.
Above policies updated 15 March 2018