Horseracing Films
Top 5 Horseracing films of all-time
Horseracing has a rich history on the silver screen. As one of the first big spectator sports, horseracing has been the backdrop to numerous stories and novels made into films.
Some of the biggest names in horseracing have been immortalised by filmmakers and their stories have left an indelible mark on viewers. Greats such as Seabiscuit and Secretariat have been featured in award-winning movies, but they are not the only must-see horseracing films out there.
A number of not so well-known horses have also featured on the big screen.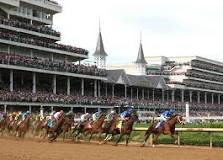 5. 50 to 1
50 to 1 is a film few people may have heard of and even fewer people saw. It was only released to selected markets in the United States in 2014 and due to its limited release, it failed to make back its $10 million budget.
Despite not being a commercial success, it does tell the true story of Mine That Bird, the 2009 Kentucky Derby winner, who achieved one of the biggest upsets in the race's history.
4. The Cup
Simon Wincer's 2011 film, The Cup, tells the true story of jockey Damien Oliver's journey to the 2002 Melbourne Cup. The biographical drama depicts the fairy tale win that Oliver and his horse Media Puzzle gained following a family tragedy experienced by the jockey.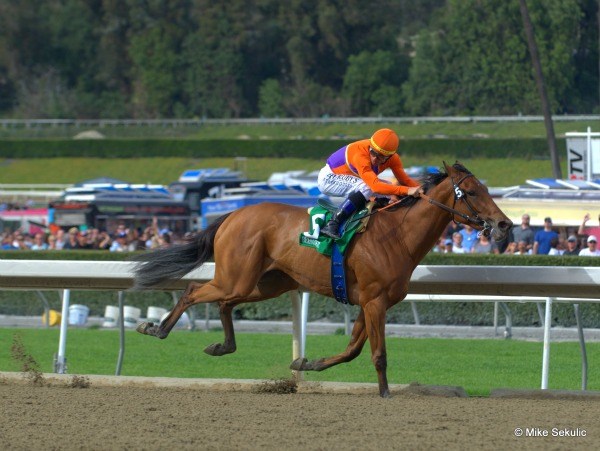 3. Hidalgo
Hidalgo combines horseracing and adventure all in one. It recounts famed long-distance horse rider Frank Hopkins' 1891 race in the 3,000 mile "Ocean of Fire" endurance event.
Hopkins' horse, Hidalgo, competes against full-bloodied Arabian horses in his attempt to win the endurance race. While it isn't the typical horseracing film, it is a great watch thanks to its adventure elements.
Does this delight compare to winning in horseracing betting or online casino? No one knows, but the fact is that this movie and its storyline has definitely captured the hearts of many viewers.  
2. Seabiscuit
It seems the early 2000s were filled with films based on horseracing and legendary race horses. Seabiscuit is another one of the great films made in the early part of the century based on a well-known horse.
Released in 2003, Seabiscuit is an adaptation of the best-selling book Seabiscuit: An American Legend. The undersized horse unexpectedly became a racing success in the 1930s.
The film isn't necessarily true to Seabiscuit's racing career as much of the film is loosely based on the book. The film was nominated for seven Academy Awards and along with a host of other top industry honours.
Most Popular Horseracing film
1. Secretariat
Secretariat is one of the most popular and successful horseracing films ever made. Released in 2010, Secretariat nearly doubled its $35m budget at the box office.
The film chronicles the life of famed 1973 Triple Crown winner Secretariat. The movie focuses on Secretariat's owner Penny Chenery and trainer Lucien Laurin and the relationships that unfold between characters.
Secretariat's interplay between characters makes it a great watch. It is also more light-hearted than other top horseracing films thanks to its production by Walt Disney. Secretariat was nominated for ESPN's ESPY Award for the Best Sports Movie.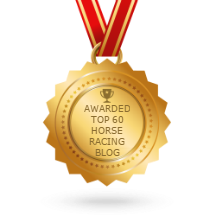 Returns Policy: Once a customer has agreed to pay for a product or service no returns will be permitted or payments returned.
All PayPal transactions are subject to the PayPal Privacy Policy
Privacy Policy: Personal details provided to this site by an individual may be shared with third parties unless requested otherwise.
Above policies updated 15 March 2018