Seabiscuit A Racing Legend

Seabiscuit was one of the grandest athletes the sporting world has ever known. Here he competes with seven others for the title Greatest Racehorse In History. In the annals of horse-racing, certain names still inspire the sort of reverence reserved only for royalty.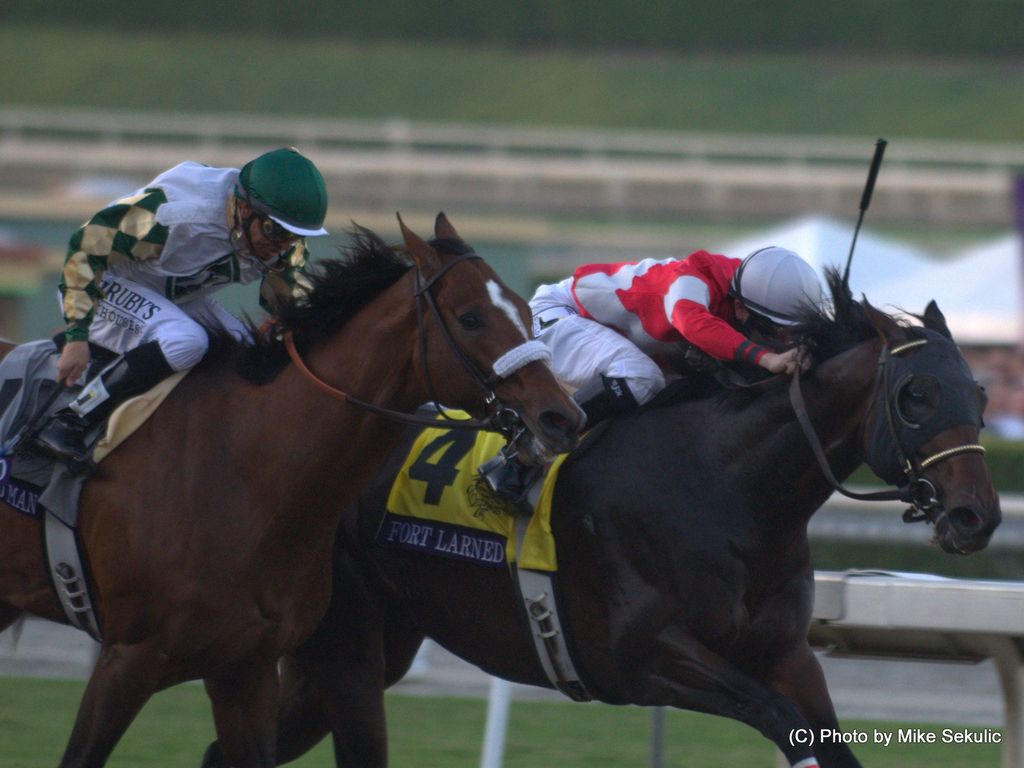 Without further ado, here are eight of the greatest racehorses of all time—absolute legends of sinew, speed, and grace. 

Secretariat (1970-1989) 

Some laud this massive Thoroughbred as the greatest racehorse in history. Over 16 hands high and possessing a 22-pound heart, this chestnut son of the legendary Bold Ruler is most renowned for becoming the first horse in a quarter-century to win the U.S Triple Crown in 1973 (he prevailed in the Kentucky Derby and Preakness Stakes despite starting in last place, and his times at the Derby and the Belmont Stakes remain world records.) Secretariat won 16 of 21 starts and earned a total of $1,316,808 during his vaunted career. At 19, he was euthanized due to the debilitating hoof ailment laminitis.
Seabiscuit (1933-1947) 
The iconic Seabiscuit was a slow burner if there ever was one. A grandson of Man o' War, this little stallion lost enough early races to become an object of derision—then proved his doubters wrong with a string of remarkable mid- and late-career triumphs.
Among his more notable achievements was besting the formidable War Admiral in the "Match of the Century" at the Pimlico Race Course in 1938.
A symbol of perseverance during the tough years of the Great Depression, Seabiscuit earned $437,730 in his career.
Man o' War (1917-1947)

The name Man o' War is synonymous with legend. His short career—just two years—was chockablock with victories. He made a commanding entrance in Belmont Park in 1919 with a six-length win, and went on to take first in 20 of 21 starts. Man o' War captured the Lawrence Realization Stakes in 1920 with a ridiculous 100-length margin. His career earnings were $249,465. Man o' War succumbed to a probable heart attack at 30 years old.

Phar Lap (1927-1932)

In a tragically short life and career, Phar Lap—a giant of a gelding—hailed from New Zealand and was named after the Zhuang (an indigenous language of southern China) term for "lightning." Phar Lap became an Australian legend with a 37-51 winning record, and made an unforgettable North American foray in 1931 by winning the Agua Caliente Handicap race—at stake the biggest purse yet offered on the continent, $50,000. His sudden death in the spring of 1932 remains mysterious, with the speculation of deliberate poisoning debated to this day.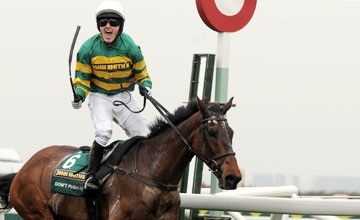 Red Rum (1965-1995) 

A gelding of iconic status in Great Britain, Red Rum is most famous for his unparalleled trio of victories at the Grand National in 1973, 1974, and 1977. The horse's win at the 1973 matchup was particularly astounding, given Red Rum ran far behind rival Crisp for nearly the entire race—then powered ahead in astonishing form in the final seconds. He lies aside the Aintree Racecourse's winning post—a fitting burial ground.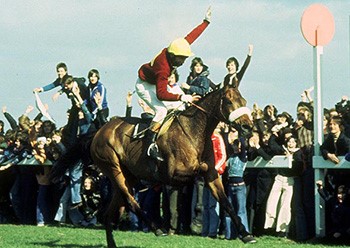 Red Rum winning the Grand National
Citation (1945-1970) 

In 1949, the handsome colt Citation became the eighth horse to win the U.S. Triple Crown—only the most notable performance of a long and illustrious career. Indeed, his first year as a professional racehorse he claimed eight wins out of nine starts; his Triple Crown achievement marked victory in 16 consecutive stakes races. He also holds another record: The first racehorse to earn $1 million.

John Henry (1975-2007)

John Henry, meantime, was the first racehorse to earn better than $4 million—a fitting honor for a champion widely regarded as the king of the track in the 1980s. Indeed, his total career earnings exceeded $6.5 million. Out of 83 races, John Henry—named for the famous American folk legend—won 39.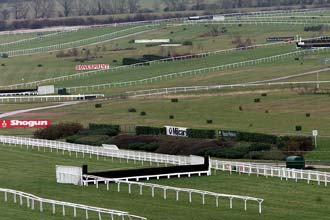 Cheltenham Racecourse, scene of Desert Orchid's triumph in the 1989 Gold Cup
Desert Orchid (1979-2006)

A striking-looking grey, Desert Orchid is considered among the greatest National Hunt champions in history. Beginning his career as a hurdler, he forged his greatest success in steeplechasing. His 15-length victory in the 1986 King George VI Chase over a deep and crowded field was one of his crowning moments. A matchup well outside his comfort zone saw him square off with rival Yahoo in the muddy, three-mile Cheltenham Gold Cup in 1989—a race, one he prevailed in, which was voted the greatest of all-time by Racing Post readers.

No matter the quality of champions we've yet to see, these eight horses are indisputable greats—a lineup for any equestrian hall of fame. Spare a moment to honor their big-hearted memories.

References

Learn more about horse racing at Betting School
Jessica Watts is a racehorse collectible enthusiast. You can find her articles on antiqus and collectibles sites on the Web.

 Back to Famous Horses from Seabiscuit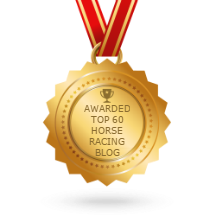 Returns Policy: Once a customer has agreed to pay for a product or service no returns will be permitted or payments returned.
All PayPal transactions are subject to the PayPal Privacy Policy
Privacy Policy: Personal details provided to this site by an individual may be shared with third parties unless requested otherwise.
Above policies updated 15 March 2018