Horse Racing Scandals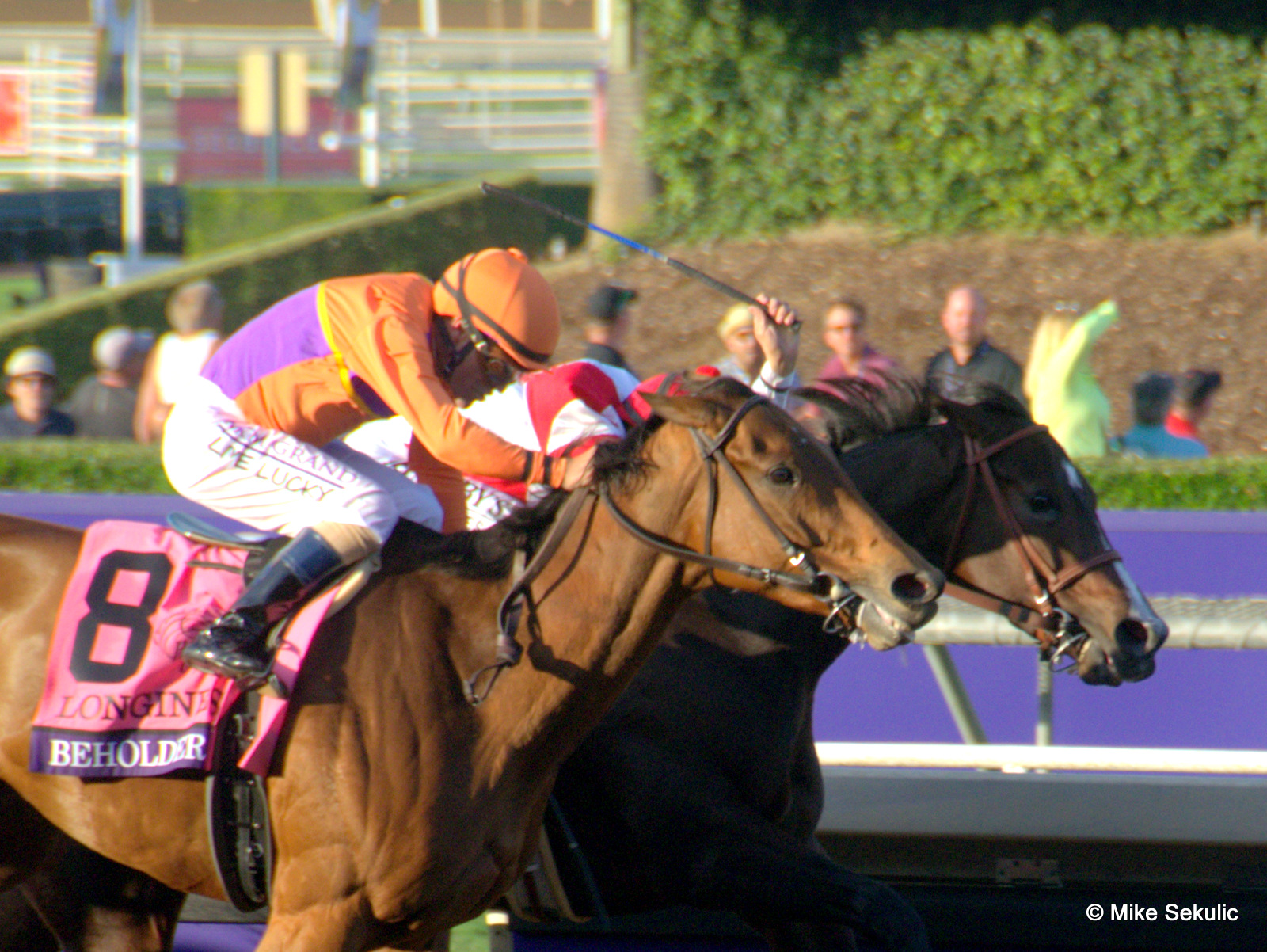 The Biggest Horse Racing Scandals Ever
Horse racing has produced some beautiful moments. Horse racing bettors have watched in sheer delight as underdogs ride to glory and legends make comebacks. 
Horse racing is known as the Sport of Kings - and just like any royal story, it has been filled with glory and also with scandal. With bettors and horse racing insiders trying to manipulate the horse racing odds.
Scandals involving drug abuse, many involving devastating stories of animal abuse and some also involving kidnapping and horse swapping. 
Here are some of the most jaw-dropping, shocking and crazy horse racing scandals ever.
Horse Racing Scandals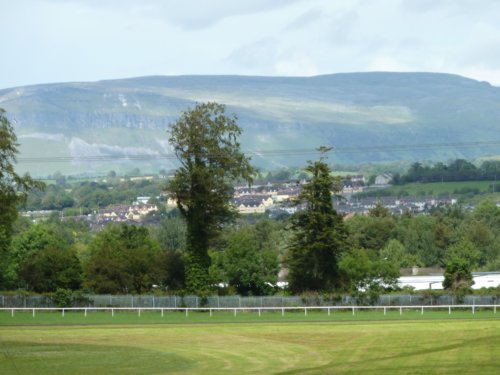 Irish Hills surrounding Sligo
The Abduction of Shergar in 1983
Everybody knows the story of the abduction of Shergar.
Shergar is one of the most famous racehorses ever, having won the Epsom Derby by the largest margin in the history of the race. He won other races - including the Irish Derby before retiring in glory in 1981 and working in Ireland as a stud.
However, two years later, on 8th February 1983, masked gunmen broke into the farm, forced the groom to load up Shergar and drove off. The police weren't contacted quickly enough and the chances of finding Shergar were slim.
Along came a $3 million ransom demand. However, the owners and shareholders chose not to pay - and encourage future abductions.
There have been numerous suggestions - that the crime was committed by Gaddafi or the Mafia, but most believe that he was taken and killed by the IRA in a failed attempt for funding. The remains of Shergar have never been found.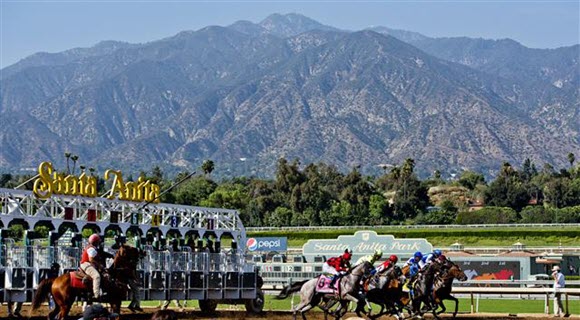 Santa Anita Park, California
Thirty Horses Die in 6 Months in California, 2019
One of the biggest controversies in the sport is the treatment of racehorses - and this was certainly a cause for concern in California, 2019. At Santa Anita Park,  between December 2018 and June 2019, 30 horses died - 23 of these before the end of March.
This unsurprisingly led to a huge public outcry and a lot of attention was focused on the condition and treatment of racehorses. They temporarily closed the track and banned the use of Lasix, which is used to prevent bleeding in a horse's lungs. It is also used to make horses drop weight before a race.
It was suggested that the heavy rains had affected the dirt track and caused the deaths. However, the California Horse Racing Board discovered other issues such as poor record-keeping, the pressure on trainers to run their horses, illegal drugs and procedures.
Despite the concern, there was never any accountability for the deaths.
27 People Found Guilty of Horse Doping in 2020
In March 2020, 27 trainers, vets and drug distributors were prosecuted for allegedly giving horses drugs that were designed to 'enhance the racing performance of horses beyond their natural ability', which the US Federal Prosecutors said 'places the lives of affected animals at risk'.
Apparently, drugs used included 'red acid',  'frozen pain' and 'bleeder'. One was even accused of administering cobra venom as a painkiller.
The accused included top-level trainers such as Maximum Security's trainer, Jasin Servis. He came first in the 2019 Kentucky Derby but was disqualified for interference.
Another trainer, Jorge Navarro who was responsible for XY Jet was also indicted. The horse won $1.5 million in the 2019 Dubai Golden Shaheen but passed away from a heart attack in January the following year.
The Kentucky Derby Winner Fails a Drug Test in 2021
A recent scandal came in May 2021, when Medina Spirit won the Kentucky Derby but then failed a drug test after the race. He had a level of betamethasone in his system that violated the race medication protocol. 
This brought a lot of negative attention to the trainer, Bob Baffert. To date, Baffert has had 30 horses fail drug tests over 40 years - the fifth in the last year.
This highlighted the importance of the Horseracing Integrity and Safety Act, which puts into place national standards for medication, drugs and testing which takes effect in July 2022.
Return to Horse Racing from Horse Racing Scandals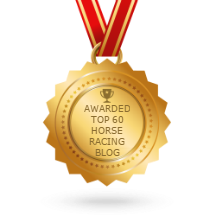 Returns Policy: Once a customer has agreed to pay for a product or service no returns will be permitted or payments returned.
All PayPal transactions are subject to the PayPal Privacy Policy
Privacy Policy: Personal details provided to this site by an individual may be shared with third parties unless requested otherwise.
Above policies updated 15 March 2018