A Comprehensive Betting Guide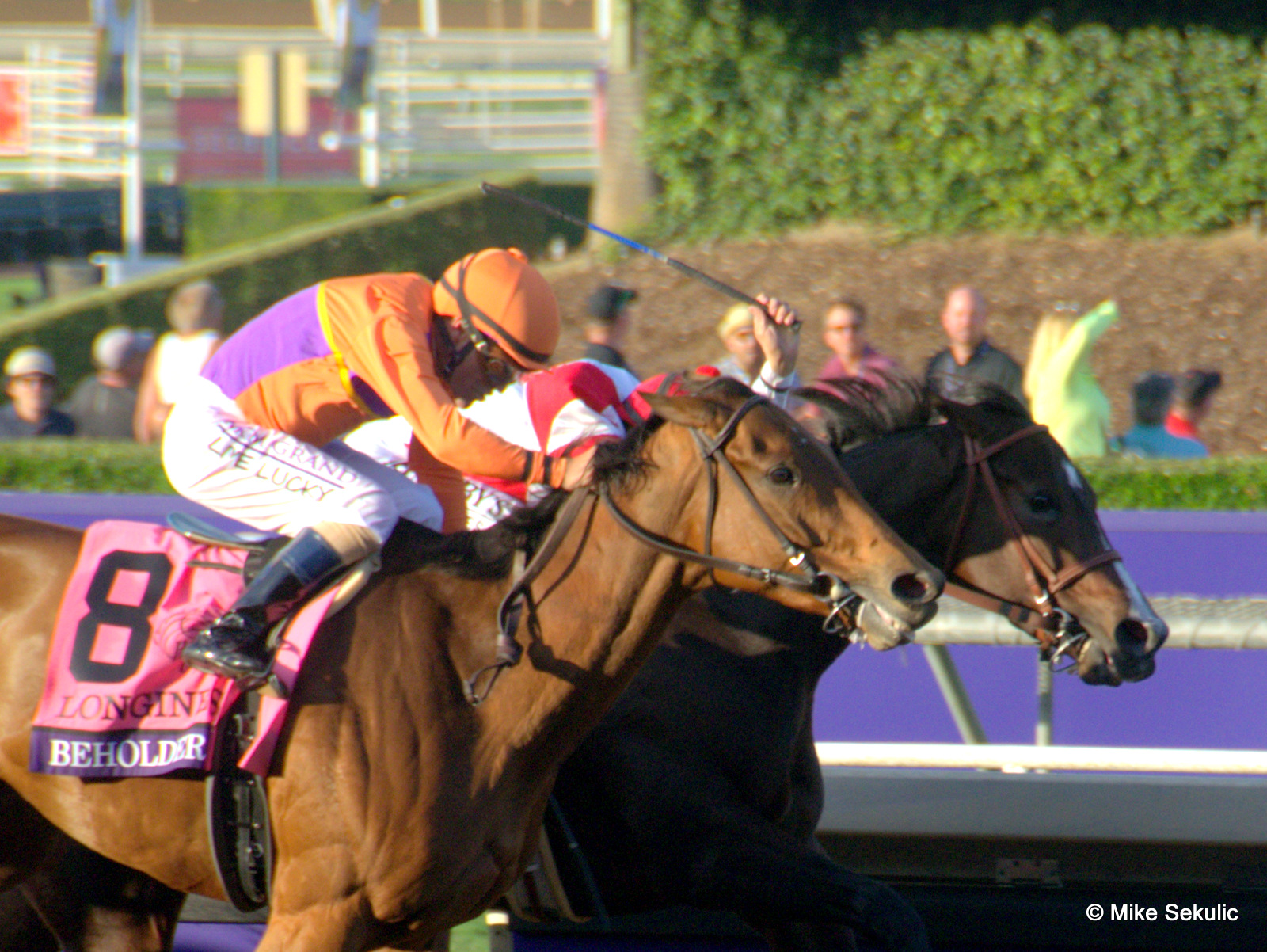 Comprehensive Betting Guide
Step-by-Step Horse Race Betting Guide
This guide is your key to unlocking the strategies, terminology, and insider information required to place profitable bets, whether you are an experienced player or new to the exciting world of horse racing.
It can be lots of fun to bet on a formal race, and it comes with profitable wins when you know how to place your bets. In the UK, horse racing is a big thing that bettors regard as a core part of gambling.
However, newcomers can find horse racing intimidating with all the terms they need to know before they place a bet. If you're new to horse racing and want to explore beyond the standard win bets, the available wager options may seem overwhelming and hard to understand.
Choosing Horse Racing Betting Method
There are two main methods for placing your bet: playing online or visiting the race track in person. If you are making a bet in person, you must verbalize it to a teller, who then places it for you.
This includes the track and horse you intend to bet on and the type of bet you wish to place. A typical verbalized bet would require you to name the race number and the horse you intend to put your money on.
You then bring the ticket back to the counter to cash in if your bet does win. Betting online requires you to fill out your bet slip, and the winnings are automatically credited to your account.
Online casinos offer existing players bonuses that traditional betting methods do not provide. Some casinos even have special bonuses for horse racing.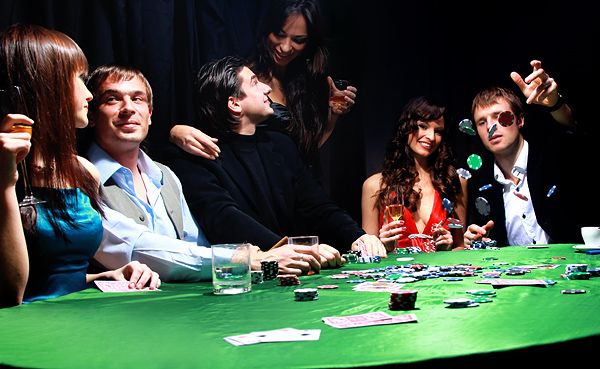 Casino special bonuses
Exploring the Benefits of Casino Bonuses in Horse Racing
Casino bonuses are not only for casino games. Players can also use them for horse racing bets. These bonuses can improve winning chances while enhancing the betting experience. Players can take advantage of various casino bonuses, like free bets or deposit matches for horse racing.
As long as you follow these valuable considerations for existing players bonuses, you will have a better chance of winning. These bonuses give players extra money or credits that can be used to wager on horse races, allowing them to increase their winnings without putting their own money at risk.
Expert Tips and Winning Odds for Horse Race Betting in Online Casinos
In sports betting, pregame odds are typically fixed, while horse racing applies a pari-mutuel wagering system. This means bettors wager against each other rather than against the house, as is typical for sports bets.
The reasoning is that the casino has a larger sum of money to distribute among the winners since the cash has accumulated. The payout for the horse with the most bettors is often the lowest.
This also applies to placing bets and predicting which horse will come in second. Show bets that wager on the horse that comes second and exotic bets, such as the trifecta, which predicts the top three horses in order.
The odds can also change as more money is added to the pool. This means that you could bet on a horse with odds of 6-1 ten minutes before the race is run, which could change at the time of the race.
It is quite different from sports bets, whose odds remain the same so that the potential payout you expect does not change no matter when you place your bet.
Comprehensive Betting Guide to the Different Types of Bets for Horse Racing
Place, win, and show bets are the three standard bets that players start with. Most tracks will begin with a minimum wager of $2, although some will take less. The only way to cash a winning bet is if the horse you backed wins. A place bet is cashed in if the horse you backed finishes second, and a show bet is cashed in if your horse finishes among the top three.
You also have exotic wagers such as the quinella, exacta, trifecta, and superfecta. The minimum bets you can place on wagers like these vary from track to track.
The quinella requires you to predict the top two finishers in any order.
An exacta bet would require you to select the top two finishers in the correct order.
With the trifecta, you would need to select the top three finishers in the correct order that they finish the race in.
The superfecta would require you to choose the top four horses in the order that they finish the race in.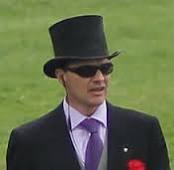 Horse Trainer Aidan O'Brien
In horse racing, bettors can also box horses to get more combinations. Choosing which horses to pick on your box bet needs you to consider the trainer and jockey for the horse. A boxed exotic wager gives you a payout if your chosen horse finishes in any order.
However, a bet like this comes with a much higher cost. For instance, an exacta with two horses would cost $2 when you selected the top two horses to finish the race. Betting on the same horses on a box bet would give you a win if the two horses finished in any order, but this may cost you $4.
An exacta box with three horses gives you a total of six winning combinations depending on how the top three horses finish the race, but this comes with a much higher price that may go up to $12.
You also have the option to place wagers on different races depending on what facts you are going by. These are called horizontal bets; the most common is the daily double. With the daily double, bettors must select the winners for back-to-back races.
The pick 3, pick 4, pick 5 and pick 6 are horizontal bets that require you to select the winners of consecutive races. The rainbow pick 6 is the bet to be careful about when playing horizontal bets.
Not only does the rainbow pick 6 require you to guess the winning horses in a row, but you are also the only one with a winning ticket. While the stipulations for the bet may be steep, the payout is equally massive.
Picking the Right Horse
Now that you know how horse racing and betting work, it's time to learn how to pick a winner.
A horse's form depends on its past performances. Go through some of the horse's past events, including some of the biggest horse racing festivals  that attract fans worldwide, to see how well it performed.
Layoffs can be both good and bad. Some horses may require a few races to get accustomed to the track, while others may perform well right after a break from racing.
Another way to decide what horses to pick would be to watch them in the paddock. A paddock is a small area where the horse can warm up before a race.
Watch this and how the horse approaches the post-parade, which is the starting gate. You want a horse with calmness and a spring in its step. A horse with its ears pricked forward is also a good sign, showing that it is not nervous about the race.
Conclusion
The pace and scenario of a race depend on various factors that have to do with the horses in the race. A horse that is the lone front-runner in one race may need to do better in later races where there are speedsters. Learning factors like these can be challenging as they are best understood through observation.
Horse racing can be fun once you get the hang of things, but it also requires you to consume yourself with the details. When betting on horse racing with casino bonus offers, players can try various betting systems or strategies and see what works best.
The horse racing fans you see fervently cheering a horse on know these factors and are counting on this knowledge to work for them.
Back to Cheltenham Festival from Comprehensive Betting Guide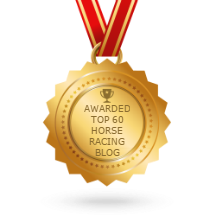 Returns Policy: Once a customer has agreed to pay for a product or service no returns will be permitted or payments returned.
All PayPal transactions are subject to the PayPal Privacy Policy
Privacy Policy: Personal details provided to this site by an individual may be shared with third parties unless requested otherwise.
Above policies updated 15 March 2018