Betting Tips In South Africa
Betting Tips In South Africa
When it comes to horse racing betting, South Africa is a top destination. With beautiful courses and exciting races, there is no shortage of action for bettors to enjoy.
But if you really want to make the most of your horse racing betting experience in South Africa, there are a few things you should keep in mind. Here are our top tips for horse racing betting in South Africa.
Horse Racing Betting Tips in South Africa
Know the different types of bets you can make on horse races
Horse racing is an exciting way to test your luck and earn some extra money. To make the most out of horse races, it's important to know the different types of bets you can make.
If you're feeling extra lucky, try a Daily Double or Each Way Double. The each way double can be particularly useful as you gain a return when each selection just gains a place. 
For example if the stake for your first selection is £2 (£1 each way) and gains a place at 10/1 then the profit at ⅕ the odds a place is £1. This added to the original stake giving £3 which is placed on the 2nd selection which for example is also 10/1 odds then the final return is £9 giving a profit of £7.
Superfecta bet! These high-risk bets offer bigger payouts if you can correctly predict the outcome of two consecutive races or one race with four correct picks respectively. No matter what type of bet you choose, understanding your options is key to being a successful horse racing gambler.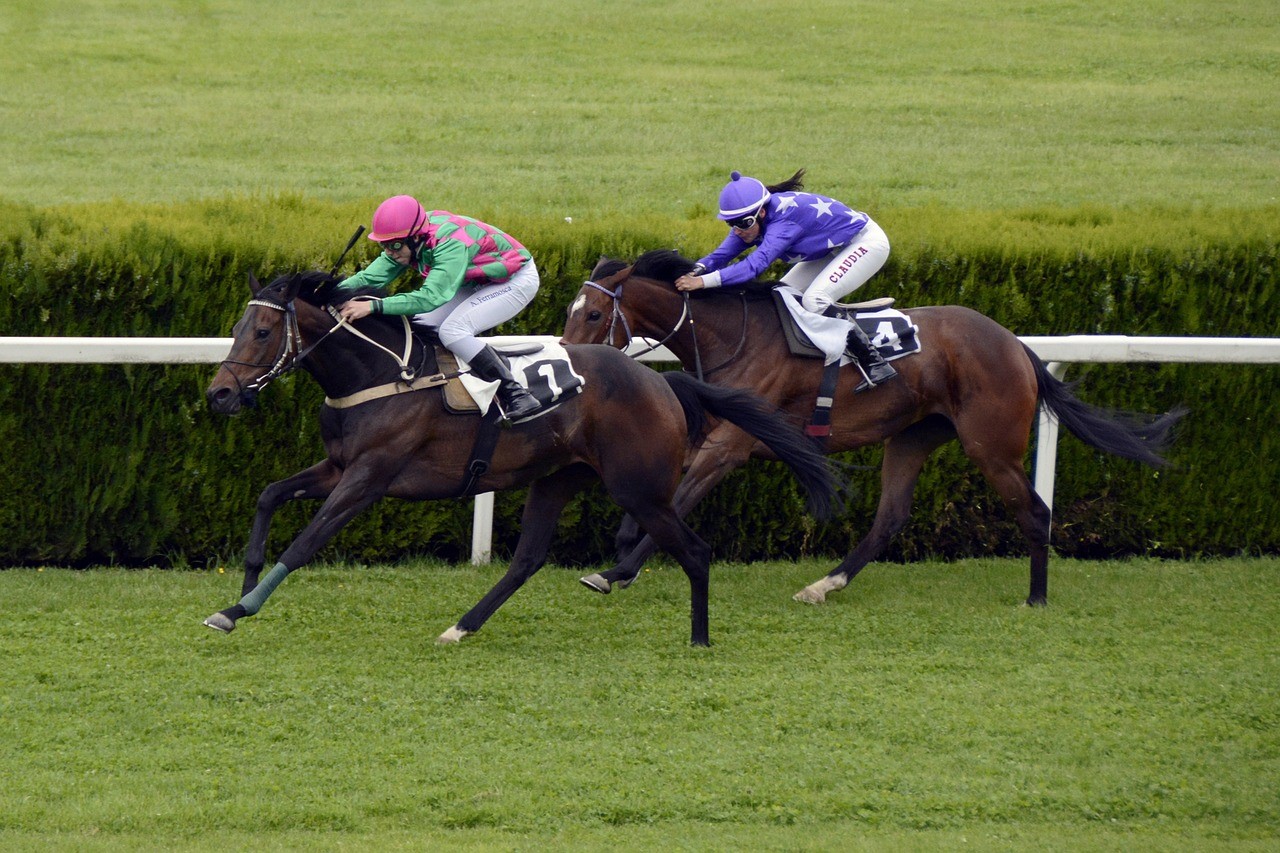 Horses Contest The Preakness
Research the horses and their past performances to make informed bets
Betting on horses can be a fun and potentially profitable activity. However, if you want to take the activity seriously, it pays to research the horses and their past performances.
By familiarizing yourself with the horses' racing records, you can begin to identify patterns in their form, such as which tracks they perform best at and under what conditions they thrive or struggle.
This information can become invaluable when placing your bets, helping to increase the odds of selecting winners. Taking the time to do this thorough research will also bring greater confidence in your selection, as you have taken all factors into account before putting money on the line.
It is a good idea to start researching the horses form in handicaps with limited fields such as with just 6 to 8 runners. In handicaps a horse is assigned a certain weight to carry by the official handicapper.
Each horse's handicap as given an official rating or OR for short. You can compare a horse's current rating with its past ratings and if the horse has won a race with a similar rating and today's conditions are similar then you are looking at a well handicapped horse with conditions to suit and thus with a good chance of winning again.
It is also a good idea if possible to watch how a horse performs in past races by watching videos of its races.
This can be quite informative in that you will observe whether the horse likes to race up with the pace i.e. the leaders or prefers to be held up behind them and then to make a move nearer to the finish. As with people, some horses like to lead and others to follow.
Watch the video below of  the 2022 SOUTH AFRICAN FILLIES SPRINT (Grade 1)
Choose your bookmaker wisely
When looking into which bookmaker to choose for your sports betting, there are certain factors you should consider. It's important to research the reputation of any bookmaker you might be considering as some are more reliable and trustworthy than others.
In addition to reputation, it is beneficial to look into the range of markets offered by each bookmaker, as well as their odds, specials and bonuses in order to find the best option for you.
Finally, review the customer services available with the bookmaker - how quickly can they answer queries or settle disputes? With all these elements taken into account, choosing a bookmaker wisely can help make gambling safer and even more enjoyable!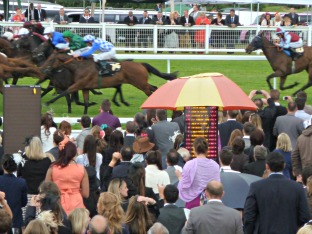 On course bookmaker
Have fun and enjoy the experience of betting on horse races!
Horse race betting is a thrilling and exciting experience, allowing us to connect with the noble sport and enjoy it on a different level.
Betting on horses can be fun for both amateur and experienced racers alike. With a bit of research, an understanding of the odds, and some risk-taking, you can have great success at the racetrack!
You don't have to bet large amounts; even small wagers can yield exciting results. 
Here are some more betting tips in South Africa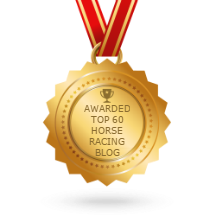 Returns Policy: Once a customer has agreed to pay for a product or service no returns will be permitted or payments returned.
All PayPal transactions are subject to the PayPal Privacy Policy
Privacy Policy: Personal details provided to this site by an individual may be shared with third parties unless requested otherwise.
Above policies updated 15 March 2018