Belmont Stakes Betting Strategies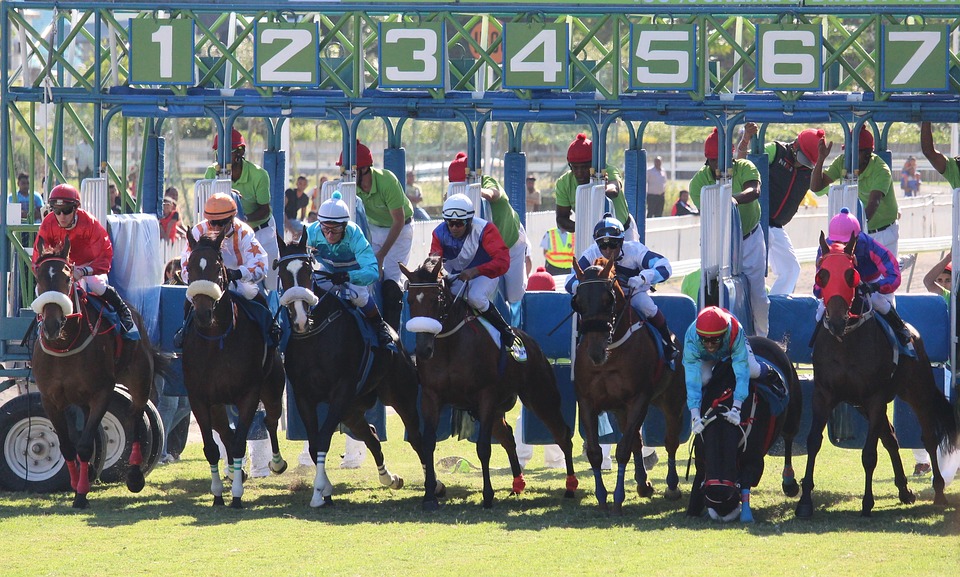 5 Belmont Stakes betting strategies
The Belmont Stakes 2023 is less than two weeks away at the time of writing and promises to be a spectacular event, as usual. This horse race is a part of the Triple Crown and is also the final part of the tournament.
This means that it's make or break for the horses that had an impressive run in the previous races, namely, the Kentucky Derby and the Preakness Stakes. 
That said, since this is the most important race in the Triple Crown, you can be sure that there will be a lot of betting opportunities in this race alone, not to mention the chance to win big.
With that in mind, if you want in on the fun, there are many things you have to keep in mind, and one of them would be the strategies you should employ in the Belmont Stakes. 
There are countless strategies out there that you can find on the internet, and you might be wondering which are proven effective. Luckily, you don't have to burn the midnight oil looking for them because we've compiled some of the most effective horse racing betting strategies for you. Let's start.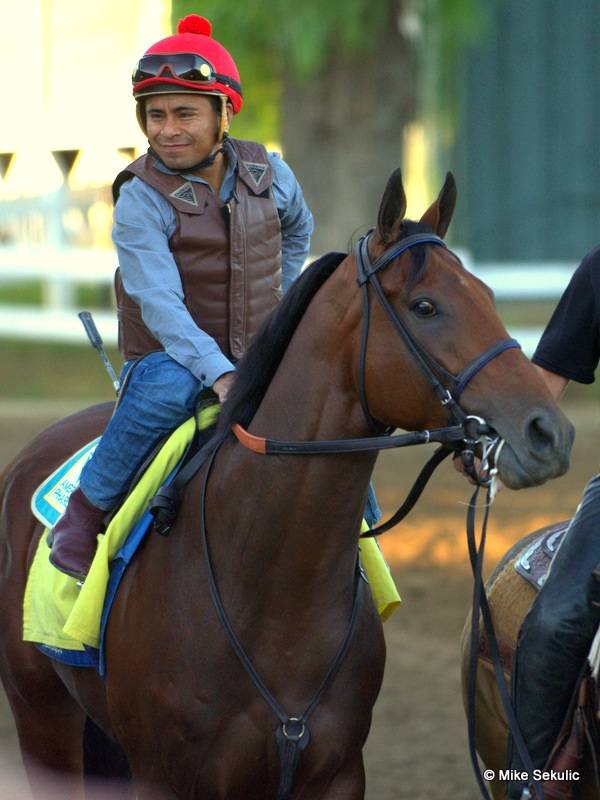 Triple Crown winner American Pharoah
Dutching
Of course, we should start with one of the most popular betting strategies in horse racing. And actually, dutching is not only popular in horse racing but in sports betting in general. However, the sport that it's most related to is horse racing, but enough about that. What is dutching, anyway? 
Dutching is a betting strategy that involves placing bets on all possible outcomes of an event in such a way that the expected return is the same regardless of which outcome occurs.
This is done by calculating the correct stake for each bet, based on the odds of each outcome. To make this easy you can use a free dutching calculator.
For example, let's say you wish to stake $100 on a horse race choosing three possible outcomes: horse A wins, horse B wins, or horse C wins. 
Say the odds (in decimal format) of horse A are 17
the odds of horse B are 11
the odds of horse C are 6.5
The calculator will show you the stake to place on each horse so that if any one of them is successful you will win the same amount. In our case:
The stake for Horse A is $19.38
The stake for Horse B is $29.95
The stake for Horse C is $50.68
The return if any of the three horses wins will be $329.40 and the profit is $229.40 ($329.40 less $100 stake)
Dutching can be a useful strategy for reducing risk and maximizing profit. However, it is important to note that it does not guarantee a win. If all three horses lose, you will lose your entire stake.
Outsider
If you're already an experienced bettor, one of the things that you will have learned over the years is that you should never focus on the favorites too much. It might initially seem counterintuitive, given that the favorites are named as such because they are the most likely to win.
However, you should also know that favorites only win a third of their races. Not only that, but they also  attract lower odds and thus lower payouts.
That said, what you can do instead is to focus on the outsiders in 2023 Belmont betting. Betting on outsiders delivers a much better return on investment in the long run, given that they have a much better payout.
Also, their winning margins cover your potential losses. To do this, you must pick horses with odds between 3 and 6 and bet on the underdog in that range.
Boxing
No, we're not talking about the sport. Boxing is not a strategy per se but a way of betting on exotic bets. But we call it strategy anyway since it's usually a good way to increase your chances of winning in exotic bets. So what does this do? 

Comeback
Let's give an example. In exacta, you have to pick two horses that you think will win first and second place in the correct order. However, you can box your exacta bet, allowing you to still win it even if the horses aren't in the exact order, as long as they still win the first two places.
This one is simple. In this strategy, you have to bet on a horse that has recently had a winning streak but has lost its previous race. This usually happens when the trainer tries to win another race and fails. 
Because of this, the trainer would return to its elements, giving the horse a good chance of winning. For example, in its previous race, the horse failed to place in a turf surface race. However, the Belmont Stakes uses dirt, so it has a better chance of winning.
Belmont Stakes Betting Strategies Final Words
The Belmont Stakes is one of the biggest horse racing events every year, so if you're a fan of horse racing and betting on it, then this is one event you shouldn't miss.
There will be a lot of betting opportunities and money to be had in this event, given that it's the last leg of the Triple Crown. With all that said, good luck, and see you there.
Back to Belmont Stakes 2023 from Belmont Stakes Betting Strategies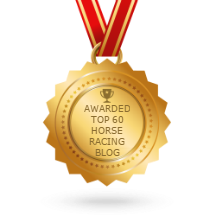 Returns Policy: Once a customer has agreed to pay for a product or service no returns will be permitted or payments returned.
All PayPal transactions are subject to the PayPal Privacy Policy
Privacy Policy: Personal details provided to this site by an individual may be shared with third parties unless requested otherwise.
Above policies updated 15 March 2018