Betting Wins
Wins - 5 of the most amazing betting gambles: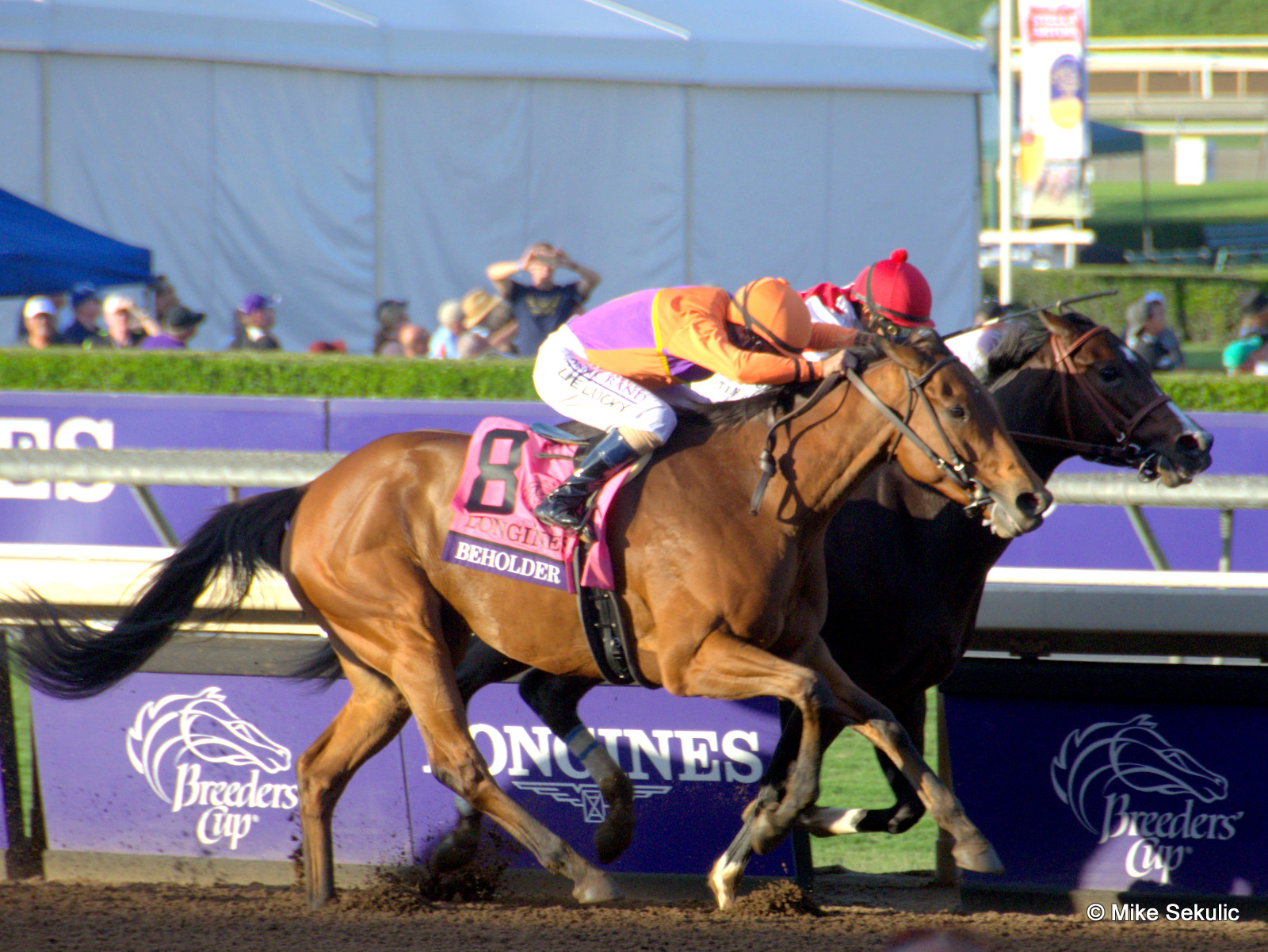 We all dream of one day winning big at the bookies, but what about those who have actually done it? What are their stories and just how big were their spoils? Let's take a look.
IT Worker scoops Over £72,000
A lucky IT worker from London won £72,570 in one day, after betting on just three horses with a £90 stake!
The first bet the punter placed was on Lamego, which had the longest odds of 40/1. The second bet happened just a few hours later in the 16:30 race at Uttoxeter, in which Pinkneys Prince inched ahead towards the end of the race and won by a nose, gaining the punter his second prize of the day, at 16/1. His third and final win came at the 16:40 race at the Brighton track, when he selected the horse with the lowest odds (14/1).
Father-of-Two wins

 £200,000
An anonymous man spent just £15.84 on accumulator-style bets with the bookmaker William Hill and overcame odds of 11 million to one.
One of the bets was placed online, and required eight horses in eight races to finish in the top four places. He put down a stake of just 2p and won an astonishing £111,294. He also placed 1p accumulator bets on six, five and four horses coming home in front in their races and they all did so.

Morecamber lands Nearly £550,000
Darren Yeats from Morecambe was ecstatic when his £59 bet returned,,,,kk a huge profit, with a payout just shy of £550,000!
Darren had bet on one of the greatest moments in racing history, when Frankie Dettori won all seven races at Ascot in 1996. Dettori overcame astonishing odds of 25,000-1, but no-one was more delighted than Darren, when he saw a return of £549,941 on his bet.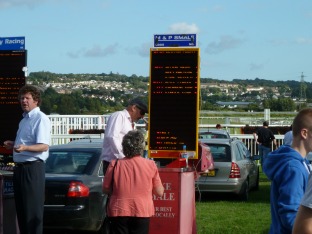 Fred Craggs scoops a Million
In 2008, Fred Craggs placed just 50p on an eight-horse accumulator and watched in awe as all eight selections went on to triumph, leaving him with an astonishing £1 million payout. The first one came from 'Isn't That Lucky' (ridden by Richie McGrath), who beat the odds of 10/1. Fred's selections kept coming in for him and finally, 'A Dream Come True' sealed the deal by taking the spoils at the odds of 2/1 at Wolverhampton under Patrick Hills.
Heating Engineer brings home £1.45 Million
Heating engineer Steve Whiteley chose six successful horses with a £2 stake during the Tote Jackpot – the biggest in the competition's history. The final horse to come in was Lupita with odds at 12-1 – a novice that hadn't won in 26 races. Needless to say, Steve Whiteley quickly became an ex-heating engineer who lapped up the success of his huge prize. 

Your Amazing Betting Triumphs
Have you got your own amazing story? Have you placed a lucky bet? Or do you think we should've picked a better top 5? Tweet us and let us know!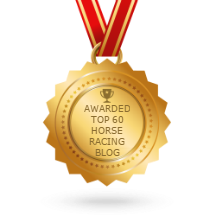 Returns Policy: Once a customer has agreed to pay for a product or service no returns will be permitted or payments returned.
All PayPal transactions are subject to the PayPal Privacy Policy
Privacy Policy: Personal details provided to this site by an individual may be shared with third parties unless requested otherwise.
Above policies updated 15 March 2018