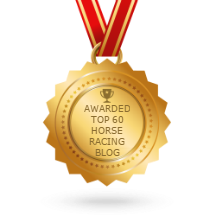 Where is Hugh Hagan
by Tom
(Cambridge)
Worked with him in Newmarket many years ago did he go back to Ireland?

Answer: I can find no record of a trainer named Hugh Hagan although there is a J R Hagan who trains a few horses on the flat and over a jumps at Two-Mile-Water, Co Wicklw, Ireland.

Could this be your man?
Join in and write your own page! It's easy to do. How? Simply click here to return to Invitation 6 - Questions.