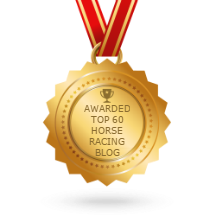 The name of a Pat Rohan /John Seagrave last race winner at Liverpool March 30st 1973.
I remember seeing the grand national in 1973 when Red Rum beat Crisp, but the previous day I remember having a winning bet in the last race on a Pat Rohan trained John Seagrave ridden horse but I can't remember the name of the horse.

Answer: I am unable to trace the horse in question - perhaps a reader can help.
Join in and write your own page! It's easy to do. How? Simply click here to return to Invitation 6 - Questions.