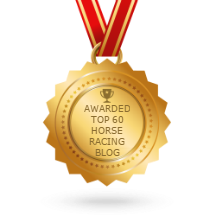 Terry Biddlecombe Winner at Fontwell?
On what date did Terry Biddlecombe win on a horse called Stormtrooper at Fontwell Park? It was the hot favorite and a horse called Darting Legend fell in the same race.

Answer: Terry's riding career spanned the years 1958 - 1974 and totalled 908 winners. However it's not possible to trace records for these 2 horses.
Join in and write your own page! It's easy to do. How? Simply click here to return to Invitation 6 - Questions.