Succeed At Bingo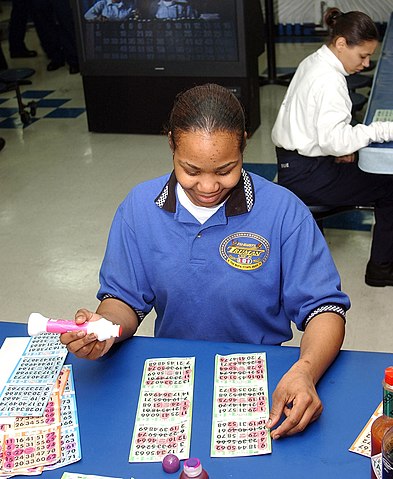 Bingo Player
Top 10 Tips to Succeed at Bingo
If you think that winning at bingo involves little else than being kissed by good fortune, think again! There are many little tricks that seasoned players know and treasure. Try these top tips to increasing your chances at success: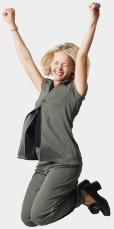 1 Succeed at Bingo - Pick the right hall
It all boils down to simple statistics; the larger and more packed the bingo hall, the lower your chances of holding the winning ticket. Do your research beforehand and make sure your chosen bingo hall has a reputation for fairness. The entertainment factor is also important.
Do they have good callers, are prizes worthwhile, do they offer entertainment, or a raffle, to turn the experience from standard to star rated?
Nowadays, a variety of opinions on all types of services can be gleaned online and bingo is no exception, so get those fingers clicking for information! Play on slower bingo days/nights (weekends are usually busier!).
2 Play higher costing bingo cards
These will increase your chances of winning and will usually guarantee a more impressive prize.

3 Stick to your budget
Most bingo players will tell you the game is one of the most addictive about. Cards are affordable and indeed, many players spend hours at their favorite bingo hall, where socializing with other players is as much part of the plan, as making a killing. 
It is important, however, to have a pre-determined budget before leaving your home. If you get carried away and spend more than you can actually afford, without winning on a given day, you can lose the motivation you need to keep at it.
4 Play free games with friends or practice online before hitting the bingo hall
If you are new to bingo, you may find it very difficult to play various cards at once while keeping up with the speed of the caller. It can certainly be very frustrating to miss out on a win because you can't mark your card speedily enough.
Hone your concentration and hand speed by practising various times and until the process becomes almost instinctive - this will help you succeed at Bingo.
5 Avail of free bingo money
Some online bingo sites offer bonus money into your account if you bring them referrals. Your friend will usually have to spend a certain amount before you receive your bonus, but if they are regular players then you won't have to wait too long before reaping the rewards.

6 Bring tape
Sometimes, special games are played on separate strips. The game can be much easier to play if you tape the strips together. Also, bring different coloured pens to dab any mistakes you made (e.g. dabbing 11 instead of 12) with another color.

7 Read your cards before the game begins
Glance at the cards you will be playing to familiarize yourself with the numbers. This way, you will be quicker to find any numbers called.

8 Don't annoy other players
Learn proper bingo etiquette and stick to it regardless of how much you are yearning for the win. Keep talk to a minimum during the game and do not repeat numbers as they are called – this can seriously distract your competitors. Accommodate others' habits, such as having a 'lucky seat.'
If you are new to a bingo hall, whatever you do, don't try to take someone's usual seat. Bringing little children is another no-no, since they can really ruin others' concentration.
If you must bring kids, keep them occupied with activity books or a tablet computer (turn the volume down or buy them headphones so they can enjoy their game without bothering others at the table). Finally, don't continually gripe if you are having a bad day.
9 Consider tipping the bingo caller if you win
It's a nice way to share the luck and joy when you succeed at Bingo! There is no hard-and-fast rule with respect to this habit; many tip and others don't. There isn't a specific rule regarding the percentage which should be given. Just give an amount you are comfortable with.

10 If you are playing bingo online, respect the bingo chat host
Do not write in capital letters – only the host is meant to do this, so they can differentiate themselves from other players. Always be respectful towards other players; do not usurp their identities or answer them rudely.
Use appropriate language and in general, try to make the experience as pleasant for everyone else as you can. Do not mention other bingo sites or you could be removed from the group.
This article on how to succeed at Bingo is written by Anne Dawson who has also contributed The Psychology of Gambling
Return to Online Casino Review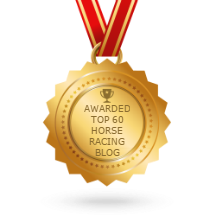 Returns Policy: Once a customer has agreed to pay for a product or service no returns will be permitted or payments returned.
All PayPal transactions are subject to the PayPal Privacy Policy
Privacy Policy: Personal details provided to this site by an individual may be shared with third parties unless requested otherwise.
Above policies updated 15 March 2018