Sports Betting vs Horse Betting
Sports betting covers a wide range of sports but horse betting is different in a number of ways.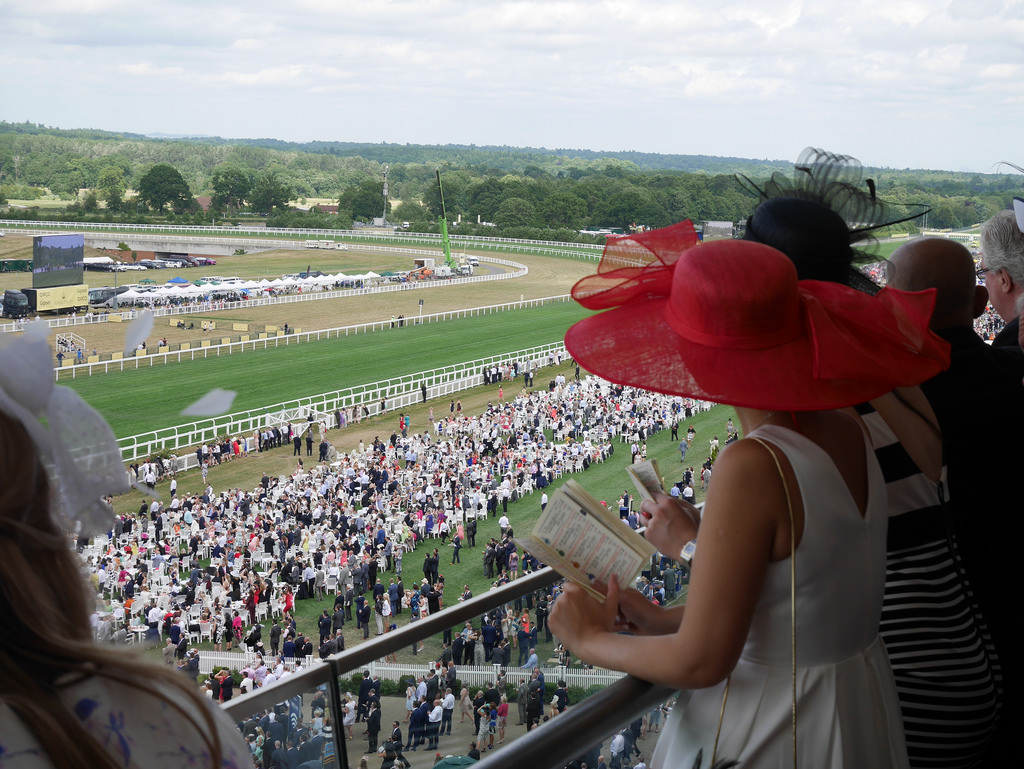 Studying the race card at Royal Ascot
Placing a bet on the horse races is easy and it is something that thousands of people get involved with all over the world.
Sports betting in general is extremely popular, but there are many ways in which horse race betting sets itself apart from some of the other major sports.
Even the most enthusiastic sports bettors sometimes find themselves asking why this is, so this article is going to take a look at how and why horse betting is different from other sports.
1. Determining Odds
One of the biggest differences between horse and sports betting is how the odds are calculated for each of the different types of bets that can be placed. 
For example, horse race betting is called "pari-mutuel" betting. This essentially means that the bet is mutual and that the odds are determined based on the number of people who place a bet on a particular horse.
So, all the bettors are competing against each other to win the pool of money accumulated through the various bets placed on a particular race. 
This is different from sports betting where sportsbooks set the odds themselves, without any relation to how many bets were placed or the total pool of money involved. 
2. Sheer Number of sports betting events
If you're interested in sports betting, you've probably placed bets on a few different sports, but many people tend to stick to one main sport to place their more serious bets on. 
For a lot of other sports, events are limited to a season or to annual (and even less frequent) events, such as the Football World Cup which only occurs every four years, or the Super Bowl.
Horse racing, on the other hand, hosts events that are spread out throughout the year and across the world, meaning there are multiple different opportunities to bet on events. 
If you choose horse racing as your main source of sports betting, you'll have events to take part in pretty much all year round. 
3. Man Versus Animal
One of the more obvious differences between horse racing and a lot of other sports betting is the fact that in horse racing, you're relying on the success of an animal just as much as, if not more than, the jockey that's riding the horse. 
This leaves you open to a few risks and uncertainties that you wouldn't be as vulnerable to if you were betting on another type of sport.
Although humans can also be unpredictable, they're less likely to be off their game due to the following factors: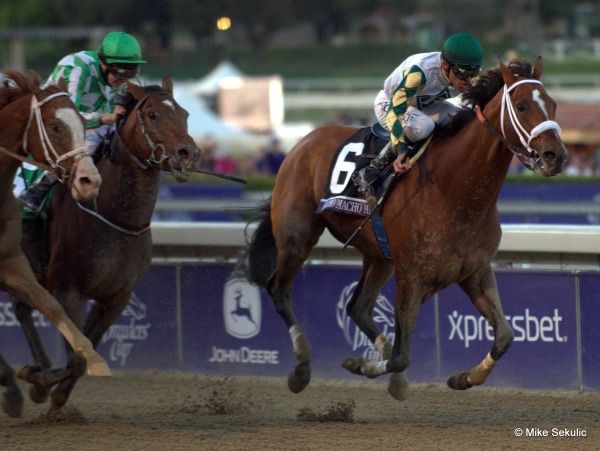 Much Macho Man wins the Breeders Cup Classic 2013
Humans get nervous too, but if a horse becomes frightened at the start of the race they can be unruly and are likely to hurt themselves or another horse.

You can't exactly explain the rules of a race to a horse, so there's a chance they could start galloping in a trotting race if they get too excited which can lead to disqualification. 

Similarly, some horses might straight-up refuse to jump over a fence or another obstacle in the race, for seemingly no reason other than they don't want to. 
4. Better Odds For The Underdogs

Due to the unpredictability of horse racing, there is a lot of opportunity for the underdog of any given race or event to swoop in and steal the win. 
Of course, the underdogs of other sporting events have also been known to sneak in a surprise win, but there's no sport in which it occurs as commonly as it does in horse races.
This makes it a great opportunity for punters to bet low and still win huge amounts, as the odds for these underdogs will often offer an incredibly high return for your stake. 
Final Thoughts

Despite these various differences, the core elements of horse and sports betting are obviously the same - you bet on a certain outcome, hope it comes in, and if it does, you win money! 
If you're only just starting out with sports betting and you're thinking about focusing on horse race betting, however, you should pay attention to these differences to make sure that horse race betting is definitely the right option for you.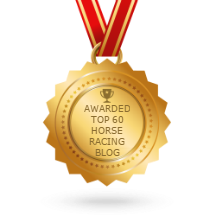 Returns Policy: Once a customer has agreed to pay for a product or service no returns will be permitted or payments returned.
All PayPal transactions are subject to the PayPal Privacy Policy
Privacy Policy: Personal details provided to this site by an individual may be shared with third parties unless requested otherwise.
Above policies updated 15 March 2018