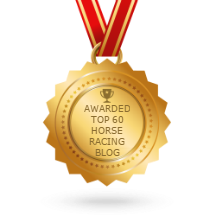 Regular French race at 14.08 - why?
by Graham
(Manchester)
I see at a French meeting the races follow the usual 30 mins apart with 5 minute integers. There however always seems to be a regular race at 8 minutes past the hour? Any reason or significance.? The French 1000 Guineas tomorrow (15th may 2011) is an example

Answer: (supplied by Hugues GIRARD
FRANCE GALOP)

Some races start at 3:08 PM because of TV national event.

Join in and write your own page! It's easy to do. How? Simply click here to return to Invitation 6 - Questions.