Horse Racing In Ireland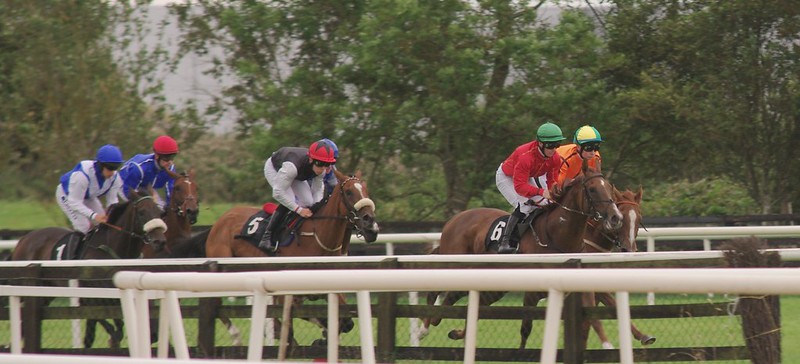 Racing In Ireland at the Galway Festival
Horse racing in Ireland image credit: Flickr
Horse racing has a rich and fascinating history in Ireland, with this dating back hundreds of years.
This has also helped to spawn a huge number of successful stables and runners in Ireland, who have gone on to dominate the UK's biggest races.
For example, in the six runnings of the coveted Epsom Derby held between 2008 and 2013, Irish horses filled an impressive 20 of the first 30 placings (winning the race five times in the process).
You can learn more about this as part of BetinIreland's horse racing guide, but in this post, we'll take a look at the best and most popular racing festivals hosted on the Emerald isle.
Racing in Ireland Events
Punchestown Festival
We'll start with the iconic Punchestown Festival, which is held in late April every year at the aptly-named Punchestown Racecourse.
One of nearly 20 race meetings held at the venue all-year-round, this event is the highlight of the Irish National Hunt Season, while it delivers five stellar days of racing from the opening Tuesday through a thrilling finale on Saturday.
Many refer to this event as the Irish iteration of the Cheltenham Festival, thanks to the number of Group One races included and the overall structure of the meeting.
Perhaps the standout race here is the Punchestown Gold Cup, which is run over a distance of approximately three miles and features 17 challenging fences.
Only one horse has managed to win this race more than once, with Paul Nicholls' Neptune Collonges winning consecutive crowns in 2007 and 2008.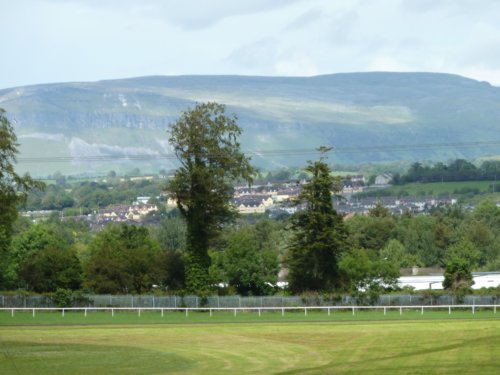 Breathtaking backdrop to racing in Ireland
The Ryanair Novice Chase is another popular race at the festival, with a total prize fund of around £115,000 and a hefty winners' cheque available to the successful runner.
This race, which is run over a distance of two miles and open to horses aged five and over, with trainer Willie Mullins having secured eight separate wins over time (including this year's victor Energumene.
      2. The Curragh Derby

Also referred to as the 'Derby Festival', this is one of  top sporting events of the year for racing in Ireland and is typically held at the Curragh racecourse in late June or early July.
It's also home to the iconic Irish Derby, which is the single biggest race in Ireland and recently boasted a total prize fund of £690,000.
This includes a first prize of £427,500, making the Irish Derby one of the most rewarding races in the sporting calendar.
This G1 race was first run in another form in 1817, with the modern iteration of the event debuting in 1866. It has also spawned some incredible races throughout the years, while providing a platform for some of the best runners and riders in the world.
This race is arguably most synonymous with the legendary trainer Aidan O'Brien, who has secured 14 Irish Derby wins and triumphed at three of the last five events dating back to 2017.
Incredibly, O'Brien's horses also claimed seven consecutive wins between 2006 and 2012, setting a record that's unlikely to be toppled any time soon.
The leading jockey here is Morny Wing, who prevailed six times overall between 1921 and 1946.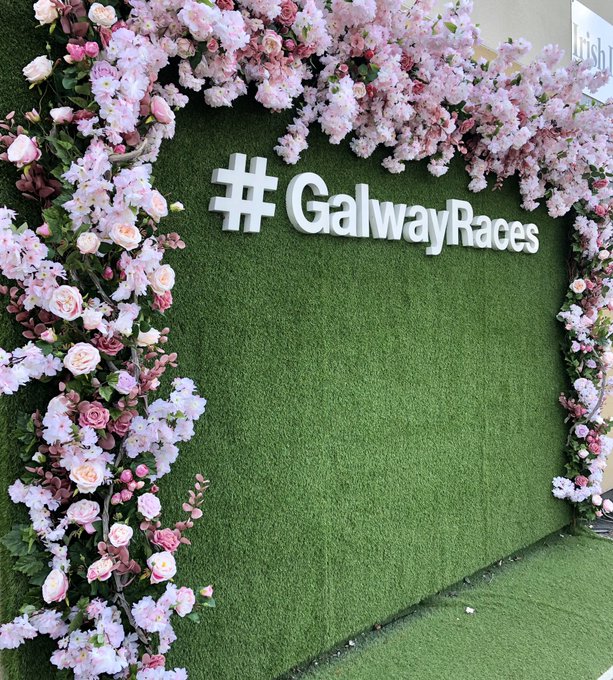 photo by Galway Racecourse
       3. The Galway Summer Festival

This year's iteration of the Galway Festival has only just been run, having commenced on its historic date of the final Monday in July.
Held at the quaint Ballybrit Racecourse in the heart of Galway over seven days, the festival is one of the longest in Ireland and hugely popular amongst casual fans thanks to the typically warm weather and balmy summer days.
The busiest days of the festival are the middle Wednesday and Thursday, which host the Galway Plate and the Galway Hurdle respectively.
The £300,000 Galway Plate is a G1, National Hunt Chase that's open to horses aged four year or older. It's another race that has proven to be notoriously difficult to win in modern history (just two horses have won it on more than one occasion), although trainer Dermot Weld has won four plates since 1988.
Interestingly, Aidan O'Brien has had considerably less success here, with the last of his two wins (both with Life of a Lord) coming way back in 1996.
The Hurdle is another highly popular race, and one that is run over a challenging two-mile, 11-yard course. 
Trainer Willie Mullins has dominated this race with four winners to date, including the last two iterations in 2020 and 2021.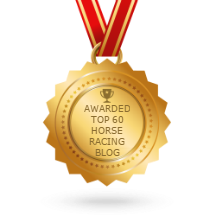 Returns Policy: Once a customer has agreed to pay for a product or service no returns will be permitted or payments returned.
All PayPal transactions are subject to the PayPal Privacy Policy
Privacy Policy: Personal details provided to this site by an individual may be shared with third parties unless requested otherwise.
Above policies updated 15 March 2018