Power Rankings
Power rankings can be produced in many different ways to help everyone successfully bet on horse racing. 
Racing publications such as Timeform and the Racing Post produce their own while the official ranking of a horse is assigned in the UK by the BHA handicapper.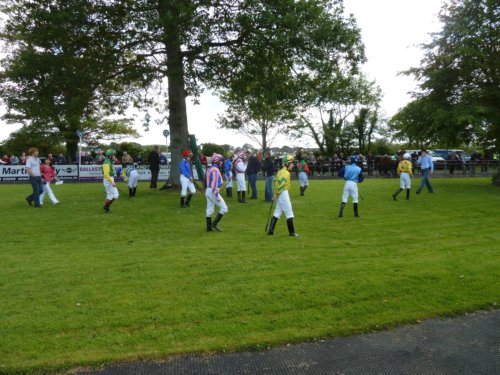 The problem with all these power rankings is that they are so well known and everyone uses them to rate the winning chance of a race horse.
A glance at the results pages every day soon shows that the highest ranking runners do not win every race by any means. So is there a way of identifying possible high priced winners that have not been assigned a high power ranking?
The answer is yes - by producing your own ranking to identify the class horses in a race - you just have to approach the task from a different angle.
This process need not be time consuming or difficult - often the simplest methods work best.  The class of a horse can be revealed in a number of different ways e.g.
1. The prize money won
2. The pedigree - revealing if the horse has stamina or favours sprints
3. Is the horse brave and relish a scrap?
Is it the quality of a horse's breeding?
Is it the the amount of money a horse has won?
Is it how strongly it has raced?
These are just a few possible ways, I am sure that you can come up with many more. There are many ways that we can define class, and this means...that there are many ways we can rate the class of a horse.
In fact the more ways we can find to rate a race, the more ways we can find to make a profit.
Unique Power Rankings
Power rankings based on these qualities will be unique and uncover potential winners.   We can create rankings from any of the above but let us consider just one of them - The prize money won.
To reduce the amount of work required we could restrict our study to handicap races with 6 or less runners.  
We could narrow this further to flat, all weather or National Hunt jumps races
Start by checking the prize money won by each horse - keep the win and place money separately.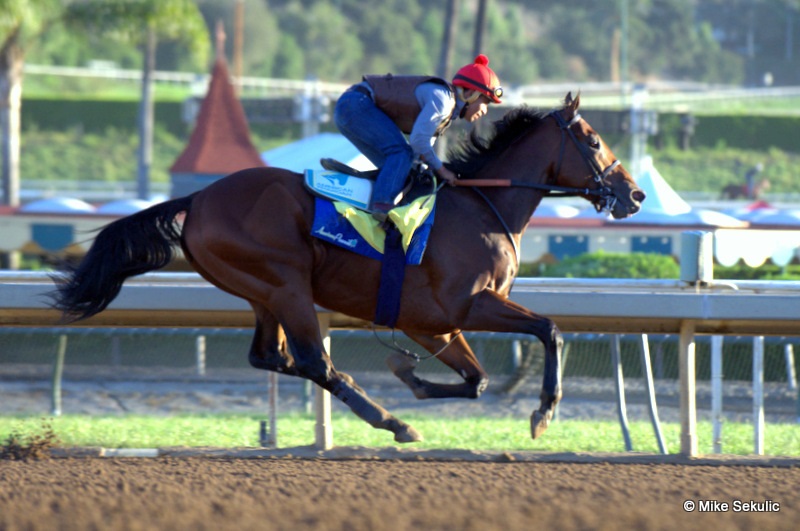 If we keep track of the class of a horse by recording its winnings (win and place separately) over different race conditions, then we will start to build a good record of where horses perform well.

We could take this a stage further by making the most recent winnings worth more than the winnings it gained a year or more ago. After all, as a horse goes through its career it has high points and low points.
It never stands still. The more recent results are far more relevant to how a horse will perform today than results from a long time ago!
To do this, we may decide that any winnings a horse won more than a year ago we only count 50% of, more than 2 years ago 25% of them etc...
Now you are starting to get some useful figures. But, there is still more we can do! A horse that won a race by a nose is not as impressive as a horse that won the same race by 5 lengths.
So... ...maybe we should also include a weighting on our class rating that allows for this difference! After all, at the moment both runners would get the same prize money and we wouldn't know that one was better than the other.
If we multiplied a horses winnings by the distance they won by, or in the case of a place, divided them by the distance behind the winner, then we are now adjusting them to take account of how well the horse actually ran in each race as well!
That is just one possible way of accounting for how a horse performed in each race, I am sure that you can come up with many more.
And where does all this leave us?
With a rating for each runner that looks at the class based on...
How much a horse has earned.
Allowing for more recent races to be more important.
Taking into account how well a horse performed in each race.
Now, you have a completely different way of monitoring the class of horses - compare these to the official classes and you will begin to see some different horses highlighted as being the best in a race!
But even the most perfect Power Rankings are not enough to get the most from your bet. You also need to build a system for choosing the best place to wager.
Unlike Power Rankings, most of the available information on bookmakers can be relied upon.
Especially if you use a reliable source, like PlayRight for example.
This simplifies a bettor's life and allows them spend more time on other aspects.

As soon as you begin to assemble all the information and figures, you immediately increase your chances of winning!
An intelligent punter relies not only on luck, but on the knowledge.

Back to Betting System from Power Rankings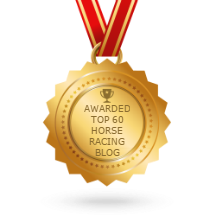 Returns Policy: Once a customer has agreed to pay for a product or service no returns will be permitted or payments returned.
All PayPal transactions are subject to the PayPal Privacy Policy
Privacy Policy: Personal details provided to this site by an individual may be shared with third parties unless requested otherwise.
Above policies updated 15 March 2018