Pegasus World Cup
Pegasus World Cup hopeful, Roadster, is trainer Bob Baffert's entry for the 2020 renewal of this prestigious race.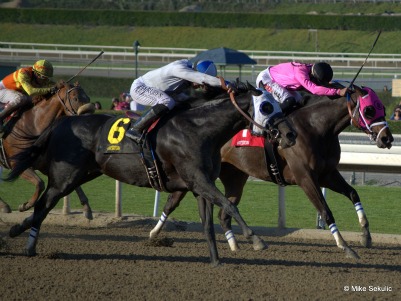 Santa Anita Racetrack
Featuring some of the best-thoroughbred racehorses in the country, this is one of the most eagerly anticipated horse racing events in the United States.
It will commemorate its fourth season since its establishment in 2017 when it commences on January 25, 2020, at Gulfstream Park, Florida.
For some bettors, the 2020 Pegasus World Cup is another opportunity to pull off some major gambles and since the Pegasus is proving itself a premier horse racing tournament, bettors can expect some big pot prizes up for grabs.
Apart from that, the odds of every horse to participate in the Pegasus should offer some excellent value. Thus careful consideration should be taken when placing a bet.

Pegasus World Cup Contender
One of the horses to saddle up for the  Pegasus on Saturday is Roadster; currently a top priced 20/1 and one of the highest priced of the horses in with a realistic chance of the title.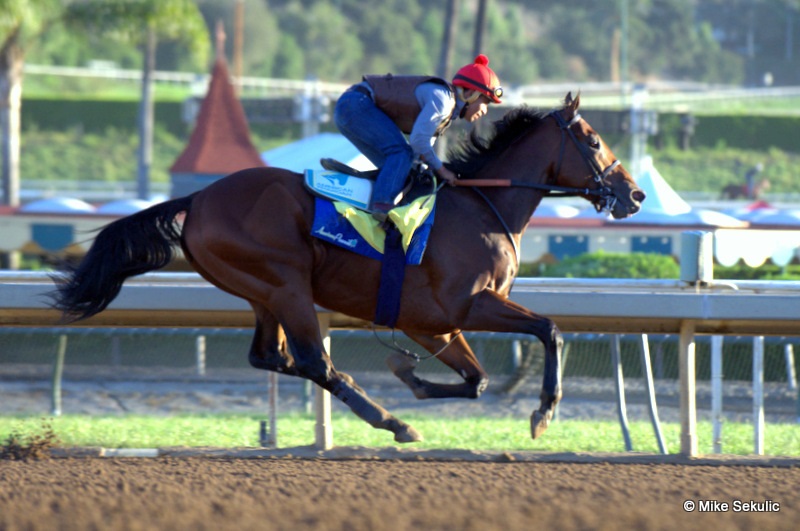 The Bob Baffert trained American Pharoah
The horse runs at the invitation of the Stronach Group, the owner of Pegasus and despite his price, has proved himself a strong contender by running current favourite, Omaha Beach a close 2nd in the Malibu Stakes on December 28, 2019, at Santa Anita. 
If are considering a bet on the 2020 Pegasus, you might also consider Roadster as he's one of the strongest Pegasus World Cup 2020 picks this year.

Has this horse the form to carry off the Pegasus crown this season? Let's  dig a little deeper into what Roadster has achieved to date. 
Roadster's Racing Form

Roadster's Profile 
Roadster is a four-year-old thoroughbred who started his career on April 23, 2016. He is owned by Speedway Stable LLC and trained by Hall of Fame Trainer, Bob Baffert.
In his overall racing career, Roadster has earned a total of $812,200 tallying a total of three wins, three 2nd places, and one third place. 
During his early career, he took part in the Maiden Special Weight at Del Mar on July 29, 2018. He took a major step forward after winning this race and progressed swiftly to competing in Stakes races.
His first Stakes race appearance was in the Grade 1 Del Mar Futurity on September 03, 2018, where he placed third. 
After that, Bob Baffert sent him to Santa Anita on March 1, 2019, where he won the Allowance Optional Claimer by 2 ½ lengths.
This achievement qualified Roadster to claim a place in the Grade 1 Santa Anita Derby, defeating 5 high quality rivals, including the 1-2 favourite, Game Winner.
These exploits have made Roadster a strong contender for the 2020 Pegasus. 
Roadster's Latest Achievements 
Although failing to win a race in 2019 he was runner up in 3 of his 5 races, all achieved at his favourite course in Santa Anita. He finished 15th in the Grade 1 Kentucky Derby at Churchill Downs. 
Moving forward he remained competitive in other stakes races. On June 16, 2019, he ran 2nd in the Grade 3 Affirmed Stakes and also in the Damascus Stakes on November 2, 2019. Three weeks later he took part in the Grade 3 Native Diver Stakes at Del Mar racetrack, achieving  4th place. 
For his final race of 2019 he contested the Malibu Stakes on December 28, 2019, at his favourite course of Santa Anita where he did well to place 2nd to 2-5 favourite Omaha Beach.
For these consistent results the Stronach Group is delighted to present Roadster with an invitation to compete in the 2020 Pegasus World Cup Invitational. 
Roadster Strengths 
One of the reasons why Roadster has continuously shown an impressive racing record is due to the skill of his trainer, Bob Baffert. The trainer has produced a number of racing superstars in the past.
Bob Baffert is considered a Hall of Fame Trainer after he won the 2015 U.S. Triple Crown Series courtesy of American Pharoah. 
Aside from that, Roadster also has the best post position at the gate records. It means that his running style is unique and well moulded by his trainer. He can showcase impressive running skills on a dirt track.
Roadster's Top Jockey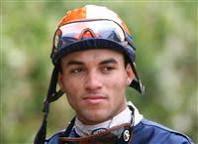 Joel Rosario - jockey
Lastly, Roadster's jockey Joel Rosario is another major plus for his chances  in the Pegasus. Joel has enjoyed a very successful career as a jockey, the highlights of which feature several victories in the U.S. Triple Crown.
By 2015 he had recorded over 2,000 career wins. And big race wins include the Breeders' Cup, Preakness Stakes, and the Belmont Stakes.
Takeaway 
Now that the 2020 Pegasus World Cup is a few days away, the fans and bettors are on their feet looking for the best entries to wager. With Roadster's appearance in the 2020 Pegasus World Cup, will he be able to generate the best odds value and win the Pegasus championship title this year? We shall soon find out.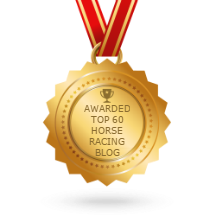 Returns Policy: Once a customer has agreed to pay for a product or service no returns will be permitted or payments returned.
All PayPal transactions are subject to the PayPal Privacy Policy
Privacy Policy: Personal details provided to this site by an individual may be shared with third parties unless requested otherwise.
Above policies updated 15 March 2018