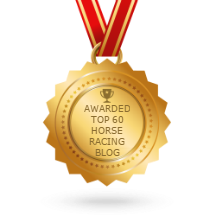 Is Phillip Makin still riding for Kevin Ryan?
wondering why he isn't riding at the minute.

Answer: Phillip Makin has not had a ride in the UK since November 2012. It's probable he is riding abroad during the winter.
Join in and write your own page! It's easy to do. How? Simply click here to return to Invitation 6 - Questions.