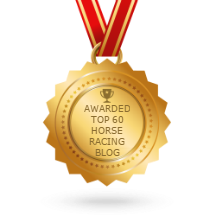 Horse racing
by Paul
(Omagh)
What does it mean when the horse is in the race for a mark?

Answer: A mark in the UK refers to an official rating assigned to it by the British Horseracing Association.

A horse usually needs to run in 3 races under rules before the handicapper can assess its performances and assign it a rating.

Join in and write your own page! It's easy to do. How? Simply click here to return to Invitation 6 - Questions.