Horse Racing Punters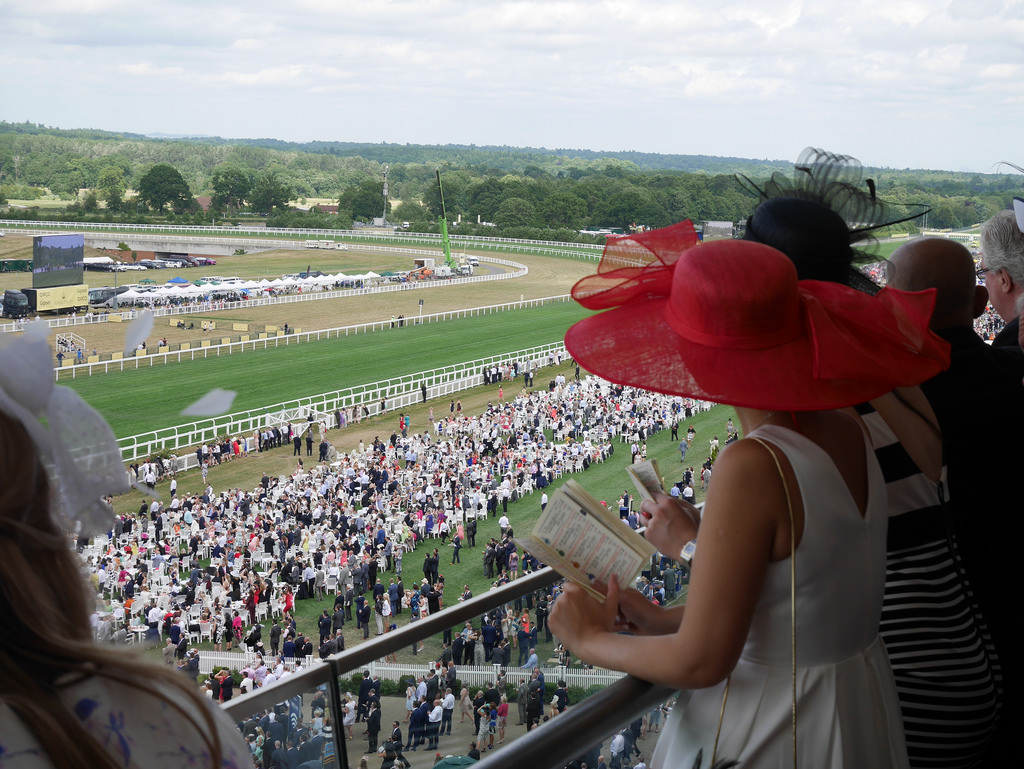 Five of the most famous horse racing punters in the history of the sport.
Whether it's through recording a memorable win during Cheltenham Festival or due to an accurate prediction in The Kentucky Derby, horse racing fans have been placing bets on the action for centuries.
Of course, no punter has a divine right to be successful in every race they aim to predict correctly, but there have been some who seem to have a knack for it. 
Gambling is a large part of horse racing's overall package, and it has been dabbled in throughout the ages all around the world, with some horse racing punters winning and losing in spectacular fashion.
The unpredictability of the sport is what makes it so appealing to punters, alongside the variety of factors that form the average race prediction. For instance, some punters study form in great detail, while others might assess the ground or the jockey on a specific horse before deciding to back it or not.
Throughout time, this type of detailed assessment has resulted in some famous horse racing punters earning large sums of money along the way. Below is a look at some of them. 
Horse Racing Punters
Eric Connolly
Earning an estimated £250,000 in bets during the early 1900s, Eric Connolly was a known face in the horse racing world. Not only was he a high earner thanks to a number of accurate bets, but Connolly was also a horse trainer and knew the sport inside out given his expertise.
As a result of his undoubted knowledge, Connolly was able to earn himself many substantial pay-outs and became a famous face from the sport at the time. 
Harry Findlay
Not all bettors necessarily do it the right way every single time, and Harry Findlay most definitely fits the bill in that respect. A largely reckless gambler, Findlay also dabbled in other sports away from horse racing, with his most notable loss coming in 2007 when he wagered £2.5m on the All Blacks to win the Rugby World Cup.
Findlay was known to show little emotion when he lost bets, although it must surely have hurt when South Africa reigned supreme in the end.

Alan Woods 
A successful punter in Australia, Alan Woods has sadly left the world but his prowess when it comes to betting on the sport will never be forgotten by some.
The exact amount of money Woods earned from successful race predictions is unknown, but his overall impact on the industry is impossible to ignore.
Woods is widely regarded as being a pioneer when it comes to computer betting syndicates, with the Australian also making a name for himself in Hong Kong. 
Kerry Packer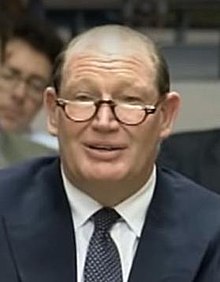 Not everyone has the means to place millions of dollars of bets on specific races with little concern as to whether they come in or not. A media tycoon who inherited his family's fortune, Kerry Packer was a man who did exactly that.
Beginning his gambling career in the 1970s, Packer adored casino table games, but also had a strong affinity for horse racing. The Australian businessman reportedly spent $5-$10 million a day on horse racing, with some of his losses amounting to $7 million a day also. Packer was clearly reckless, but he did win, too. 
Zeljko Ranogajec
Known to generate an annual turnover of $1 billion through betting, Zeljko Ranogajec is a legendary punter who developed a skill for predicting the results of races.
Although he was a relatively quiet figure on the betting scene, Ranogajec was a shrewd casino gamer before diving into the world of horse racing, using his photographic memory and intricate mathematic calculations to his advantage. 
Back to Horse Racing from Horse Racing Punters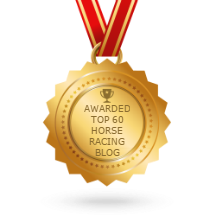 Returns Policy: Once a customer has agreed to pay for a product or service no returns will be permitted or payments returned.
All PayPal transactions are subject to the PayPal Privacy Policy
Privacy Policy: Personal details provided to this site by an individual may be shared with third parties unless requested otherwise.
Above policies updated 15 March 2018