Amazing Horse Racing Facts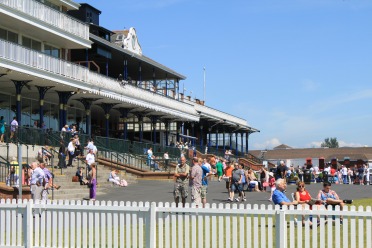 Racecourse Grandstand
Horse Racing Facts
Horse racing is a particular form of sports betting practice where the major part of the outcome depends not on the human factor, but on the animal. This isn't to say that the jockey isn't of great importance to the overall performance of the racehorse – they are simply less influential when it comes to the final outcome.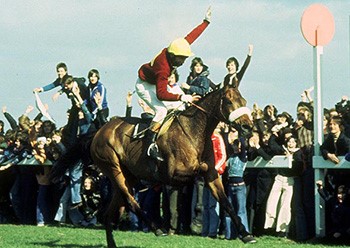 Over the years, this sport has witnessed an incredible increase in speed and stamina which has helped thoroughbreds achieve increasingly impressive results, but there are even more amazing facts about this sport. Just read on and learn some of them – for all you know, they could turn out to be useful for your future betting practices.
Horse Racing Facts - 1.
The Average Horse Weight
Generally speaking, thoroughbred horses were bred with a particular purpose in mind – to serve as fast and agile racehorses, which is why they normally weigh less. Today's average weight is somewhere about 500 kg, which is about a third less than they used to weigh back in the past. Understandably, at that time, their most wanted feature was durability rather than speed.
Horse Racing Facts - 2.

The Popularity of the Sport
Many people claim that horse racing is an old and antiquated sport,  predicting its imminent demise. Nonetheless, statistics and regular visits to the netbet.co.uk horse racing section prove that this sport is, in fact, gaining more and more supporters.
Horse Racing Facts - 3.
The Fate of Retired Racehorses
Despite some people's beliefs, retired horses do live up to a rather enviable age and tend to enjoy the rest of their lives after their professional career. Namely, they tend to retire by the age of 15, but can live up to double that time, which is why a lot of owners choose to send them onto dressage. This way, the horse is kept physically active and well cared for.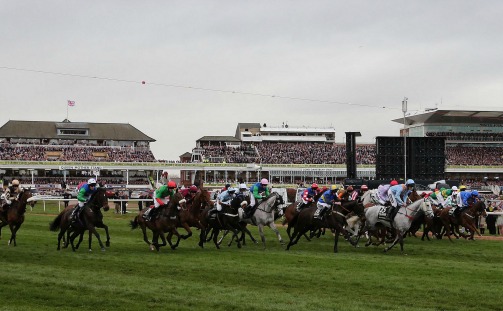 Horse Racing Facts - 4.
The Fuss about the Grand National
The Grand National is one of the most famous races in the world, but it is also one of the most dangerous – or so people used to think. While in the past, there were arguments for such beliefs, nowadays, this race is made safer each year as fence sizes are gradually being reduced.
Despite such notorious publicity surrounding the race, this tendency to make it less risky has attracted even more followers. Nowadays, over 10 million people from all over the world get involved in events surrounding the Grand National.
Horseracing Facts - 5.
The Heart of a Racehorse
You wouldn't think of this as much of a compliment if someone said that you had the heart of a racehorse, would you? Yet, you would be in the wrong, as the best racehorses are those that have slightly larger hearts than average ones who have normal-sized hearts.
The advantage mainly revolves around the fact that these big-hearted stallions, fillies or mares can pump more blood per heartbeat and thus achieve greater speed and endurance. Typical examples of famous racehorses that come to mind are Seabiscuit, Frankel and Black Caviar.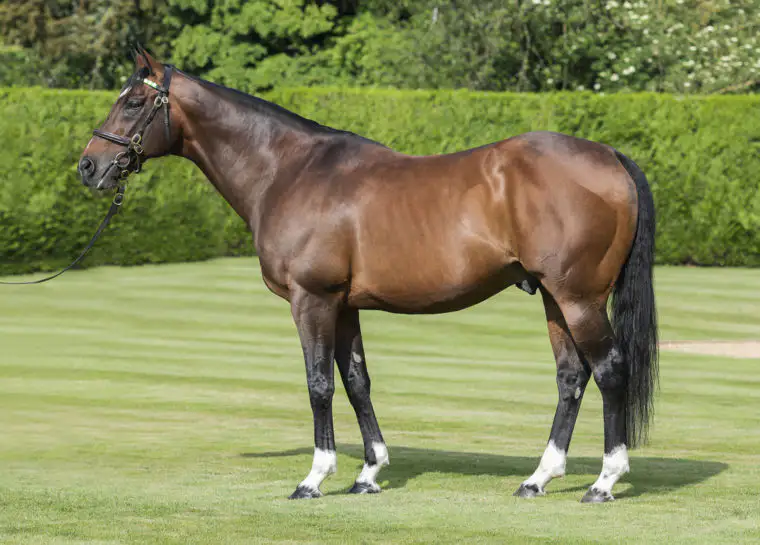 All in all, bearing any resemblance to some of the most beautiful and athletic creatures such as racehorses worldwide is definitely a compliment.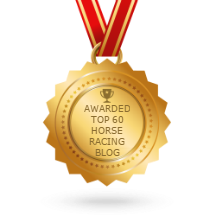 Returns Policy: Once a customer has agreed to pay for a product or service no returns will be permitted or payments returned.
All PayPal transactions are subject to the PayPal Privacy Policy
Privacy Policy: Personal details provided to this site by an individual may be shared with third parties unless requested otherwise.
Above policies updated 15 March 2018