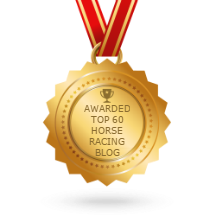 Grove Cottage Yard
My sister lives in a cottage on Langton road Norton.

It is situated behind a house called "Grove Cottage".

Was this Pat Rohans house as part of his grove cottage yard racing stables?

Hope somebody can help me with this puzzle.
Join in and write your own page! It's easy to do. How? Simply click here to return to Invitation 6 - Questions.