Front Runner Profits
by John McCormack
(Lanarkshire, UK)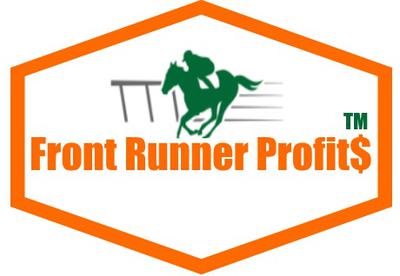 Contact: support@frontrunnerprofits.com
Profit from front runners on Betfair !

Its time to bin the bookie with Front Runner Profits !

There is a huge player advantage to be had if you know which horses have a propensity to run consistently the same way in a race, that is, to lead the race. Some horses are just front-runners and like to run this way, whether they are naturally the leader of the group or whether this characteristic is taken and developed by the trainer, either way there is a good predictive chance of identifing these types of horses and giving yourself a clear edge.

Take the guesswork out of this and let Front Runner Profits show you the best rated horses for this excellent in play strategy!

FREE TRIAL AVAILABLE !
Click here to post comments which will appear on the page under the original Post
Join in and write your own page! It's easy to do. How? Simply click here to return to A Live Links Invitation.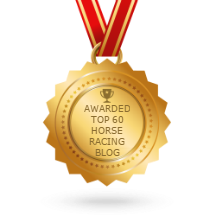 Returns Policy: Once a customer has agreed to pay for a product or service no returns will be permitted or payments returned.
All PayPal transactions are subject to the PayPal Privacy Policy
Privacy Policy: Personal details provided to this site by an individual may be shared with third parties unless requested otherwise.
Above policies updated 15 March 2018