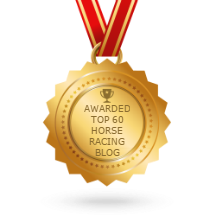 Each way
by Garry
(Newton Abbot )
If I back a horse each way and it comes in third when only 5 ran can I claim

Answer: Only the first 2 placers pay out in horse races of between 5 - 7 runners.
Join in and write your own page! It's easy to do. How? Simply click here to return to Invitation 6 - Questions.